5 Days trip in United Kingdom
Budget: 0 USD - 3000 USD
Beach activities
City sightseeing
Cultural experiences
Festivals/events
Food exploration
Historical landmarks
Nightlife
Outdoor adventures
Shopping
Wildlife exploration
Spa and wellness retreats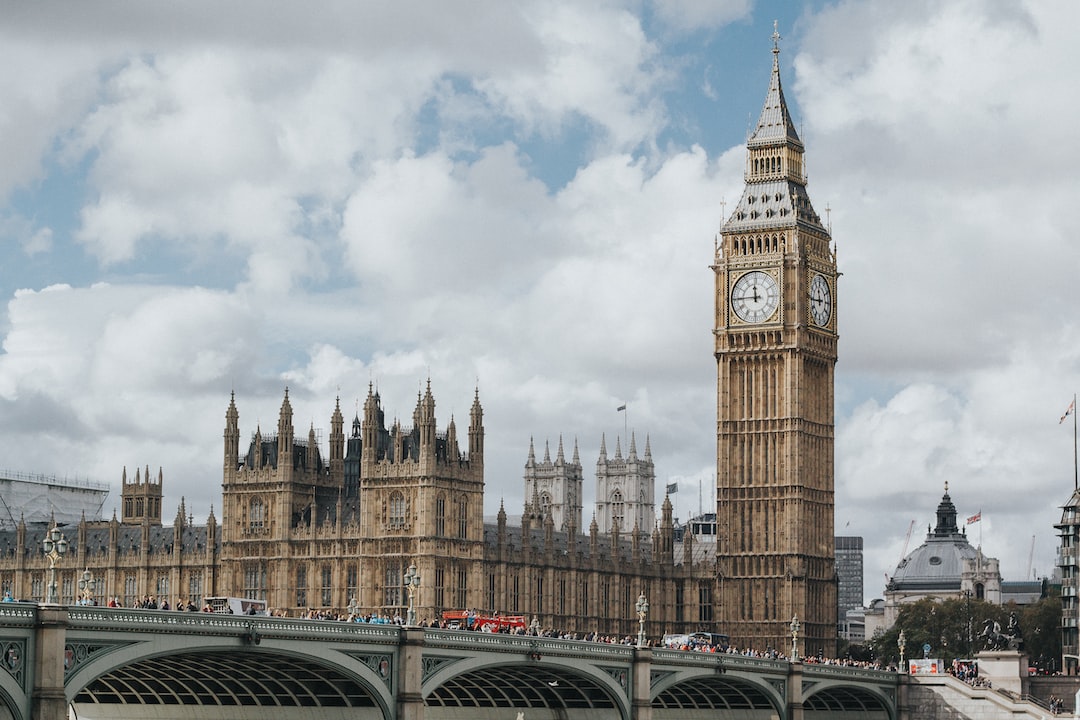 The United Kingdom is a diverse and historic country located in Europe, known for its culture, art, and contributions to world affairs.
---
General Infomation
Exchange Rate of 1 USD to GBP
£0.81
Language
English
Welsh
Scottish Gaelic
Irish
Best Way to Get Around
London Underground
National Rail
Bus
Day 1
---
Visit one of the most iconic landmarks in London, and get a stunning view of the Thames and the city.

Explore one of the most extensive and fascinating collections of art and artifacts in the world.

Catch a world-renowned theater show or musical in the vibrant heart of London's entertainment district.
---
Day 2
---
Witness the Changing of the Guard ceremony and explore the lavish royal residence of the British monarch.

Indulge in a fusion of global flavors and eclectic shopping experiences in one of London's most vibrant markets.

Experience the breathtaking views of London's skyline from Europe's highest observation tower, and treat yourself to a luxurious spa treatment or cocktail at the top.
---
Day 3
---
Escape the hustle and bustle of the city and discover a peaceful oasis of nature, wildlife, and outdoor activities.

Immerse yourself in contemporary art and architecture, while enjoying stunning views of the city and the Thames.

Explore London's trendiest district, known for its vibrant nightlife, street art, and food scene.
---
Day 4
---
Join one of the many festivals, exhibitions, or performances at this iconic cultural venue on the Thames.

Stroll around the historic piazza and market, and discover quirky boutiques, street performers, and food stalls.

Experience the timeless magic of Shakespeare's plays at the reconstructed Elizabethan theater.
---
Day 5
---
Cross the Prime Meridian and explore the historic maritime village, Royal Observatory, and expansive park with panoramic views of the city.

Indulge in the ultimate luxury shopping and dining experience at the iconic department store, with a variety of beauty and wellness treatments.

Experience the wildest and most outrageous clubbing experience in London, with circus acts, live music, and an eclectic crowd.
---
Estimated Cost (USD)
Food
street food
5-10 per meal
fancy meal
30-50 per meal
Activities
entrance fee for exhibition
10-30
cultural experience
20-50