6 Days trip in Spain
Budget: 0 USD - 500 USD
Beach activities
City sightseeing
Food exploration
Historical landmarks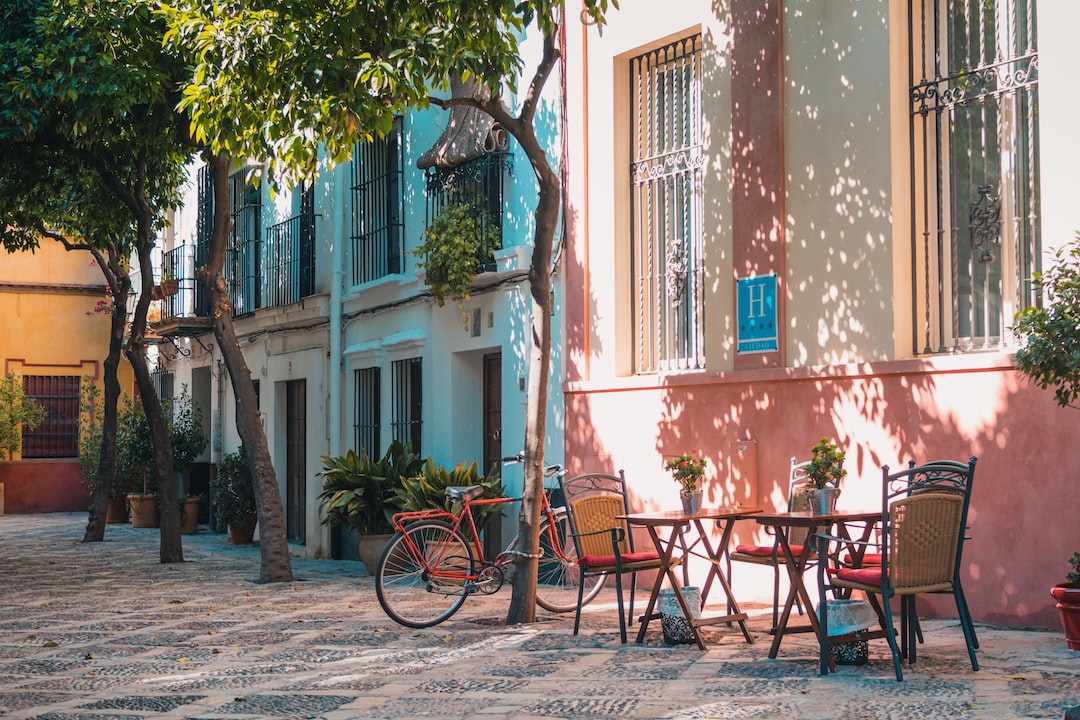 Spain is a beautiful and diverse country with a rich history, vibrant culture, and friendly people. It is a popular tourist destination known for its beaches, mountains, cities, and delicious cuisine.
---
General Infomation
Exchange Rate of 1 USD to EUR
€0.92
Language
Spanish
Catalan
Galician
Basque
Day 1
---
Enjoy a morning stroll on the beautiful beach, followed by a swim in the Mediterranean Sea.

Take a leisurely walk through the enchanting park and marvel at the works of Gaudi.

Feast on a variety of mouth-watering Spanish delicacies at the vibrant market.
---
Day 2
---
Explore the historic fortress and enjoy panoramic views of the city.

Treat your taste buds to a delicious meal of fresh seafood and other local delicacies at this renowned restaurant.

Take a stroll down the famous street and enjoy the lively atmosphere and street performers.
---
Day 3
---
Embark on a day trip to this stunning monastery, set in the mountains outside Barcelona, and witness its religious and cultural significance.

Savor delicious tapas and sip on fine Spanish wine at this beloved restaurant.

Witness the spectacular evening fountain show, which features a dazzling display of light, color, and water.
---
Day 4
---
Embark on a tour of the iconic stadium and learn about the city's proud football history.

Learn how to cook traditional Spanish dishes with fresh ingredients purchased from the La Boqueria Market.

Take a relaxing stroll down this bustling avenue, lined with stunning architecture and luxury boutiques.
---
Day 5
---
Admire the stunning monuments and sculptures in the park, which was once the site of the city's citadel.

Sample delicious local wines and traditional Catalan cuisine at this cozy bodega.

Explore the winding medieval streets and architecture of Barcelona's oldest neighborhood.
---
Day 6
---
Take a day trip to this thrilling amusement park, which offers roller coasters, water rides, and shows for all ages.

Satisfy your cravings with an indulgent six-course tasting menu, featuring a fusion of Spanish and Asian flavors.
---
Estimated Cost (USD)
Accommodation
Hostel
15-30 USD per night
Airbnb apartment
40-80 USD per night
Budget hotel
50-100 USD per night
Food
Budget eats such as tapas or street food
5-10 USD per meal
Mid-range meals at restaurants
15-30 USD per meal
Fancy dining at Michelin-starred restaurants
100-200 USD per meal
Activities
Sagrada Familia entrance fee
20-35 USD
Camp Nou Stadium tour
30-60 USD