5 Days trip in Canada
Budget: 0 USD - 2000 USD
Outdoor adventures
City sightseeing
Historical landmarks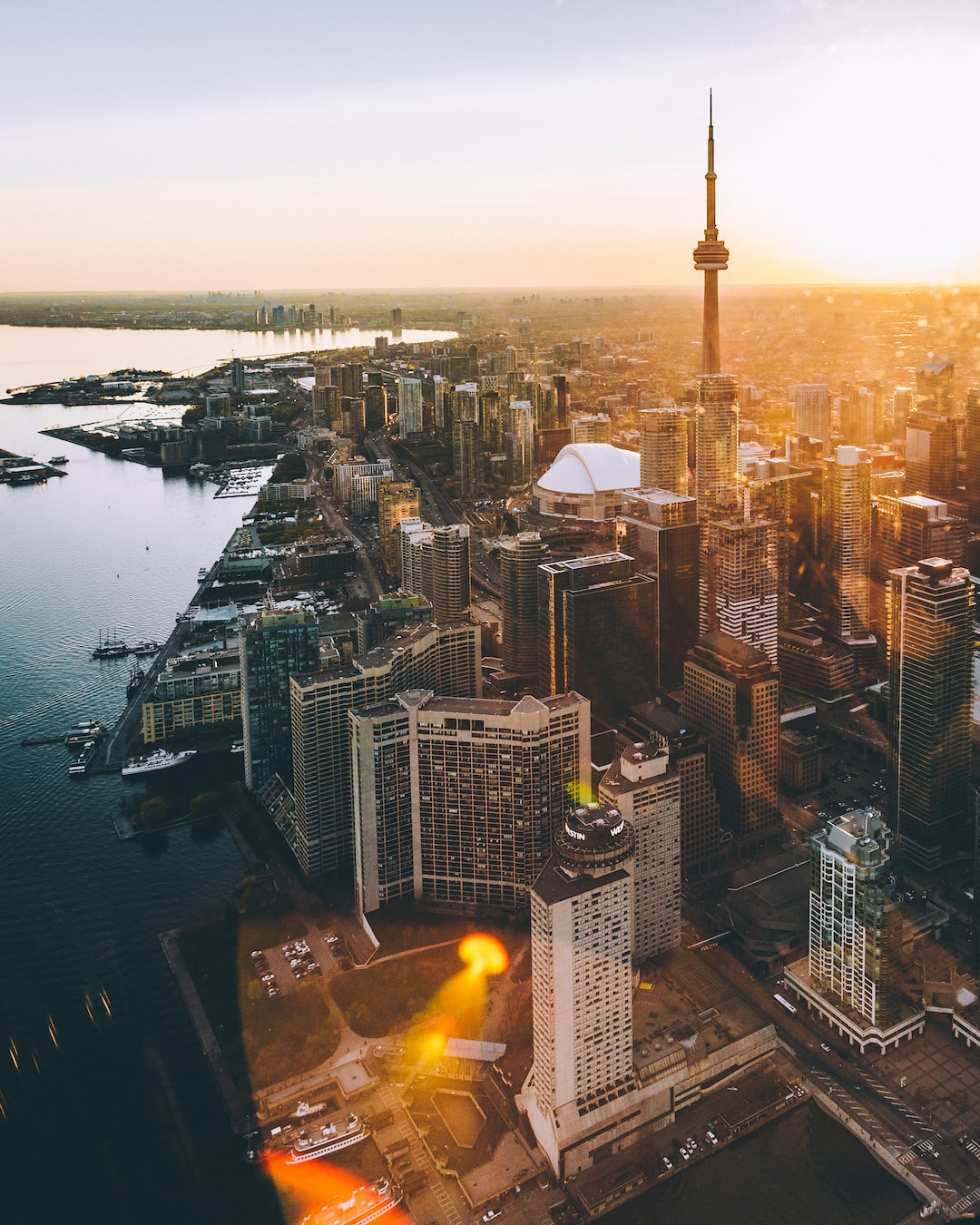 Canada is a vast and diverse country known for its stunning natural landscapes, multicultural society, and commitment to inclusivity. With a rich history and a strong emphasis on equality and diversity, Canada offers a high quality of life and countless opportunities for exploration and cultural experiences.
---
General Infomation
Exchange Rate of 1 USD to CAD
CA$1.37
Day 1
---
A scenic drive through Banff National Park, stopping at landmarks like Lake Louise and Moraine Lake, followed by a guided tour of Banff's historic sites.

Enjoy 360-degree views of Calgary from the top of the iconic Calgary Tower.

Step back in time and experience life in a Western Canada town at Heritage Park Historical Village.
---
Day 2
---
Embark on a scenic journey through the Rocky Mountains aboard the Rocky Mountaineer train.

Discover the art, culture and history of Western Canada at the Glenbow Museum.

Stroll down Calgary's pedestrian-friendly Stephen Avenue Walk, lined with shops, restaurants and entertainment.
---
Day 3
---
Visit over 1000 animals from around the world at the Calgary Zoo.

Try skiing, snowboarding, bobsledding and more at the site of the 1988 Winter Olympics.

Experience Calgary's hipster neighbourhood, filled with trendy shops, cafes and restaurants.
---
Day 4
---
Take a morning walk along the scenic Elbow River pathway.

Try your hand at ice skating, hockey or curling at Winsport's Markin MacPhail Centre.

Enjoy a peaceful walk or bike ride through the beautiful Prince's Island Park, surrounded by the Bow River.
---
Day 5
---
Experience the sights, sounds and tastes of Calgary's vibrant Chinatown, one of the largest in Canada.

Explore the history and evolution of Canadian music at Studio Bell, home of the National Music Centre.

Experience the thrill of the Calgary Stampede, one of the world's largest rodeos and an iconic symbol of Western Canada.
---
Estimated Cost (USD)
Accommodation
Hotel
100 - 200 per night
Airbnb
50 - 150 per night
Transportation
Public transportation
3 - 5 per ride
Car rental
30 - 50 per day
Food
Street food
5 - 15 per meal
Fancy meal
30 - 50 per meal
Activities
Calgary Tower
15 - 20 entrance fee
Heritage Park Historical Village
15 - 25 entrance fee
Banff National Park
30 - 50 entrance fee