1 Day trip in Denmark
Budget: 0 USD - 100 USD
Cultural experiences
Food exploration
Nightlife
Spa and wellness retreats
Historical landmarks
City sightseeing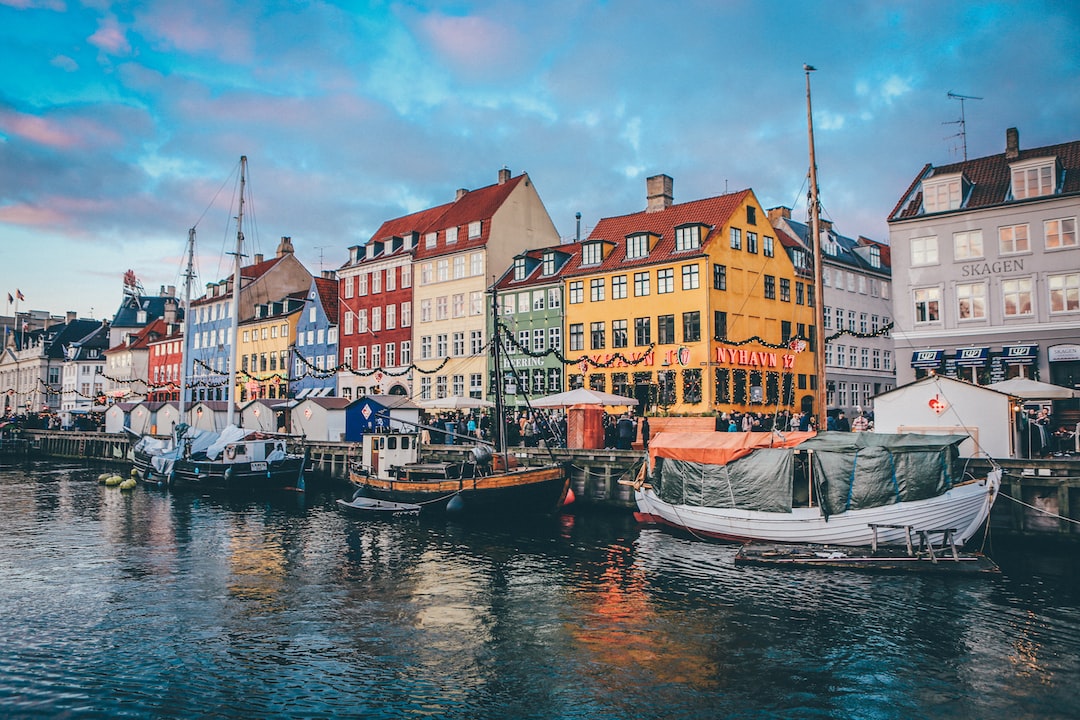 Denmark is a Scandinavian country with a rich history, picturesque landscapes, and a focus on sustainability. It is home to friendly people, a thriving cultural scene, and a high standard of living. The country offers a unique blend of historical landmarks, modern architecture, and beautiful natural scenery, making it an attractive destination for visitors.
---
General Infomation
Exchange Rate of 1 USD to DKK
DKK 6.87
Day 1
---
Discover the fascinating history of Aalborg at this museum, which includes exhibits on Vikings, the Middle Ages, and World War II.

Explore this unique building designed by the architect Jørn Utzon, who also created the Sydney Opera House. The center hosts exhibitions on design, architecture, and art.

Experience the lively atmosphere of Aalborg's most famous street, which is filled with bars, restaurants, and nightclubs. Enjoy a drink and sample local cuisine while people-watching.
---
Day 2
---
Start your day with a relaxing visit to this spa, which offers a range of treatments and facilities, including saunas, steam baths, and massages.

Take a walk on the wild side at this popular zoo, home to over 150 species of animals, including lions, tigers, and pandas. Don't miss the Arctic Ring exhibit, where you can see Arctic animals up close.

Stroll through this charming park in the heart of Aalborg, which is filled with restaurants and cafes. Sample some local cuisine and enjoy the scenery.
---
Day 3
---
Explore this impressive museum, which houses a large collection of contemporary art and hosts temporary exhibitions throughout the year.

Get a bird's-eye view of the city from the top of this iconic tower, which has stood tall since 1933. On a clear day, you can see all the way to the North Sea.

Treat yourself to a delicious fusion meal at this highly-rated restaurant, which combines Asian and Scandinavian flavors to create unique and tasty dishes.
---
Estimated Cost (USD)
Accommodation
Hostel
20-40 USD per night
Airbnb
30-70 USD per night
Hotel
70-100 USD per night
Transportation
Bike Rental
10-15 USD per day
Food
Street Food
5-10 USD per meal
Budget Restaurants
10-20 USD per meal
Fancy Dining
30-50 USD per meal
Activities
Entrance fee for museums and galleries
5-15 USD
City Sightseeing Bus Tour
15-30 USD