3 Days trip in France
Budget: 0 USD - 3000 USD
City sightseeing
Historical landmarks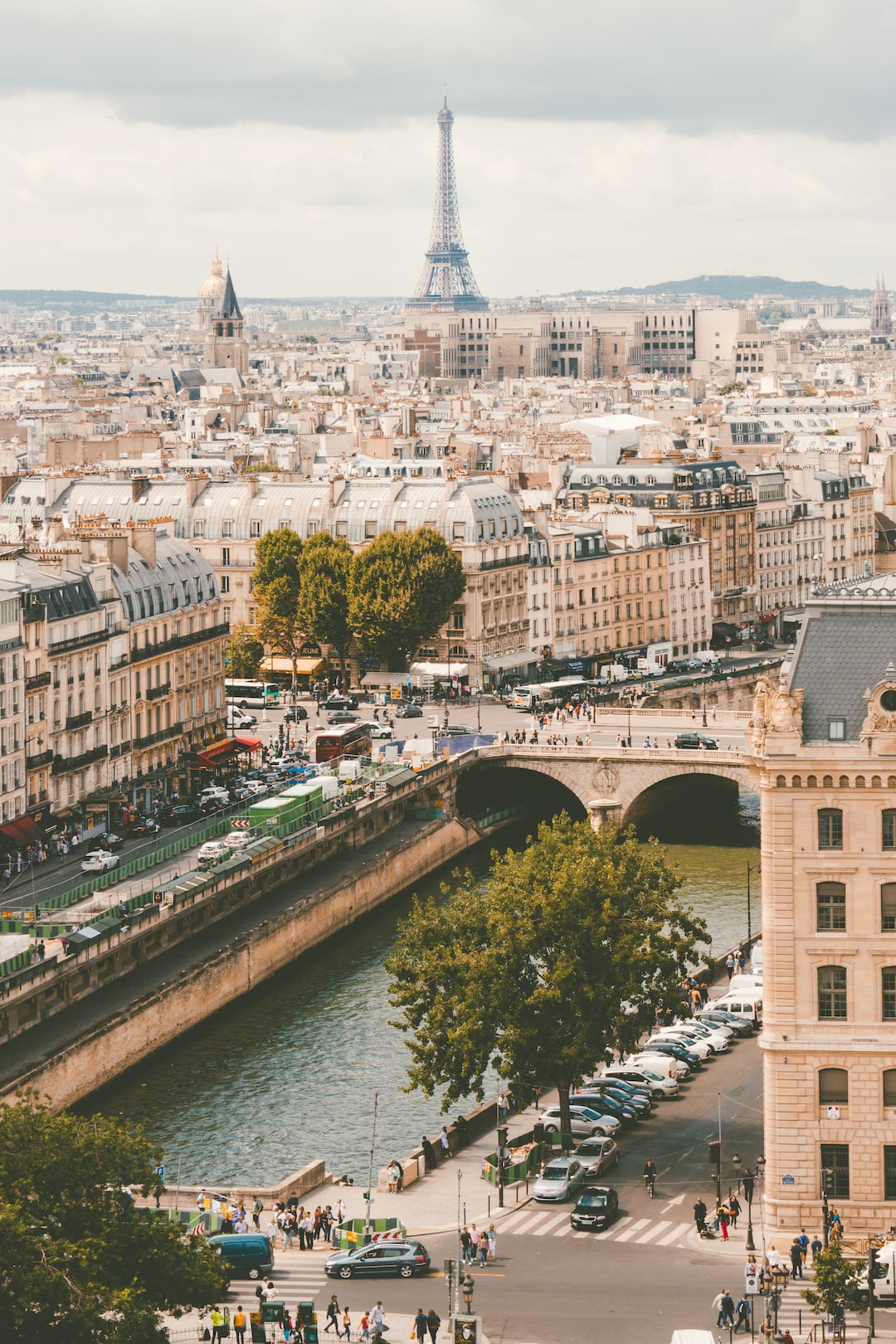 France, a country with a rich history and diverse landscapes, is known for its art, culture, cuisine, and iconic landmarks. From the romantic streets of Paris to the picturesque countryside and stunning coastline, France offers a captivating experience for visitors. With its world-class museums, vibrant cities, and charming villages, it is a destination that showcases a harmonious blend of tradition and modernity.
---
General Infomation
Exchange Rate of 1 USD to EUR
€0.92
Best Way to Get Around
Metro
TGV (high-speed train)
Vélib' (bike-sharing)
Day 1
---
Visit the iconic landmark of Paris, the Eiffel Tower and learn about its rich history.

Explore the world's largest art museum, the Louvre and discover its fascinating art collection.

Take a romantic cruise along the Seine River and admire the stunning views of Paris.
---
Day 2
---
Explore the ancient ruins of the Roman Forum and learn about its rich history.

Discover the most iconic landmark of Rome, the Colosseum and its fascinating history of gladiators.

Make a wish and throw a coin in the Trevi Fountain, a stunning landmark of Rome known for its romantic setting.
---
Day 3
---
Visit the stunning St. Mark's Basilica, one of the most beautiful churches in the world.

Take a gondola ride along the Grand Canal, the most famous canal in Venice and admire its beauty.

Admire one of the most famous paintings in the world, the Last Supper painting by Leonardo da Vinci in Milan.
---
Estimated Cost (USD)
Accommodation
Hostel
30-50 USD per night
Hotel
100-200 USD per night
Airbnb
50-150 USD per night
Transportation
Metro
11 USD for a pack of 10 tickets
Food
Cheap eats
10-15 USD per meal
Mid-range restaurant
30-50 USD per meal
Fine dining
100-200 USD per meal
Activities
Museums
10-20 USD per museum
Historical landmarks
10-30 USD per landmark
City sightseeing
20-40 USD for a hop on hop off tour