3 Days trip in Italy
Budget: 0 USD - 250 USD
Cultural experiences
Nightlife
City sightseeing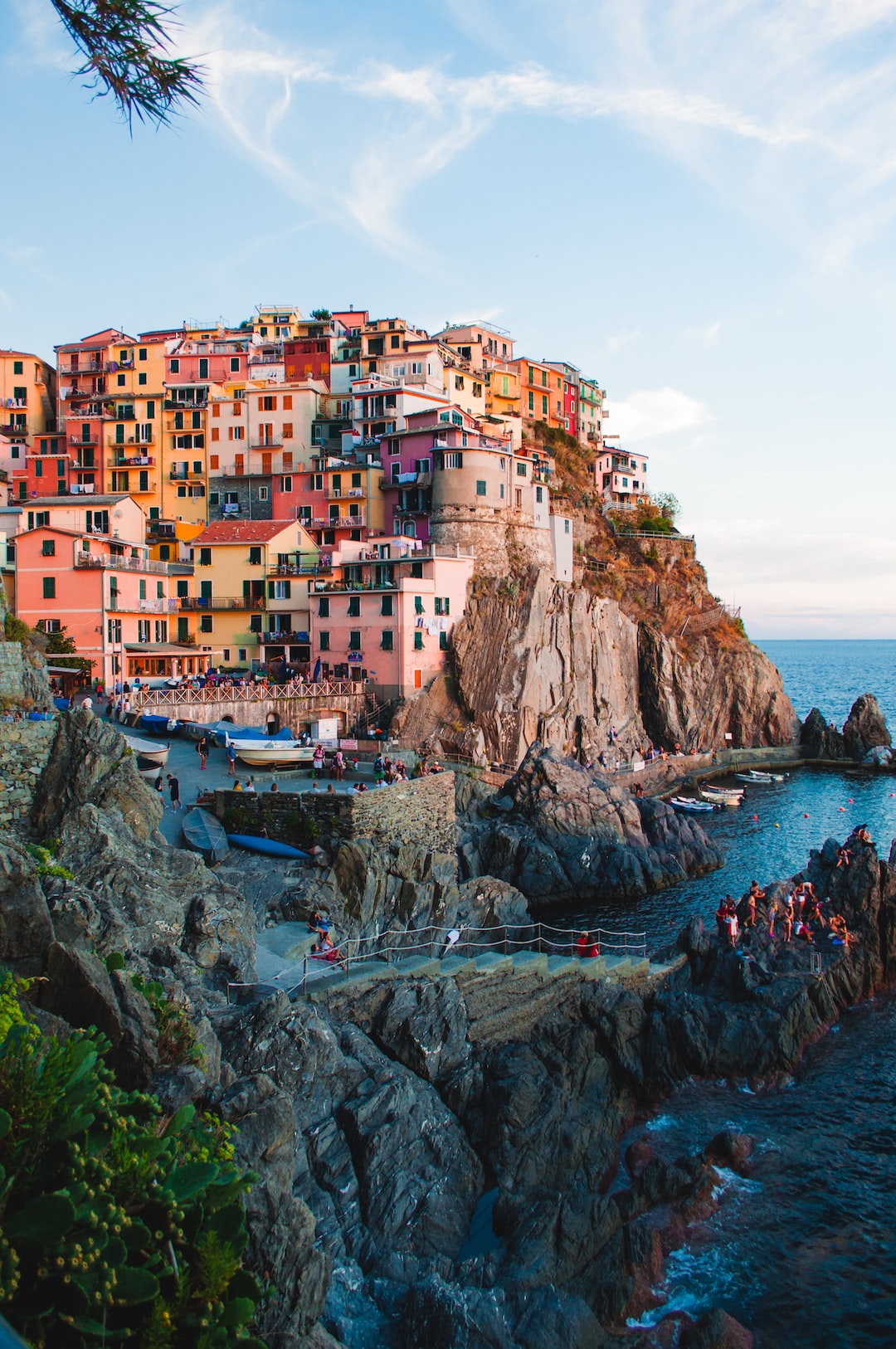 Italy is a beautiful country with a rich history and culture, known for its art, architecture, fashion, and cuisine.
---
General Infomation
Exchange Rate of 1 USD to EUR
€0.92
Day 1
---
Visit the historic palace museum and explore the impressive art collection.

Stroll through the vibrant square lined with bars and restaurants for a lively evening.

Experience the buzzing nightlife in the heart of Genoa at the chic cocktail bars.
---
Day 2
---
Discover the marine life and more than 70 tanks at one of the largest aquariums in Europe.

Enjoy a scenic stroll through the historic port area lined with restaurants and cafes.

Experience the sophisticated nightlife scene at the trendy bars and lounges lining the picturesque street.
---
Day 3
---
Visit the striking glass sphere structure and explore the interactive exhibitions on the environment and energy.

Admire the stunning collection of historic palaces that were once home to Genoa's aristocracy.

Savor the fresh seafood at the charming seaside village while watching the sunset.
---
Estimated Cost (USD)
Accommodation
Hostel
18-30 USD per night
Budget Hotel
60-100 USD per night
Airbnb
40-80 USD per night
Transportation
City Bus
1.5-2 USD per trip
Food
Street Food
5-10 USD per meal
Casual Restaurant
15-30 USD per meal
Fine Dining
50-100 USD per meal
Activities
Museums
8-15 USD per ticket
Guided Tours
30-50 USD per person
Nightlife Activities
20-50 USD per person