3 Days trip in Latvia
Budget: 200 USD - 3000 USD
City sightseeing
Historical landmarks
Outdoor adventures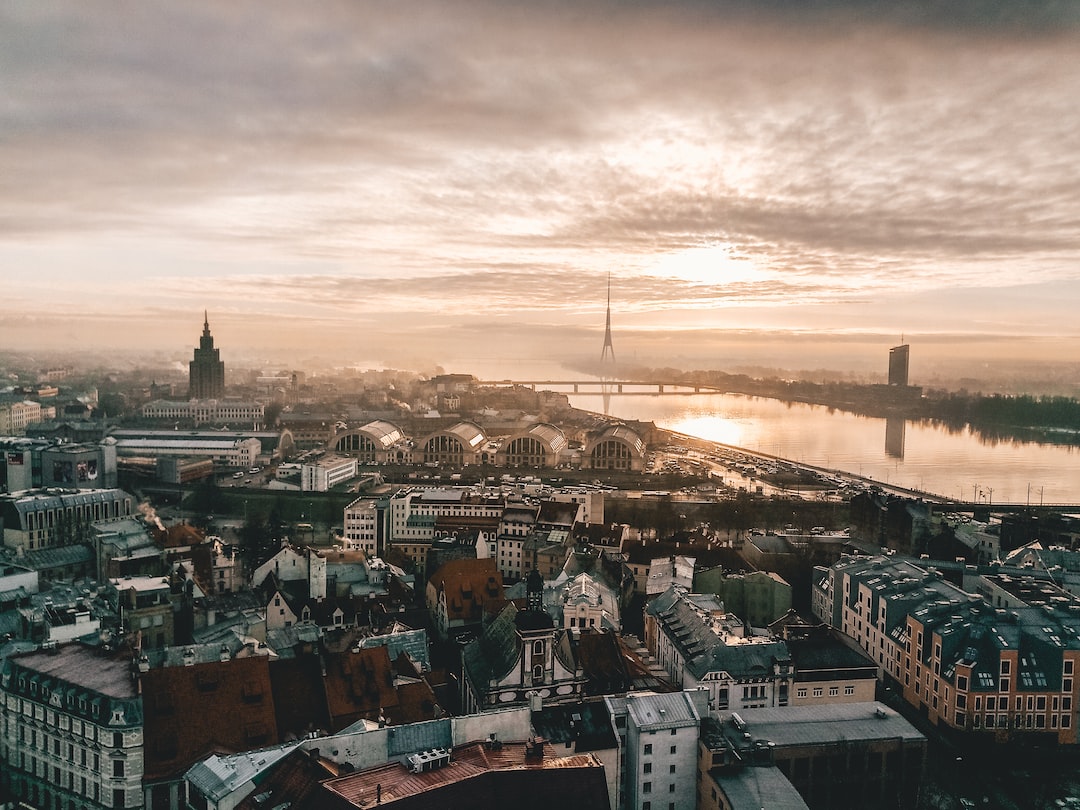 Latvia is a small country in Northern Europe with a rich cultural heritage, beautiful natural scenery, and a well-preserved medieval old town in its capital city, Riga.
---
General Infomation
Exchange Rate of 1 USD to EUR
€0.92
Day 1
---
Visit the historic Old Town Riga, a UNESCO World Heritage Site. It is one of the oldest towns in Europe, with beautiful architecture and winding cobblestone streets.

Head to the iconic Freedom Monument, one of the most recognizable landmarks in Riga. The monument, built in 1935, symbolizes Latvia's struggle for independence.

Take a leisurely stroll through Bastejkalns park, located in the heart of the city. Enjoy the beautiful gardens, sculptures and fountains, and take in the views of the canal and old town.
---
Day 2
---
Take a day trip to Sigulda, located 1 hour from Riga. The town is known for its beautiful nature, with hiking trails, castles and the famous Gauja National Park. Enjoy a day of hiking, exploring and breathtaking views.

After a day of adventure in Sigulda, head back to Riga and visit the National Art Museum. The museum features a wide range of Latvian and European art from the 18th century to the present day.
---
Day 3
---
Visit the historic Central Market, one of the largest markets in Europe. The market offers a wide variety of local foods, spices, crafts, and souvenirs. It's also located near the river, providing great views and outdoor activities.

Experience traditional Latvian culture at the Ethnographic Open-Air Museum. The museum features reconstructed buildings from different regions of Latvia, showcasing traditional ways of life, farming, and craftsmanship.

End your trip with a relaxing visit to Jurmala Beach. The beach is located 30 minutes from Riga, and is known for its white sand, clear waters, and beautiful pine trees. Enjoy swimming, sunbathing, and breathtaking views.
---
Estimated Cost (USD)
Accommodation
Hostel
10-20 USD per night
Hotel
50-100 USD per night
Airbnb
30-70 USD per night
Transportation
Public bus or tram
1 USD per ride
Bike rental
10 USD per day
Food
Street food
3-5 USD per meal
Budget restaurant
7-10 USD per meal
Fancy restaurant
30-50 USD per meal
Activities
Entrance fee for Riga Cathedral
3 USD per person
City walking tour
25 USD per person
Outdoor adventure tour
50 USD per person