1 Day trip in United States
Budget: 0 USD - 3000 USD
Nightlife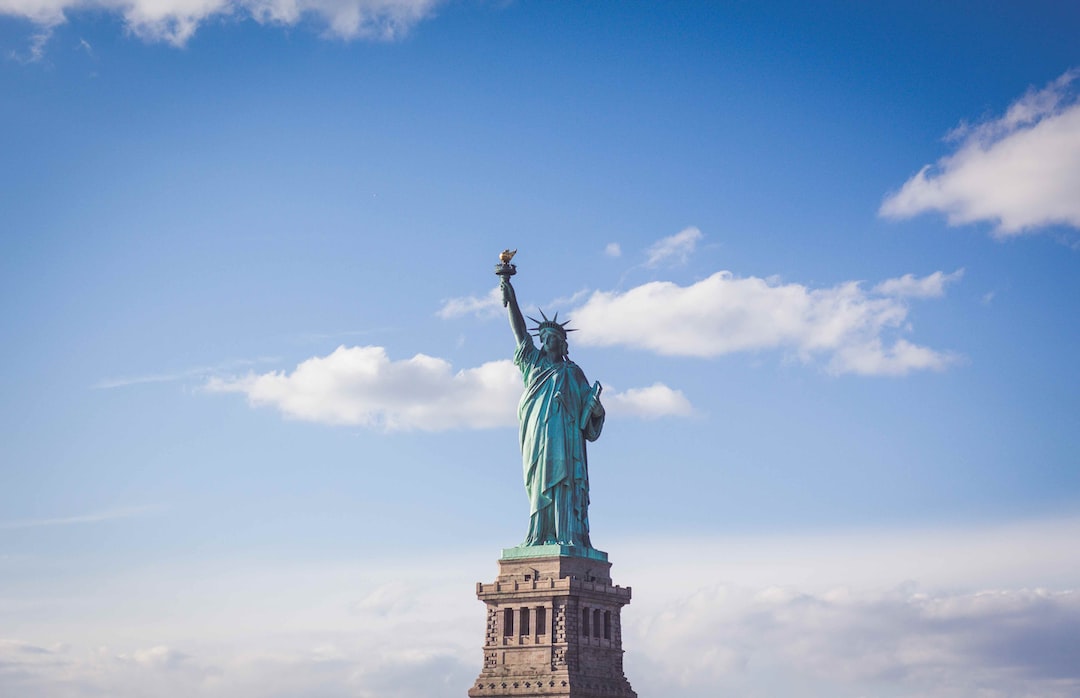 The United States is a federal republic located in North America, known for its diverse geography, history, and culture. It is a world superpower and a melting pot of cultures.
---
General Infomation
Exchange Rate of 1 USD to USD
$1.00
Timezone
GMT -0400 (Eastern Time Zone)
Language
English
Spanish
Chinese
French
German
Italian
Day 1
---
Start your day with a leisurely stroll along the beautiful Riverwalk in Bradenton. Enjoy the scenic views of the Manatee River and take in the fresh air. There are benches along the way where you can sit and relax, or you can continue walking and explore the nearby attractions.

Head to the Village of the Arts, a vibrant and eclectic neighborhood filled with art galleries, studios, and boutiques. Take your time to browse through the various art exhibits, meet local artists, and perhaps even purchase a unique piece to take home as a souvenir.

Wrap up your day by exploring the lively nightlife scene in downtown Bradenton. There are plenty of bars, restaurants, and live music venues to choose from. Enjoy a delicious dinner, grab a drink, and immerse yourself in the vibrant atmosphere of the city.
---
Estimated Cost (USD)
Activities
Nightclub Cover Charge
15