5 Days trip in Australia
Budget: 0 USD - 3000 USD
Beach activities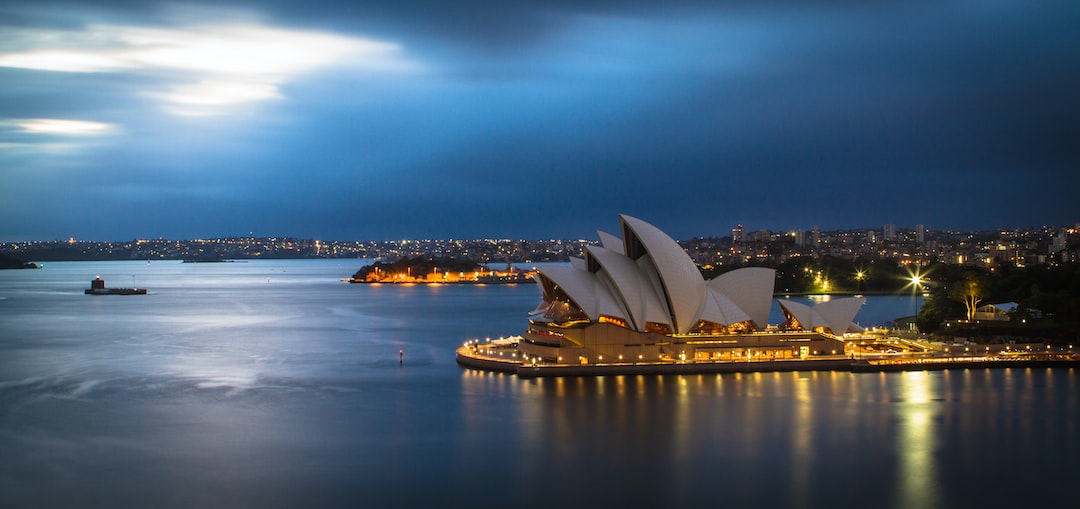 Australia is a vast and diverse country known for its breathtaking landscapes, unique wildlife, and welcoming people. From the iconic Sydney Opera House to the Great Barrier Reef, there are countless natural wonders to explore. With a rich indigenous heritage and a vibrant multicultural society, Australia offers a mix of ancient traditions and modern innovation.
---
General Infomation
Exchange Rate of 1 USD to AUD
A$1.54
Best Way to Get Around
Car
Public transportation
Airplane
Day 1
---
Enjoy surfing lessons at one of the world's most iconic beaches.

Get up close and personal with Australia's unique wildlife, including kangaroos, wallabies, and koalas.

Relax on the beach and watch the sunset with a refreshing drink and delicious seafood.
---
Day 2
---
Explore the world's largest coral reef system with a guided scuba diving or snorkeling tour.

Enjoy a scenic railway ride through the lush rainforest and waterfalls of Kuranda.

Unwind on the gorgeous Palm Cove beach and enjoy fresh seafood and cocktails at a beachside restaurant.
---
Day 3
---
Hike up to the iconic Byron Bay Lighthouse for breathtaking views of the ocean and coastline.

Spend a relaxing afternoon on the stunning Tallow Beach, known for its surf and sea turtles.

Explore the vibrant Main Street, filled with trendy cafes, shops, and restaurants serving up delicious seafood and vegetarian dishes.
---
Day 4
---
Embark on a 4WD adventure tour of the stunning Fraser Island, exploring its pristine beaches, crystal-clear lakes, and lush rainforests.

Spend a relaxing evening on the Scarness Beachfront, watching the sunset and enjoying a BBQ dinner and drinks.
---
Day 5
---
Take a day trip to Phillip Island to see the famous penguin parade and other unique Australian wildlife like seals, kangaroos, and koalas.

Relax on the beautiful St Kilda Beach, enjoying the sun, surf, and beachside cafes.

Discover the hidden laneway bars of Melbourne, sipping on craft cocktails and trying local bites.
---
Estimated Cost (USD)
Accommodation
Hostel
20-35 USD per night
Airbnb
50-80 USD per night
Hotel
100-200 USD per night
Transportation
Public transportation
5-10 USD per day
Uber/Grab
20-50 USD per day
Car rental
50-100 USD per day
Food
Budget eats
10-15 USD per meal
Street food
5-10 USD per meal
Fancy restaurant
50-100 USD per meal
Activities
Beach activities
Free to 50 USD for rentals/lessons
National Park entrance fees
20-30 USD per person
Guided tours
50-100 USD per person