7 Days trip in Italy
Budget: 0 USD - 1500 USD
Cultural experiences
City sightseeing
Historical landmarks
Festivals/events
Shopping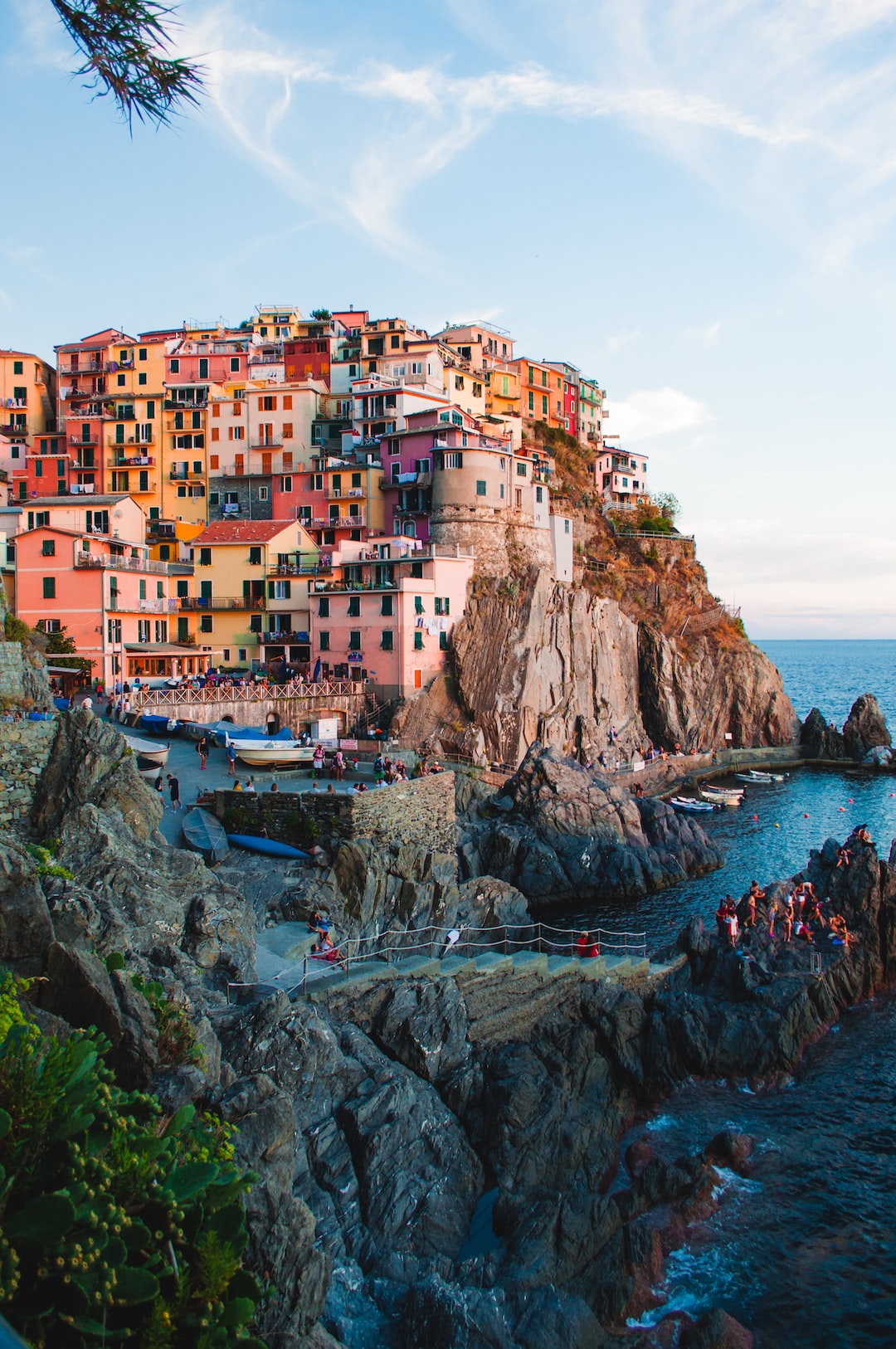 Italy is a beautiful country with a rich history and culture, known for its art, architecture, fashion, and cuisine.
---
General Infomation
Exchange Rate of 1 USD to EUR
€0.92
Day 1
---
Visit the famous Duomo di Milano, one of the largest cathedrals in the world.

Explore the stunning Galleria Vittorio Emanuele II, one of the oldest shopping malls in the world known for its exquisite architecture.

Experience the charming nightlife of Milan at the Navigli District, famous for its vibrant bars, restaurants, and music events.
---
Day 2
---
Discover the fascinating world of Italian art at Pinacoteca di Brera, one of the most renowned art galleries housing masterpieces from Leonardo da Vinci, Raphael, and Caravaggio.

Visit the majestic Sforza Castle, a symbol of power and strength for centuries, and explore its 12 museums featuring ancient artifacts and artwork.

Witness the stunning Navigli sunset and enjoy live music performances by local artists at the outdoor bars and cafes.
---
Day 3
---
Experience the beauty of Lake Como and its picturesque towns, villas, and gardens, including the famous Villa del Balbianello, known for its exquisite architecture and gardens.

Admire the stunning Gothic architecture and artwork of Como Cathedral, one of the oldest and most significant religious buildings in the region.
---
Day 4
---
Explore the iconic San Siro Stadium, home to two of Milan's legendary football clubs, AC Milan and Inter Milan, and learn about the history and culture of Italian football.

Experience the magic of Italian opera at La Scala, one of the world's most famous opera houses, and witness breathtaking performances by world-renowned artists.
---
Day 5
---
Witness the iconic masterpiece of Leonardo da Vinci's Last Supper, a UNESCO World Heritage Site, and marvel at its exquisite details and symbolism.

Discover the ancient origins of Milan at the Basilica di Sant'Ambrogio, a Romanesque-style church and one of the oldest and most important religious sites in the city.

Stroll through the trendy Brera District and explore its art galleries, boutiques, and restaurants, known for their high-quality and artisanal products.
---
Day 6
---
Embark on a scenic journey to the heart of Tuscany and visit Castello di Radda, a medieval castle and winery, known for its delicious Chianti wines and stunning views over the vineyards.

Explore the beautiful city of Siena and its famous Piazza del Campo, a symbol of Italian Gothic architecture and a UNESCO World Heritage Site.
---
Day 7
---
Step inside the elegant Palazzo Reale, a royal palace featuring exquisite artwork and furniture from the 18th and 19th centuries, and enjoy its temporary exhibitions and events.

Witness the innovative architecture of Bosco Verticale, a unique residential building featuring over 900 trees and vegetation, and learn about sustainable living in urban areas.
---
Estimated Cost (USD)
Accommodation
Hostel
20-50 USD per night
Budget hotel
50-100 USD per night
Airbnb
30-100 USD per night
Transportation
Public transport
1.50-2.00 USD per ride
Taxi/Uber
10-20 USD per ride
Train
10-30 USD per ticket
Food
Street food
5-10 USD per meal
Mid-range restaurant
20-30 USD per meal
High-end restaurant
50 USD and above per meal
Activities
Museum entrance fee
10-20 USD per person
Guided walking tour
20-30 USD per person
Opera/show tickets
50 USD and above per person