7 Days trip in Canada
Budget: 0 USD - 2300 USD
Outdoor adventures
Wildlife exploration
Shopping
Festivals/events
Food exploration
City sightseeing
Beach activities
Nightlife
Cultural experiences
Spa and wellness retreats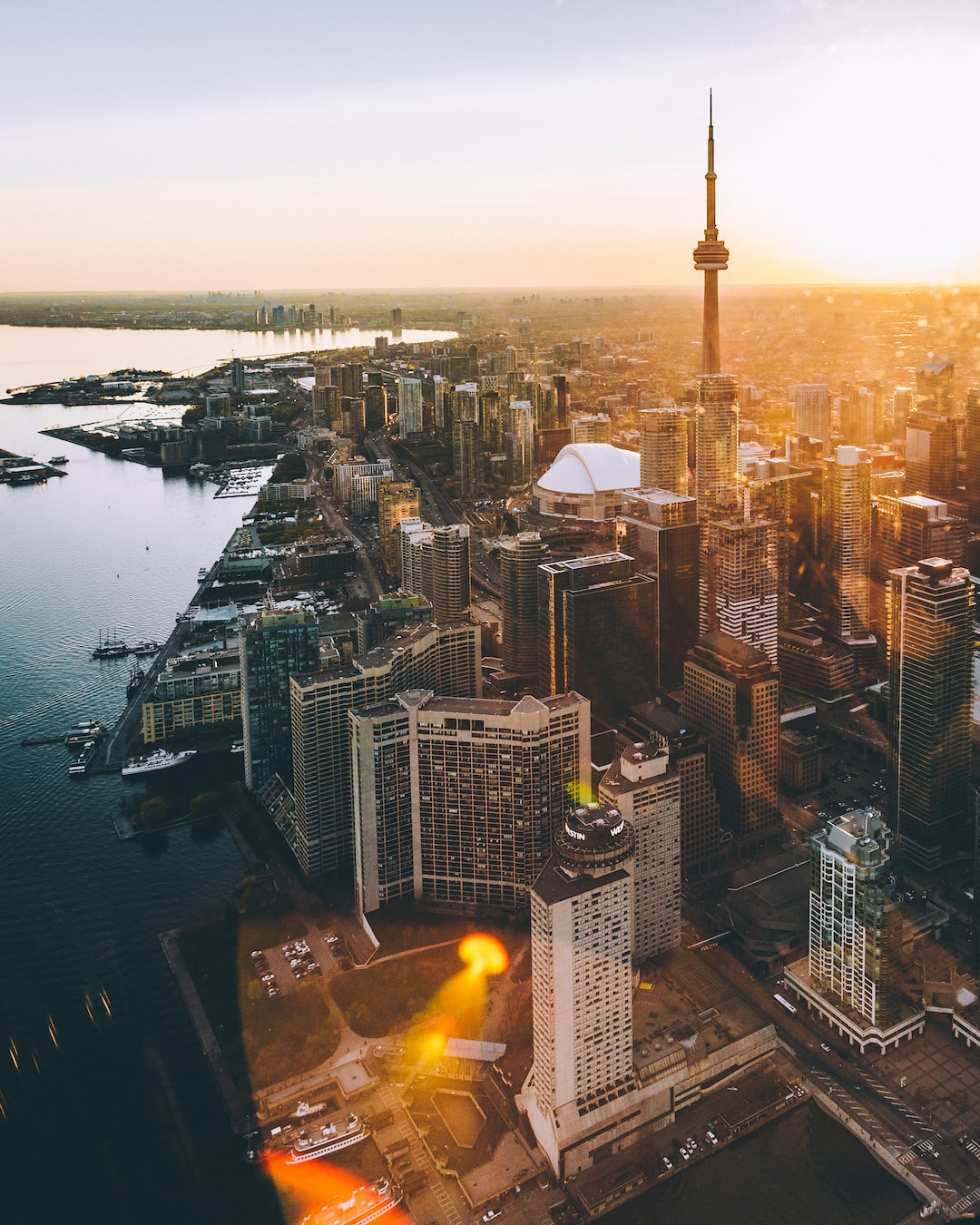 Canada is a vast and diverse country known for its stunning natural landscapes, multicultural society, and commitment to inclusivity. With a rich history and a strong emphasis on equality and diversity, Canada offers a high quality of life and countless opportunities for exploration and cultural experiences.
---
General Infomation
Exchange Rate of 1 USD to CAD
CA$1.37
Day 1
---
Explore the natural beauty of the island with its diverse wildlife. Walk along the park's nature trails and watch migratory birds.

Experience traditional Quebec culture and art through exhibits and workshops at the Centre des arts populaires de Nicolet.

Savor traditional Quebec cuisine, especially the famous poutine, accompanied by a wide selection of drinks at this popular restaurant in Trois-Rivières.
---
Day 2
---
Get a close look at Canadian maple syrup production with a tour of the sugar shack at Observatoire de l'érable and enjoy a maple syrup tasting experience.

Take a journey through time to discover the rich history of the forestry industry in Quebec and the paper-making process in Borealis.

Indulge in delicious freshly baked pastries, sourdough breads, and other treats while also shopping for local artisan products at La Bête à pain.
---
Day 3
---
Explore the vineyards of Domaine & Vins Gelinas, and taste some of their award-winning wines paired with gourmet cheese.

Experience a rich cultural immersion by attending the Mundial des cultures festival, which features performances and exhibits from diverse cultures around the world.

Unwind at Cabaret des Sorciers, where you can indulge in cocktails while enjoying live music, and luxurious spa treatment options.
---
Day 4
---
Explore the vast wilderness of La Mauricie National Park with its stunning landscapes, hiking trails, and diverse wildlife.

Experience Quebecois hospitality and pick up some iconic Quebec souvenirs at Magasin général Le Brun and enjoy regional food specialties at their cafe.

Discover the beer-brewing process and taste locally brewed beers and comfort food at Le temps d'une Pinte.
---
Day 5
---
Relax and unwind on the sandy beaches of Parc de la rivière Batiscan while enjoying water activities such as kayaking, canoeing, and paddleboarding.

Experience the freshest local produce and artisanal products at the Marché public de Trois-Rivières and enjoy a delicious lunch from one of the market's food vendors.

Indulge in a gourmet dinner featuring seasonal ingredients from the property's organic gardens and relax with a luxurious spa treatment at Le Baluchon.
---
Day 6
---
Explore the unique ecosystem of Forêt Drummond, featuring diverse plant and animal life, with the park's many hiking trails.

Experience an authentic Western festival with live music, rodeo competitions, and delicious food at Festival Western de Saint-Tite.

Enjoy an evening of live theater, music, or dance performances at Théâtre du Cégep de Trois-Rivières.
---
Day 7
---
Take a fascinating guided tour of La Vieille Prison de Trois-Rivières and learn about the history of the Canadian penal system.

Take a break and enjoy a delicious lunch of locally sourced products at Halte routière et touristique de Grondines while shopping for regional products.

Relax and unwind with a delicious meal and drinks at Le St-Hub Resto-Bar, which offers a diverse menu of classic Quebecois cuisine and international favorites.
---
Estimated Cost (USD)
Accommodation
Hostel
25.00 (price per night in USD)
Hotel
120.00 (price per night in USD)
Airbnb
70.00 (price per night in USD)
Transportation
Taxi
50.00 (estimated price in USD)
Public transportation
15.00 (estimated price in USD)
Car rental
300.00 (estimated price for 7 days in USD)
Food
Budget
10.00 (estimated price per meal in USD)
Fine dining
80.00 (estimated price per meal in USD)
Street food
5.00 (estimated price per meal in USD)
Activities
Entrance fee for museums
15.00 (estimated price in USD)
Whale watching tour
150.00 (estimated price in USD)
Spa and wellness retreat
80.00 (estimated price in USD)