5 Days trip in Portugal
Budget: 0 USD - 500 USD
Cultural experiences
Outdoor adventures
Festivals/events
Nightlife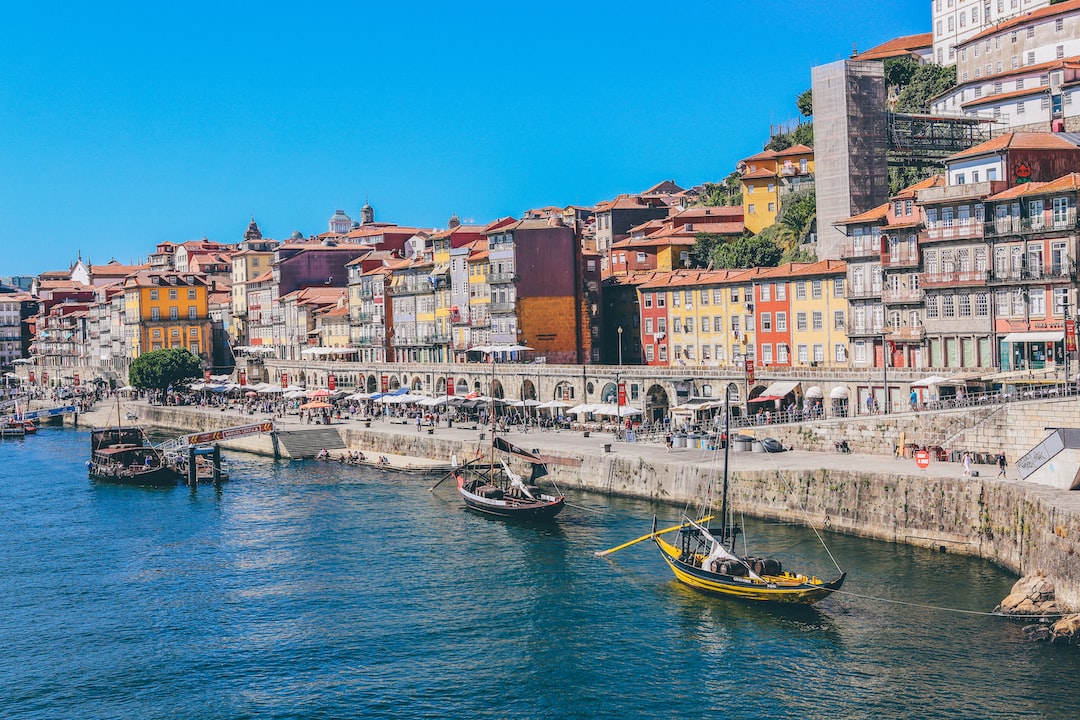 Portugal is a captivating country with a rich history, diverse landscapes, and a welcoming culture. From its stunning coastline to its historic landmarks, Portugal offers a blend of natural beauty, architectural marvels, and culinary delights. Whether exploring the vibrant city of Lisbon, wandering through ancient towns like Porto or Évora, or basking in the sun on the Algarve's golden beaches, visitors are sure to be captivated by Portugal's charm.
---
General Infomation
Exchange Rate of 1 USD to EUR
€0.92
Day 1
---
Visit the Castle of S. Jorge, the most iconic landmark in Lisbon, overlooking the city from a high hilltop.

Wander through the narrow streets of Alfama, the oldest district of Lisbon, and enjoy traditional food and drinks in local hidden taverns.

Take the funicular to Bairro Alto, the bohemian district of Lisbon, and experience the vibrant nightlife with live music, bars, and clubs.
---
Day 2
---
Visit the Belém Tower, a UNESCO World Heritage Site and one of the most emblematic monuments of Lisbon, built in the 16th century.

Take a quick train ride to Praia de Carcavelos, one of the best beaches near Lisbon, and enjoy the sun and sea.

Experience the soulful Portuguese music of Fado at a traditional Fado House, while enjoying a dinner of local specialties.
---
Day 3
---
Take a day trip to the charming town of Sintra, an UNESCO World Heritage Site, and explore its romantic palaces, parks, and gardens.

Visit the cosmopolitan seaside town of Cascais, a former fishing village, and indulge in fresh seafood, beach views, and water sports.

End the day at Pink Street, a trendy area lined with pink pavement, bars, and clubs, and join the partygoers until dawn.
---
Day 4
---
Visit the Lisbon Oceanarium, the largest indoor aquarium in Europe, and admire the marine life from all around the planet.

Explore the modern neighborhood of Parque das Nações, built for the 1998 World Expo, with its gardens, promenade, and cultural events.

Sample the famous cherry liqueur called Ginjinha at a local kiosk in Rossio, a traditional drink of Lisbon since the 19th century.
---
Day 5
---
Visit the Jerónimos Monastery, another UNESCO World Heritage Site and one of the finest examples of Portuguese Late Gothic Manueline style.

Stroll through the elegant district of Chiado, known for its literary cafes, theaters, and upscale shops, and enjoy its cosmopolitan atmosphere.

Taste the best of Lisbon's cuisine in one place, at Time Out Market, a bustling food hall with various gourmet stalls and bars.
---
Estimated Cost (USD)
Accommodation
Hostel
20-30 USD per night
Airbnb
40-60 USD per night
Boutique Hotel
100-200 USD per night
Transportation
Uber/Grab
20-30 USD for 1 hour ride
Food
Local street food
5-10 USD per meal
Mid-range restaurant
15-25 USD per meal
Fine dining restaurant
50-100 USD per meal
Activities
Admission to Belém Tower
7 USD
Day trip to Sintra
25-35 USD