3 Days trip in France
Budget: 1550 USD - 3000 USD
Cultural experiences
Historical landmarks
Festivals/events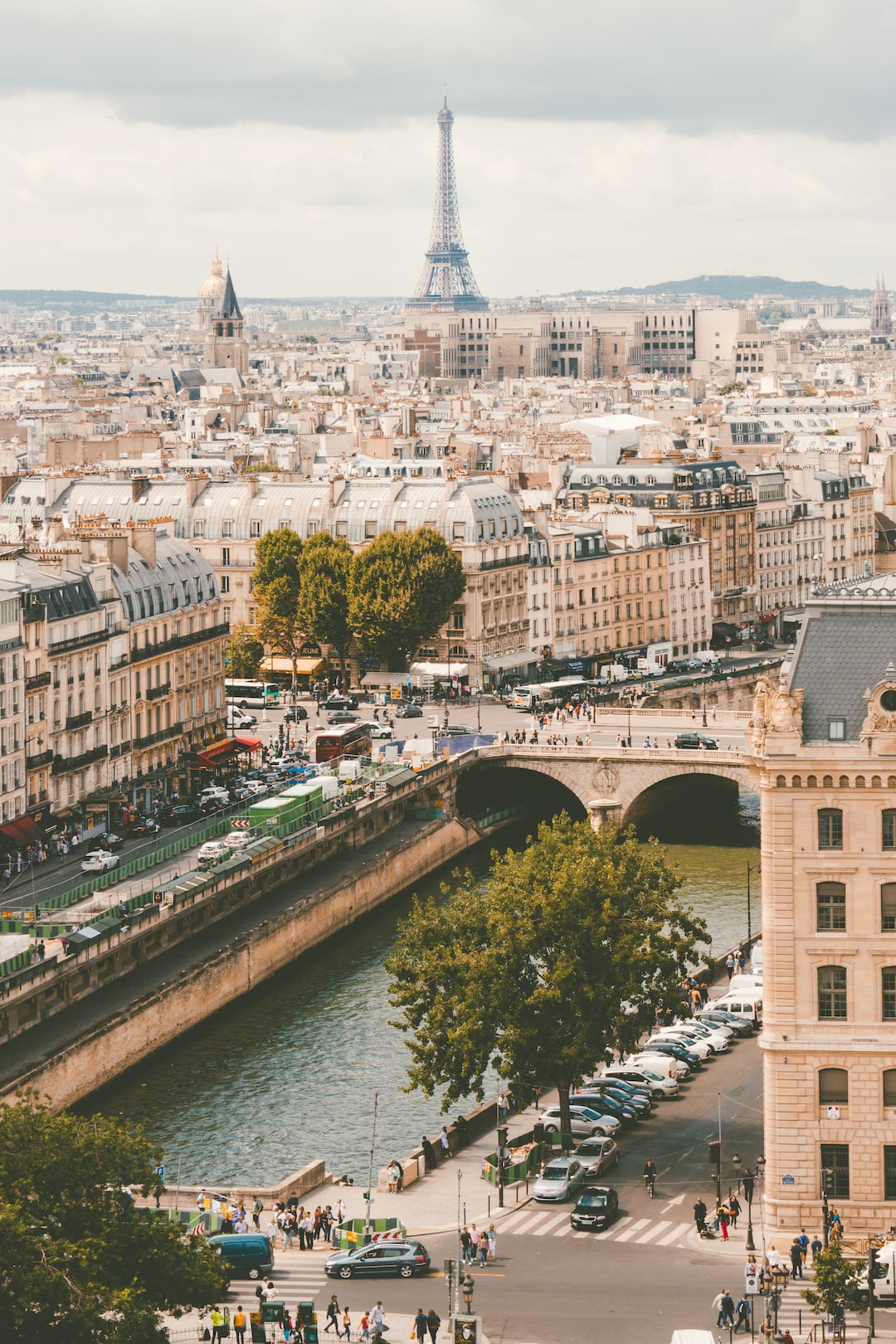 France, a country with a rich history and diverse landscapes, is known for its art, culture, cuisine, and iconic landmarks. From the romantic streets of Paris to the picturesque countryside and stunning coastline, France offers a captivating experience for visitors. With its world-class museums, vibrant cities, and charming villages, it is a destination that showcases a harmonious blend of tradition and modernity.
---
General Infomation
Exchange Rate of 1 USD to EUR
€0.92
Best Way to Get Around
Metro
TGV (high-speed train)
Vélib' (bike-sharing)
Day 1
---
Experience the history and beauty of Bordeaux Cathedral. This Gothic-style cathedral was constructed in the 12th century and is a designated UNESCO World Heritage Site.

Discover the world of wine at La Cité du Vin. This interactive museum offers a unique experience that explores the history, culture, and terroirs of wine around the world.

Check out the Place des Quinconces, one of the largest public squares in Europe. The square hosts a variety of festivals and events throughout the year, including the Bordeaux Wine Festival.
---
Day 2
---
Experience the charming medieval village of Saint-Émilion, a UNESCO World Heritage Site. Take a guided tour of the village's historic landmarks and wine cellars.

Explore the rich history of Aquitaine at the Musée d'Aquitaine. The museum offers exhibits on everything from ancient civilization to contemporary society.

Experience the arts at the Théâtre National de Bordeaux. The theater hosts a variety of performing arts events, including theater, dance, and music.
---
Day 3
---
Indulge in a wine tasting session at the Château Pape Clément. The vineyard has been producing wine since the 13th century and is one of the oldest in Bordeaux.

Discover the culinary delights of Bordeaux at Le Marché des Capucins. The market has been operating since the 19th century and offers everything from fresh produce to wine and cheese.

Take a scenic walk across the Pont de Pierre, a 19th-century bridge that spans the Garonne River. The bridge offers stunning views of Bordeaux and its surrounding areas.
---
Estimated Cost (USD)
Accommodation
Hostel
20-40 USD (per night)
Hotel
70-150 USD (per night)
Airbnb
50-100 USD (per night)
Transportation
Public transportation
1.50-3 USD (per ride)
Bicycle rental
12-20 USD (per day)
Uber/Taxi
20-40 USD (per ride)
Food
Street food
5-10 USD (per meal)
Casual restaurant
15-25 USD (per meal)
Fine dining
50-100 USD (per meal)
Activities
Historic landmarks (Cathedrals, Museums, etc)
10-20 USD (per entrance fee)
Cultural experiences (Wine Tasting, Local Markets, etc)
20-50 USD (per activity)
Festivals/Events (Music Festival, Parade, etc)
30-100 USD (per event)