2 Days trip in Poland
Budget: 0 USD - 400 USD
Food exploration
Outdoor adventures
City sightseeing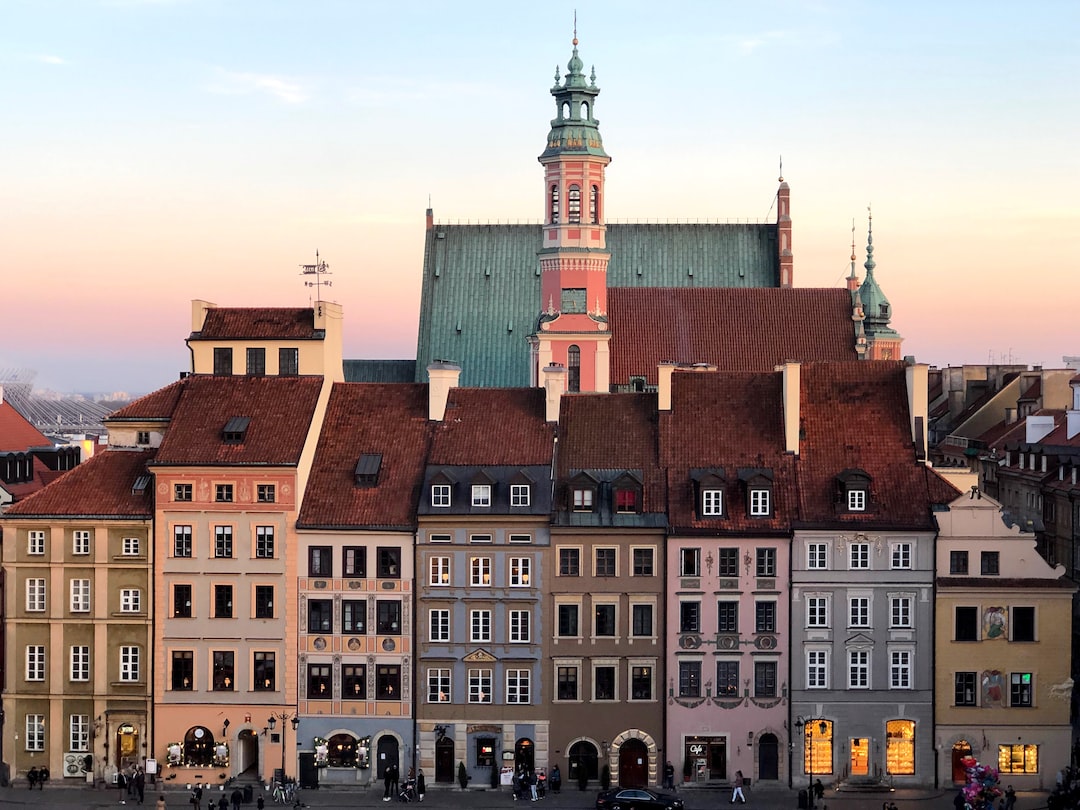 Poland is a country in Central Europe with a rich history, vibrant culture, and beautiful landscapes. It is known for its music, literature, and art, and has experienced significant social and political change in recent decades.
---
General Infomation
Exchange Rate of 1 USD to PLN
PLN 4.06
Day 1
---
Take a relaxing walk around the Arboretum, explore various plant species, and enjoy the beautiful green surrounding.

Grab some delicious handmade chocolates at Choco Cafe and indulge in its cozy atmosphere while overlooking the city's skyline.

Visit St. Hedwig Cathedral, a beautiful baroque church that showcases elegant architecture and peaceful vibes.
---
Day 2
---
Take a trip to Gorzów Wielkopolski, just a few miles north of Zielona Góra, and explore its charming city center, museums, and beautiful parks.

Visit the Katedra Wniebowzięcia Najświętszej Maryi Panny i Świętego Mikołaja, a stunning neo-gothic church that displays impressive stained-glass windows and intricate details.

End your day with a delightful Polish meal at Karczma Polska, a traditional restaurant in the heart of Zielona Góra that offers authentic dishes in a warm and cozy atmosphere.
---
Estimated Cost (USD)
Accommodation
Hostel
15-25 (price per night in USD)
Hotel
40-70 (price per night in USD)
Airbnb
30-50 (price per night in USD)
Transportation
Public Transport
1-2 (estimated price in USD per ride)
Taxi
10-20 (estimated price in USD per ride)
Bicycle Rental
5-10 (estimated price in USD per day)
Food
Street Food
2-5 (estimated price in USD per meal)
Budget Restaurant
5-10 (estimated price in USD per meal)
Fine Dining
30-50 (estimated price in USD per meal)
Activities
Museum Entrance Fee
5-10 (estimated price in USD per person)
Guided City Tour
20-30 (estimated price in USD per person)
Outdoor Adventure (e.g. Kayaking)
15-30 (estimated price in USD per person)