5 Days trip in South Africa
Budget: 1350 USD - 3000 USD
City sightseeing
Cultural experiences
Festivals/events
Historical landmarks
Outdoor adventures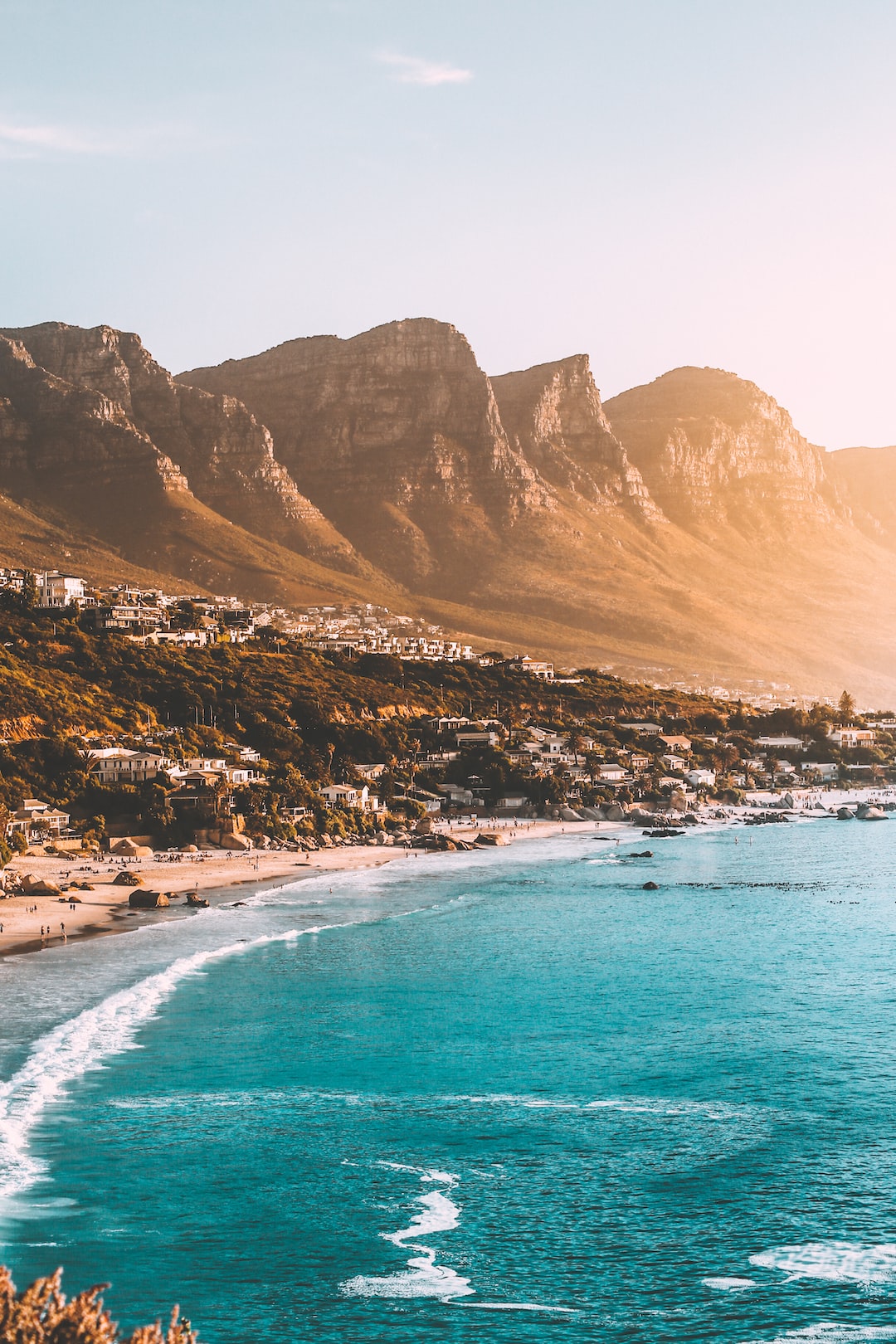 South Africa is a diverse and culturally rich country with stunning landscapes, wildlife, and vibrant cities. Its complex history, transition to democracy, and multicultural society contribute to its unique character. From breathtaking natural wonders to a vibrant cultural scene, South Africa offers a captivating experience for visitors.
---
General Infomation
Exchange Rate of 1 USD to ZAR
ZAR 18.18
Capital
Pretoria (executive), Bloemfontein (judicial), Cape Town (legislative)
Language
Afrikaans
English
Zulu
Xhosa
Sotho
Tswana
Southern Ndebele
Swazi
Tsonga
Venda
Best Way to Get Around
Public buses
Minibus taxis
Trains
Day 1
---
Visit the Ladysmith Siege Museum to learn about the history and culture of the town and the surrounding areas during the Anglo-Boer War.

Visit Mnambithi Cultural Village to experience the rich Zulu culture of the area. Tour the village, watch traditional dances and enjoy a traditional meal.

Take a night safari at Battlefields Country Lodge to see some of the stunning local wildlife, such as zebras, giraffes, and wildebeest.
---
Day 2
---
Go hiking in the stunning Drakensberg Mountains, and take in the breathtaking views from the top of Platrand Mountain.

Take a heart-stopping bungee jump from the Bloukrans Bridge – one of the world's highest commercial bungee jumps.

Enjoy a traditional meal and Zulu dancing at Thokozisa Lodge, set in the stunning Champagne Valley.
---
Day 3
---
Visit the Nelson Mandela Capture Site, where he was arrested in 1962. Take a walk through the sculpture garden and enjoy views of the surrounding hills.

Explore the charming towns and countryside of the Midlands Meander, known for its arts and crafts, local food, and quaint shops.

Take a relaxing stroll through Howick, stopping to admire the town's historic buildings and charming shops. Stay at the cozy Azalea Bed and Breakfast.
---
Day 4
---
Take a private safari through Umzolozolo Private Safari Lodge, and see majestic animals like elephants, lions, and rhinos in their natural habitat.

Visit the Nambiti Game Reserve, and spot exotic animals like cheetahs, zebras, and giraffes. Take a guided tour or drive through the park on your own.

Take a sunset boat cruise down the majestic Sundays River. Enjoy a traditional South African meal and local wines at Indlovu River Lodge.
---
Day 5
---
Visit Spioenkop Game Reserve, and take a guided bird-watching or game drive tour. Spot rare and exotic animals, and take in the stunning scenery.

Explore the Weenen Game Reserve, and spot beautiful and exotic animals. Take a guided tour or drive through the park on your own.

Indulge in a final delicious meal at Umzolozolo Lodge Restaurant, and savor traditional South African dishes and local wines.
---
Estimated Cost (USD)
Accommodation
Hostel
10-20 USD per night
Hotel
50-100 USD per night
Airbnb
30-70 USD per night
Transportation
Grab/Uber
5-15 USD per ride
Rental car
30-50 USD per day
Food
Budget/Cheap eats
3-5 USD per meal
Street food
2-5 USD per meal
Fancy meal
20-30 USD per meal
Activities
Entrance fee for historical landmarks/museums
5-15 USD
Safari tour
50-100 USD per person
Outdoor adventure activities (hiking, ziplining, etc)
30-50 USD per person