6 Days trip in Montenegro
Budget: 600 USD - 3000 USD
Spa and wellness retreats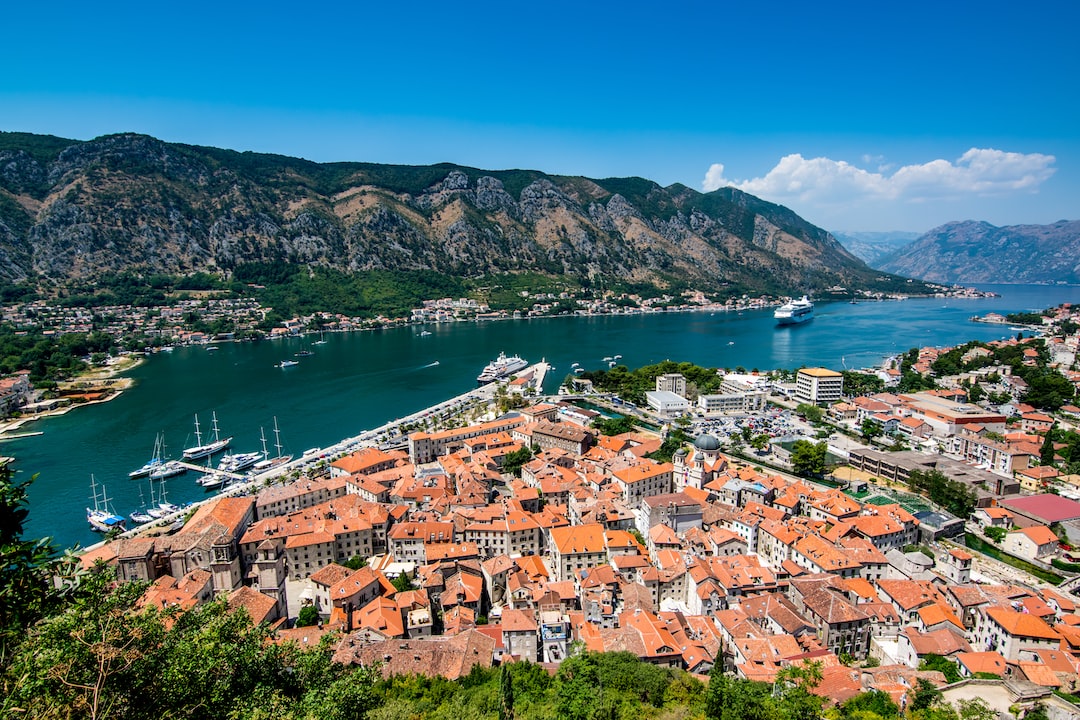 Montenegro is a small Balkan country with stunning natural scenery, a complex history, and a diverse culture influenced by its multiethnic population.
---
General Infomation
Exchange Rate of 1 USD to EUR
€0.92
Language
Montenegrin
Serbian
Bosnian
Albanian
Day 1
---
Start your trip with a relaxing spa treatment at the Blue Palace Spa.

Explore the charming old town of Herceg Novi, with its narrow streets and historic buildings.

Visit the Savina Monastery, a beautiful and peaceful place with a lot of history.
---
Day 2
---
Pamper yourself with a luxurious spa experience at Lazure Marina & Hotel.

Embark on a thrilling adventure and hike Mount Orjen, where you'll be rewarded with breathtaking views.

Indulge in delicious Italian cuisine at Dolce Vita, a cozy restaurant with a great atmosphere.
---
Day 3
---
Spend the morning at the beautiful Igalo beach, soaking up the sun and enjoying the sea.

Explore the Blue cave and visit Mamula island on an exciting tour.

Enjoy a romantic dinner at Stari Mlini, a picturesque restaurant with excellent food.
---
Day 4
---
Discover the exclusive Porto Montenegro Yacht Club, a luxurious spot with an incredible atmosphere.

Make your way to the Island of Our Lady of the Rocks, a man-made island with an interesting history.

Dine at Konoba Ferao, a charming restaurant serving local seafood and traditional dishes.
---
Day 5
---
Relax and rejuvenate with a full-day spa treatment at the luxurious Hotel Rivijera.

Explore the charming town of Perast, with its historic buildings and impressive views of the bay.

Savor fresh seafood and Mediterranean cuisine at Nautica Boka, a popular restaurant with a beautiful terrace.
---
Day 6
---
Take a leisurely stroll through the charming old town of Herceg Novi, and enjoy the architecture and history.

Get a glimpse of Herceg Novi's past and visit the impressive Fortress Kanli Kula, which has incredible views of the bay.

Enjoy stunning views of the sea and indulge in delicious Mediterranean cuisine at Verige65, a chic and upscale restaurant.
---
Estimated Cost (USD)
Activities
Spa and wellness retreat
50-100 per session
Herceg Novi city tour
20-50 per person
Boat tour
30-60 per person