2 Days trip in Morocco
Budget: 0 USD - 150 USD
Nightlife
Outdoor adventures
Beach activities
Spa and wellness retreats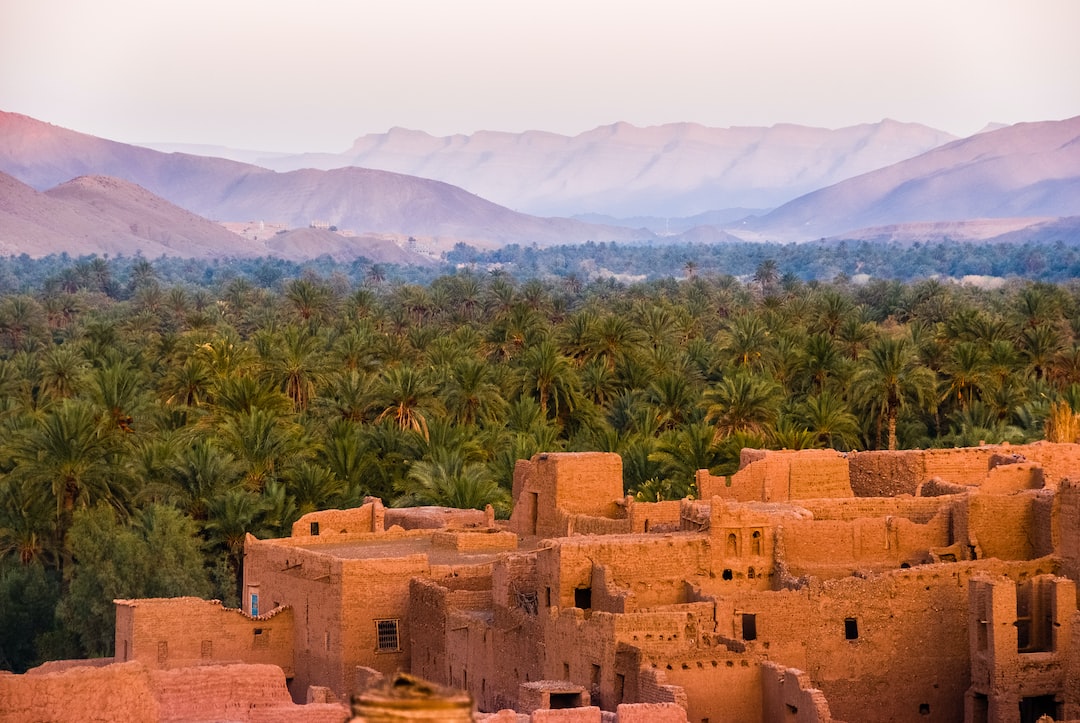 Morocco is a diverse and culturally rich country located in North Africa, with a fascinating history and stunning landscapes.
---
General Infomation
Exchange Rate of 1 USD to MAD
MAD 10.15
Day 1
---
Enjoy a morning walk along the beautiful Plage de Laâyoune. Take in the ocean breeze and the stunning views of the Atlantic.

Relax and rejuvenate at Les Thermes de Laayoune. Enjoy a luxurious spa treatment and soak in the thermal pools.

Experience the vibrant nightlife of Laâyoune at Bar Grio. Enjoy local drinks and music while mingling with the locals.
---
Day 2
---
Take a day trip to Dakhla Beach and experience the stunning beauty of the Western Sahara. Relax and soak up the sun or try kite surfing for a thrilling adventure.

Enjoy a fun day at Aqua Park Dakhla Attaction Touristique. Slide down water slides, swim in the pools, and enjoy the attractions.

End your trip with a relaxing night at Café du Coin. Enjoy a cup of local coffee or tea while listening to live music.
---
Estimated Cost (USD)
Accommodation
Hostel
20.00 USD per night
Hotel
70.00 USD per night
Airbnb
45.00 USD per night
Transportation
Public bus
1.00 USD per ride
Car rental
70.00 USD per day
Food
Street food
2.00-10.00 USD per meal
Fancy restaurant
30.00 USD per meal
Activities
Spa and wellness retreats
30.00-100.00 USD per treatment
Outdoor adventures
20.00-50.00 USD per activity