2 Days trip in United States
Budget: 0 USD - 1200 USD
City sightseeing
Historical landmarks
Shopping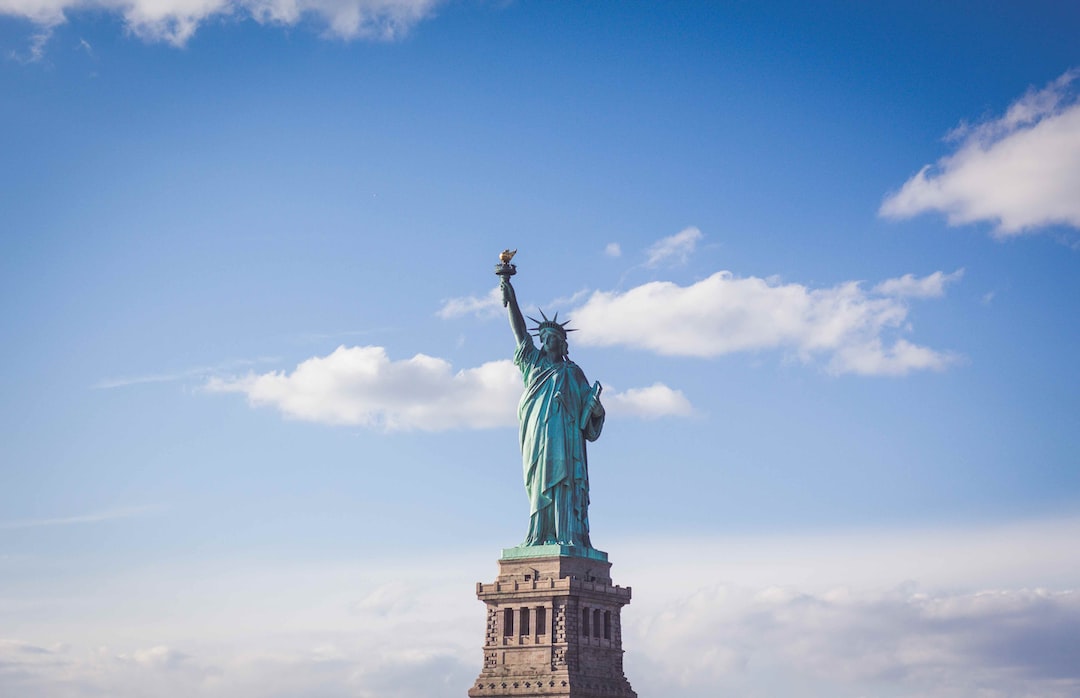 The United States is a federal republic located in North America, known for its diverse geography, history, and culture. It is a world superpower and a melting pot of cultures.
---
General Infomation
Exchange Rate of 1 USD to USD
$1.00
Timezone
GMT -0400 (Eastern Time Zone)
Language
English
Spanish
Chinese
French
German
Italian
Day 1
---
Visit one of the most iconic landmarks in New York, the Statue of Liberty. Take the ferry from Battery Park and enjoy the incredible views of the city skyline from the island.

Get a bird's eye view of the city from the top of the Empire State Building. Take the elevator to the observation deck on the 86th floor and enjoy the stunning views of the skyline.

Visit the famous Times Square, known as 'The Crossroads of the World'. Explore the vibrant streets lined with shops, restaurants and theaters, and soak up the energy of the city.
---
Day 2
---
Escape the hustle and bustle of the city and enjoy a relaxing walk in the beautiful Central Park. Explore the expansive green space, and see some of its most famous landmarks including the Bethesda Fountain and Bow Bridge.

Walk across the iconic Brooklyn Bridge and enjoy breathtaking views of the city skyline. The bridge is a beautiful work of art and engineering and a must-see for any first-time visitor to New York.

Take a stroll along Fifth Avenue, one of the most famous shopping streets in the world. Explore the high-end boutiques and flagship stores of luxury brands like Gucci, Prada and Louis Vuitton.
---
Estimated Cost (USD)
Transportation
Yellow Cab Taxi
3.50 base fare + 2.50 per mile
Uber/Lyft
25.00 per ride (estimated)
Food
budget
5.00-10.00 per meal
street food
5.00-15.00 per meal
fancy meal
50.00-100.00 per meal
Activities
Statue of Liberty Ticket
25.00 per person
Top of the Rock Observation Deck
38.00 per person
Broadway Show Ticket
100.00 per person