3 Days trip in Italy
Budget: 0 USD - 800 USD
Beach activities
Cultural experiences
Food exploration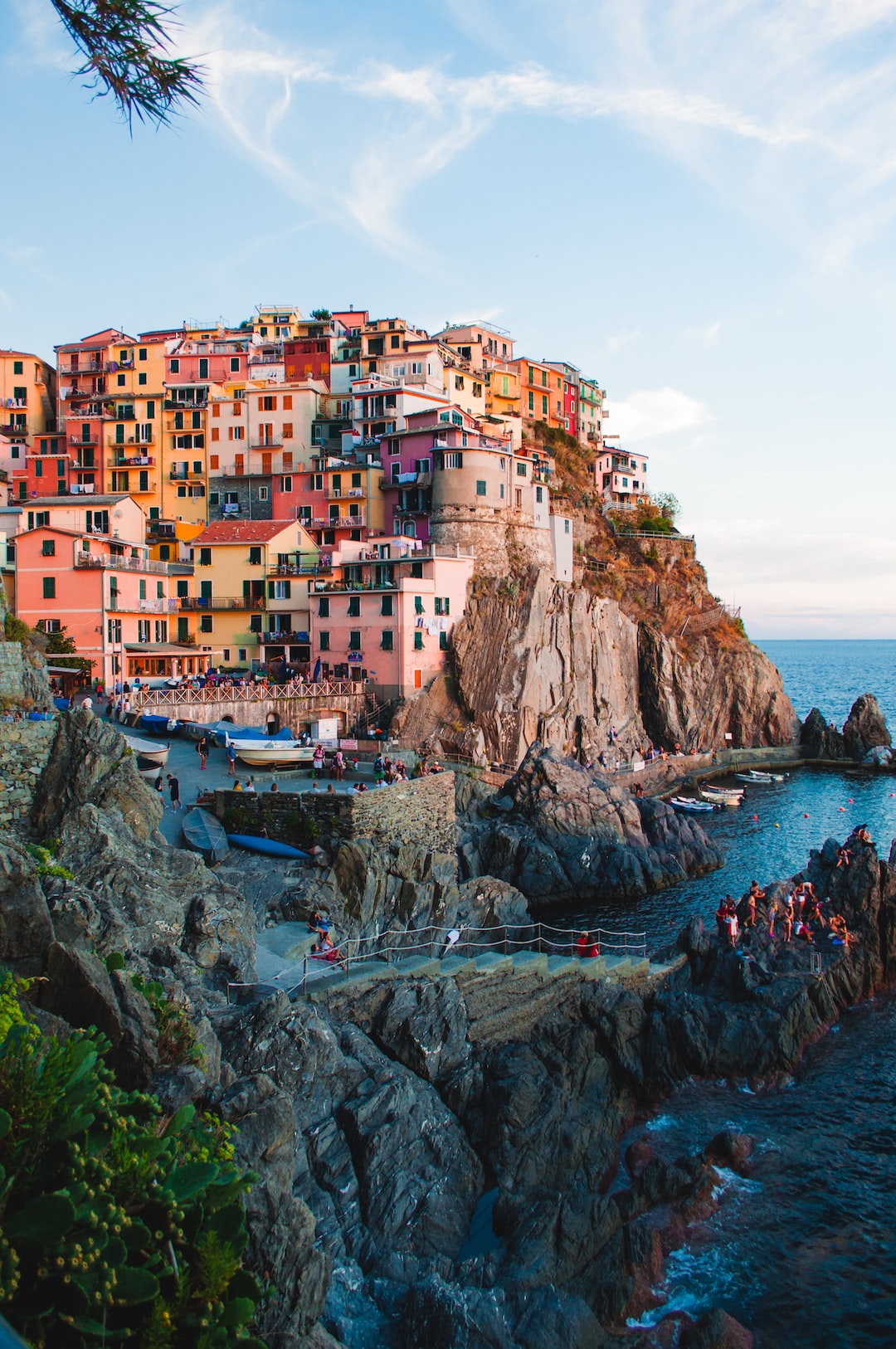 Italy is a beautiful country with a rich history and culture, known for its art, architecture, fashion, and cuisine.
---
General Infomation
Exchange Rate of 1 USD to EUR
€0.92
Day 1
---
Visit one of the most iconic landmarks in Rome, the Colosseum. Guided tours are available for an in-depth exploration of the ancient amphitheater.

Stroll through one of Rome's oldest markets and taste local cuisine from the city's best food vendors. Try artisanal cheese, freshly baked bread, and famous Roman pizza.

Take a day trip to the nearby archaeological site of Ostia Antica, a well-preserved ancient Roman port city. Explore the ruins and relax by the sea at nearby beaches after the visit.
---
Day 2
---
Experience the world-renowned artistic masterpieces at the Vatican Museums and visit the Sistine Chapel, a must-see section of the Vatican. A guided tour is highly recommended.

Indulge in traditional Roman dishes at Trastevere's quaint restaurants and cafes. Explore the charming narrow streets and piazzas and visit the local market, Porta Portese, located near this area.

Throw a coin into the Trevi Fountain, a tradition that promises a return trip to Rome. Take a stroll around the fountain and admire the architecturally stunning Baroque sculpture.
---
Day 3
---
Visit the Castel Sant'Angelo, a towering castle-fortress in Rome that once served as a mausoleum. Take in the monument's rich history and enjoy the stunning city views from its rooftop terrace.

Explore Rome's Jewish Quarter, one of the oldest neighborhoods in the city. Discover ancient synagogues and boutiques lining Via del Portico d'Ottavia. Savor Jewish-Italian cuisine from local restaurants.

Relax on the beaches of Ostia, a coastal town near Rome that is popular with locals. Enjoy a swim in the sea or sunbathe while taking in the vast ocean view before returning to Rome for the night.
---
Estimated Cost (USD)
Accommodation
Hostel
15-30 USD per night
Hotel
60-120 USD per night
Airbnb
40-80 USD per night
Transportation
Metro
1.5-5 USD per ticket
Food
Street food and market food
5-15 USD per meal
Mid-range restaurant meals
15-30 USD per meal
Fine dining meals
30-60 USD per meal
Activities
Colosseum entrance fee
16-25 USD per person
Vatican Museum entrance fee
20-30 USD per person
Guided food tour
50-80 USD per person