1 Day trip in Albania
Budget: 200 USD - 3000 USD
Festivals/events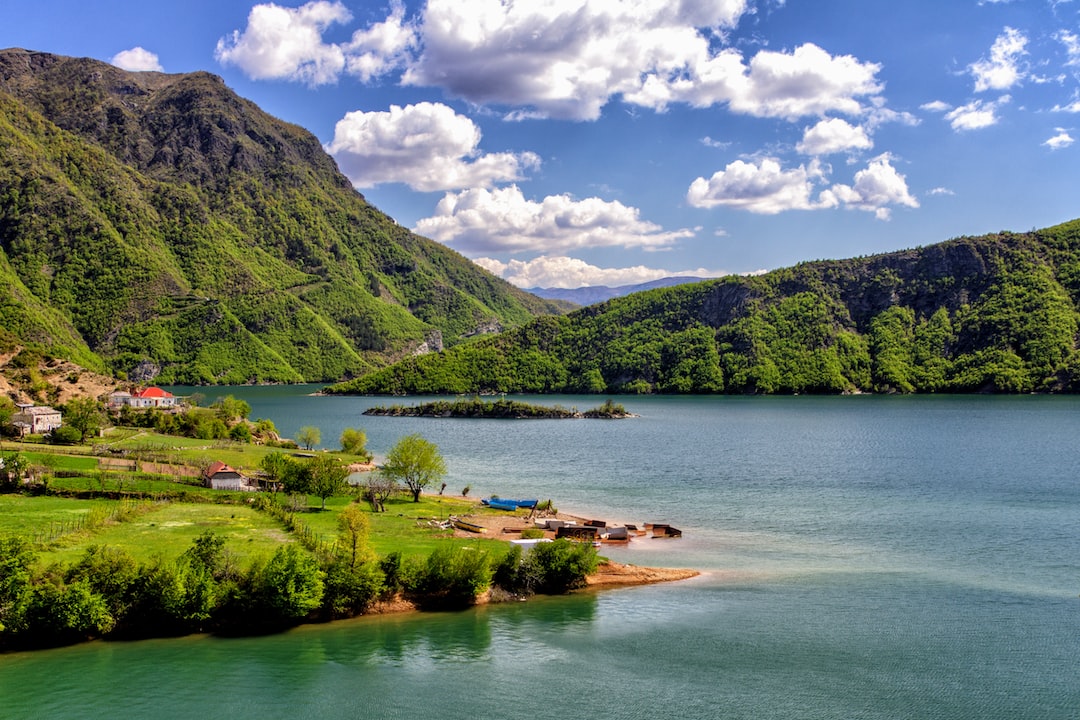 Albania, located in Southeastern Europe, offers a mix of stunning landscapes, rich history, and vibrant culture. From beautiful beaches to breathtaking mountains, Albania has something for every traveler. With its warm hospitality and delicious cuisine, it's a country worth exploring.
---
General Infomation
Exchange Rate of 1 USD to ALL
ALL 96
Day 1
---
Visit the ancient Roman Amphitheatre of Durres, which dates back to the second century AD. Marvel at the impressive architecture and learn about the site's rich history.

Spend the afternoon soaking up the sun at Durres Beach, one of the most popular beaches in Albania. Take a dip in the sparkling turquoise waters or simply relax on the sandy shoreline.

Experience the best of Albanian cuisine at Xheko Imperial Restaurant, known for its delicious seafood and elegant atmosphere. Savor a variety of dishes, including fresh grilled fish and traditional Albanian mezze.
---
Estimated Cost (USD)
Accommodation
Hostel
10-20 USD per night
Hotel
30-50 USD per night
Airbnb
20-60 USD per night
Transportation
Taxi
5-15 USD (depending on the distance)
Bus
0.50 USD per ride (within Durres)
Rental car
30-60 USD per day
Food
Street food
1-3 USD per item