4 Days trip in India
Budget: 0 USD - 1200 USD
City sightseeing
Historical landmarks
Outdoor adventures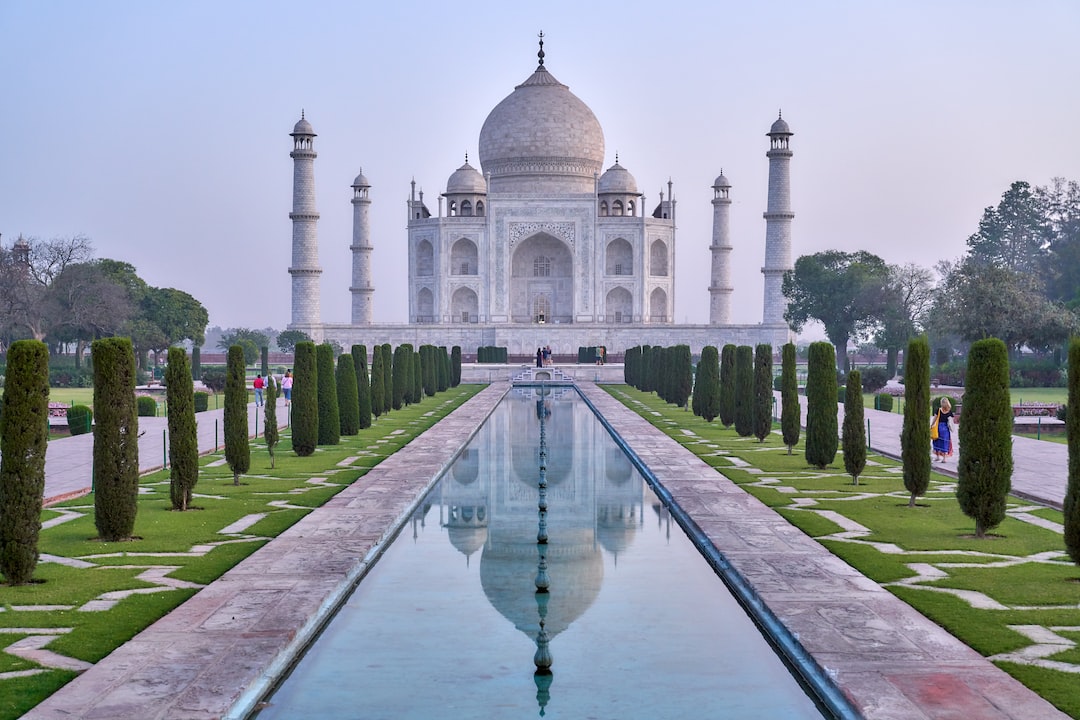 India is a large and diverse country in South Asia with a rich history, diverse culture, and stunning natural landscapes. It is known for its vibrant festivals, delicious cuisine, and warm hospitality.
---
General Infomation
Exchange Rate of 1 USD to INR
₹83.18
Day 1
---
Visit the ancient wooden temple dedicated to the goddess Hadimba, set amidst the lush forest of cedar and pine trees.

Go paragliding and skiing in the picturesque Solang Valley, surrounded by snow-capped peaks and beautiful waterfalls.

Dine at the cozy and charming Johnson's Cafe, known for its delicious wood-fired pizzas and stunning views of the Himalayan mountains.
---
Day 2
---
Stroll through the vibrant and colorful Old Manali Market, filled with handicrafts, jewelry, clothing, and spices.

Take a scenic hike to the Jogini Falls, an enchanting waterfall nestled amidst the lush forest and rocky cliffs.

Visit the ancient Manu Temple, dedicated to the sage Manu who is believed to have created life on earth according to Hindu mythology.
---
Day 3
---
Embark on a thrilling road trip to the Rohtang Pass, one of the highest motorable passes in the world, and marvel at the majestic snow-capped peaks and glaciers.

Relax and rejuvenate in the natural hot water springs of Vashisht, surrounded by stunning scenery and lush greenery.

Experience fine dining at Casa Bella Vista, a beautiful restaurant with a breathtaking view of the valley and delicious Italian and Indian cuisine.
---
Day 4
---
Take a leisurely stroll through the beautiful Van Vihar National Park, a nature lover's paradise with a variety of flora and fauna.

Visit the peaceful and serene Tibetan Monastery, adorned with beautiful paintings, sculptures, and prayer wheels.

Relax and unwind at The Lazy Dog Lounge, a cozy and laid-back restaurant with a friendly atmosphere, live music, and a delicious global menu.
---
Estimated Cost (USD)
Accommodation
Hostel
8-12 USD per night
Budget Hotel
15-30 USD per night
Airbnb
20-40 USD per night
Transportation
Local Bus
1-2 USD per ride
Rental Motorcycle
15-20 USD per day
Food
Street Food
1-3 USD per dish
Budget restaurant
3-7 USD per meal
Fancy restaurant
15-25 USD per meal
Activities
Entrance fee for Hidimba Devi Temple
0.5-1 USD per person
Paragliding
60-80 USD per person
Trekking to Jogini waterfall
10-15 USD per person