2 Days trip in Italy
Budget: 0 USD - 150 USD
City sightseeing
Food exploration
Nightlife
Shopping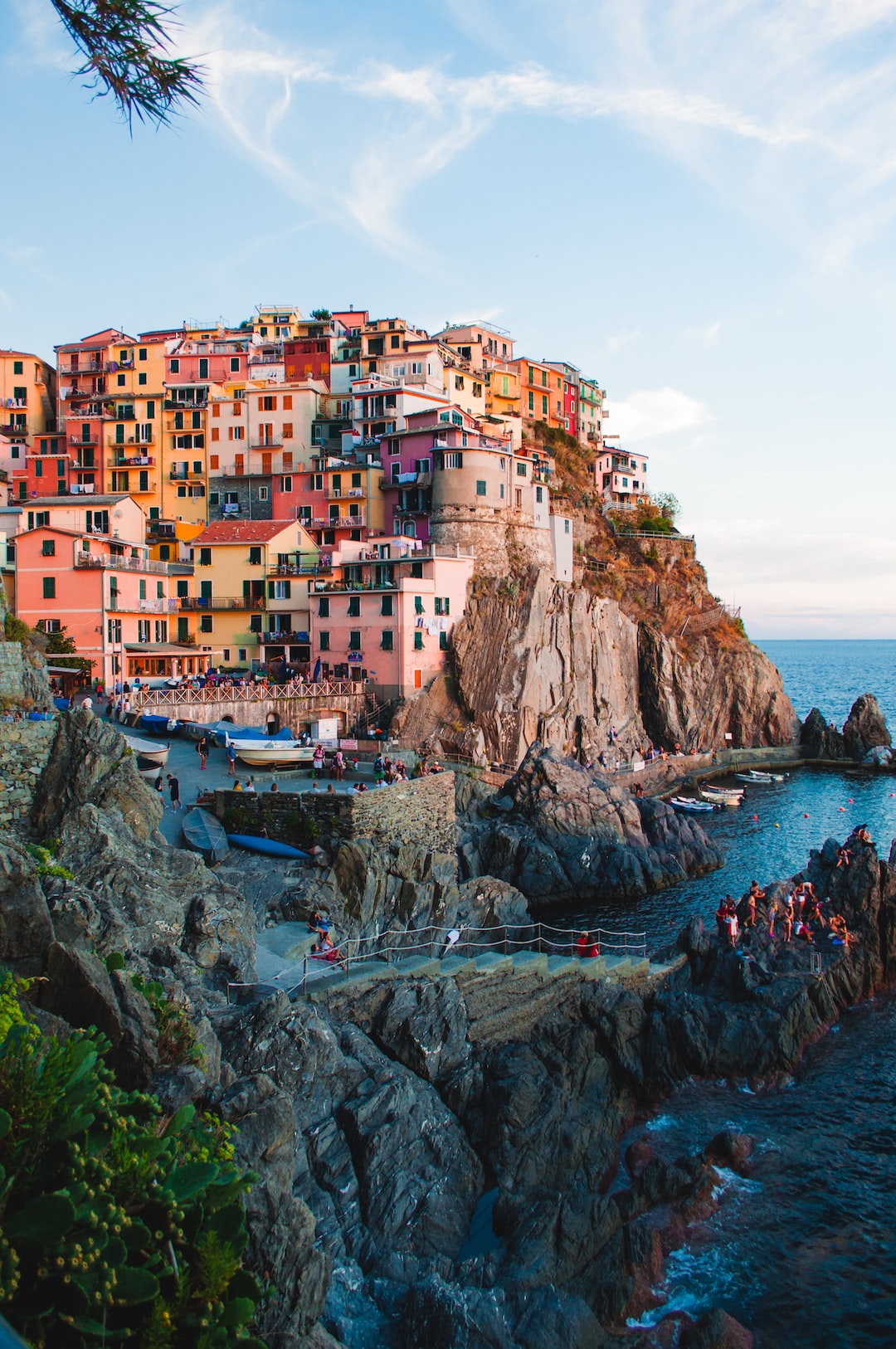 Italy is a beautiful country with a rich history and culture, known for its art, architecture, fashion, and cuisine.
---
General Infomation
Exchange Rate of 1 USD to EUR
€0.92
Day 1
---
Visit the famous St. Mark's Square and take a stroll around the area to take in the sights and sounds of the city.

Visit Rialto Market, the oldest market in Venice. Here, you'll be able to find a wide range of fresh produce, seafood, and local products. Grab some snacks to try as you cruise through the market stalls.

Cannaregio is known to be one of the quieter areas of Venice, but it has a great local scene. Visit the wine bars and trattorias, where you can get a taste of the traditional Venetian food, such as cicchetti and polenta. Enjoy the local nightlife scene too, which is more laid-back and relaxed compared to other parts of the city.
---
Day 2
---
Dorsoduro is a great place to visit if you're looking to take in some of the lesser-known sights in Venice. Visit the Peggy Guggenheim Collection, which showcases works from some of the biggest names in modern art. Then, stop by some of the local bakeries and cafes to try some local delicacies such as the Venetian fried pastries called fritole.

Murano is a small island located about 1.5km north of Venice. It's famous for its glass-making industry, and you'll find many workshops and stores where you can buy handmade glass products, from exquisite vases to intricate jewelry. Take a break to have lunch at one of the local restaurants, which are known for their fresh seafood dishes.

Castello is one of the largest sestieri (districts) in Venice, and is known for its hidden alleyways and canals. You can explore the area by taking a leisurely stroll through the streets, popping into small shops and cafes along the way. End the day by visiting one of the local bars or restaurants, which are popular among locals and tourists alike.
---
Estimated Cost (USD)
Accommodation
Hostel
20-30 USD per night
Budget Hotel
60-80 USD per night
Airbnb
40-100 USD per night
Transportation
Public Transportation
2-3 USD per ride
Taxi/Uber
15-30 USD per ride
Water Taxi
7-11 USD per ride
Food
Street Food
5-10 USD per meal
Traditional Italian Restaurant
20-40 USD per meal
Fine Dining
60-100 USD per meal
Activities
St. Mark's Basilica
3-6 USD (entrance fee)
Nightlife at Campo Santa Margherita
Free (drinks and food prices vary)