5 Days trip in India
Budget: 0 USD - 650 USD
City sightseeing
Spa and wellness retreats
Nightlife
Shopping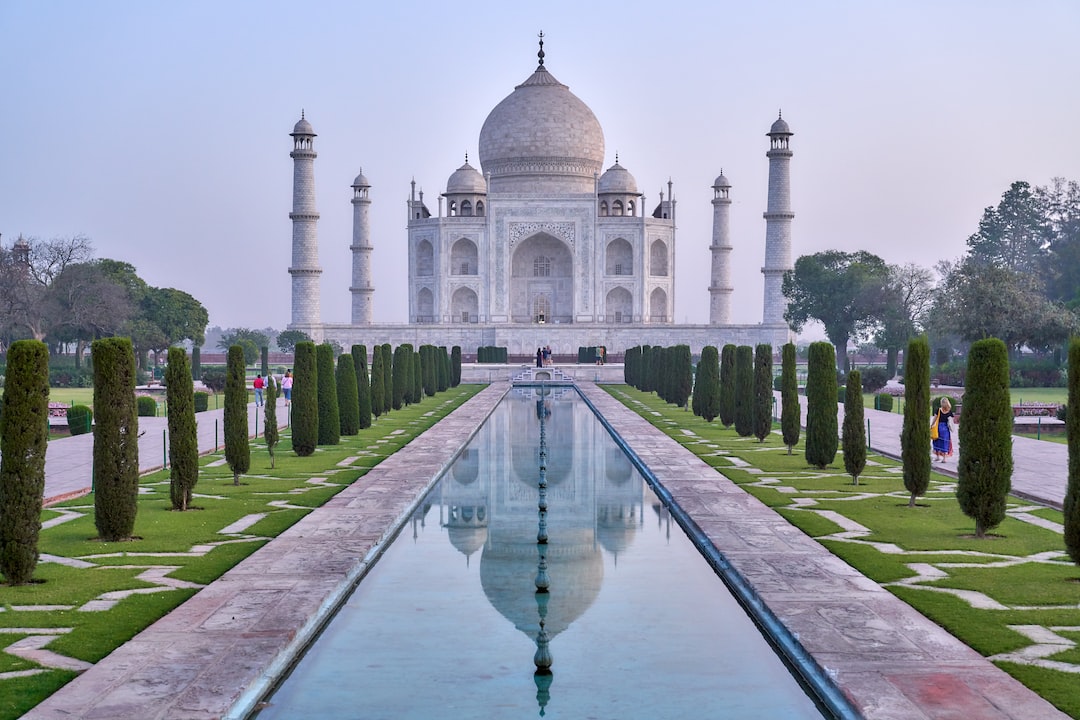 India is a large and diverse country in South Asia with a rich history, diverse culture, and stunning natural landscapes. It is known for its vibrant festivals, delicious cuisine, and warm hospitality.
---
General Infomation
Exchange Rate of 1 USD to INR
₹83.18
Day 1
---
Visit the iconic arch monument and enjoy a ferry ride to Elephanta Caves.

Relax and rejuvenate with a relaxing massage and aromatherapy.

Explore the colorful street bazaar and shop for clothes, jewelry, and souvenirs.
---
Day 2
---
Take a guided tour of the historic train station, a UNESCO World Heritage site.

Enjoy a panoramic view of the city and visit the Hanging Gardens nearby.

Experience the city's vibrant food truck scene and enjoy live music and dance.
---
Day 3
---
View contemporary and traditional Indian artwork at this popular gallery.

Experience the grandeur of this iconic hotel and enjoy high tea overlooking the Gateway of India.

Dance the night away at this popular club featuring international DJs and a luxurious atmosphere.
---
Day 4
---
Spend the day at India's largest amusement park with thrilling rides and attractions.

Watch the sunset and enjoy the seafood at this beautiful beach destination.
---
Day 5
---
View the world's largest open-air laundry and learn about the lifestyle of Mumbai's dhobis.

Take a stroll along the scenic waterfront and enjoy the sunset.

Relax with a drink and enjoy live music at this trendy bar and restaurant.
---
Estimated Cost (USD)
Accommodation
Hostel
10 - 25 USD per night
Budget Hotel
30 - 50 USD per night
Luxury Hotel
100 - 200 USD per night
Transportation
Local Train
0.10 - 1.00 USD per ride
Uber/OLA
3 - 15 USD per ride
Food
Street Food
2 - 5 USD per meal
Local Restaurant
5 - 15 USD per meal
Fine Dining
20 - 50 USD per meal
Activities
Gateway of India Sightseeing
1 - 5 USD
Spa and Wellness Retreat
50 - 200 USD for a full day treatment
Nightlife at Marine Drive
Variable depending on the Bar/Pub