7 Days trip in Turkey
Budget: 0 USD - 3000 USD
City sightseeing
Outdoor adventures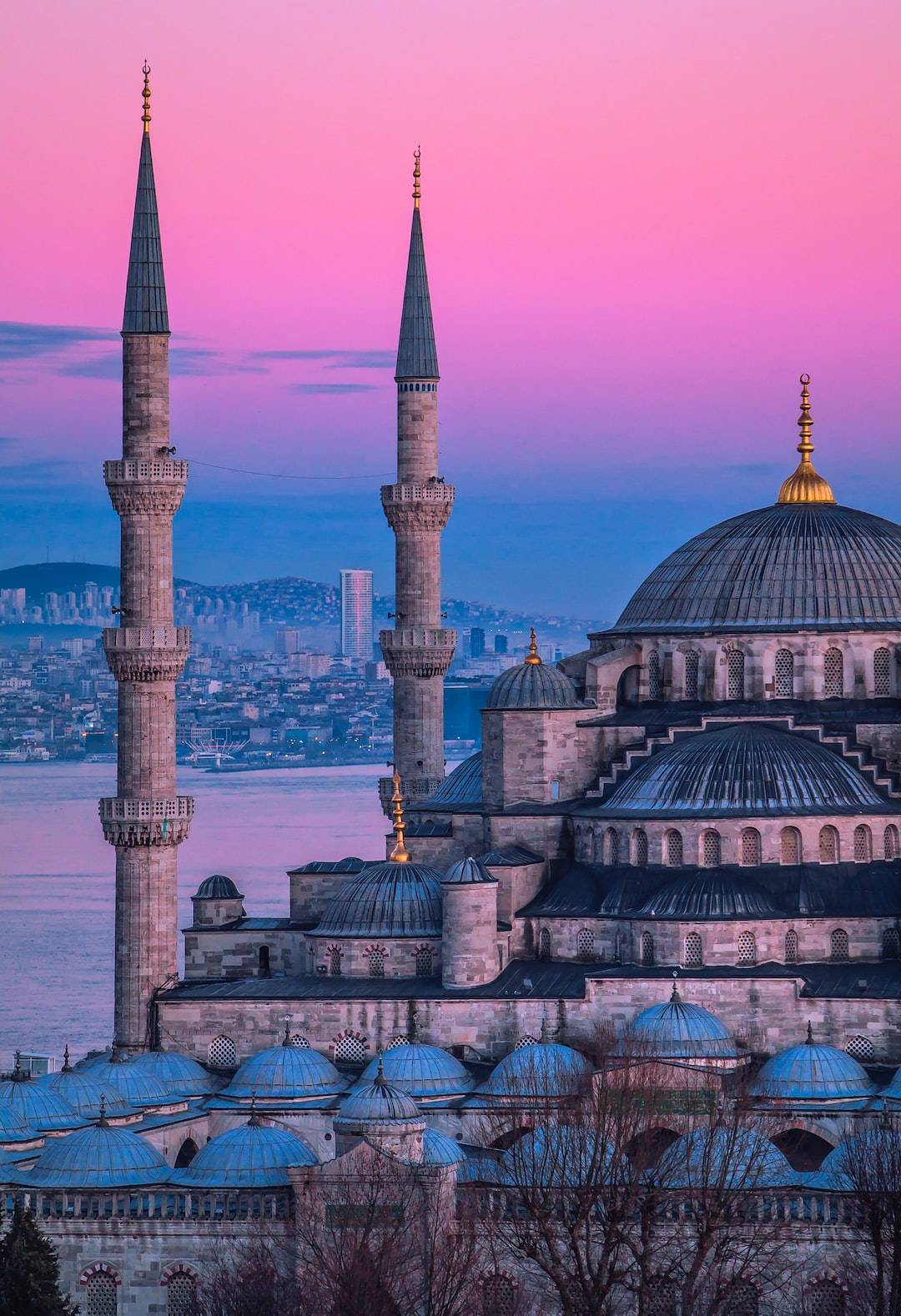 Turkey is a transcontinental country with a rich history, diverse geography, and vibrant culture. It offers a mix of ancient ruins, stunning landscapes, and bustling modern cities. From the bustling streets of Istanbul to the surreal landscapes of Cappadocia, Turkey has something to offer every traveler.
---
General Infomation
Exchange Rate of 1 USD to TRY
TRY 28.69
Day 1
---
Visit one of the most iconic landmarks of Istanbul and learn about its rich history and architecture.

Explore one of Istanbul's busiest districts and take in the views from the top of the square's monument.

Spend the evening in one of Istanbul's most vibrant neighborhoods, trying local cuisine and experiencing the nightlife.
---
Day 2
---
Hike up to the top of the hill and enjoy panoramic views of the city and the Aegean Sea.

Explore one of Izmir's oldest markets and try local street food and traditional crafts.

Enjoy a night out in one of Izmir's most popular neighborhoods, full of restaurants, bars, and live music.
---
Day 3
---
Explore Bodrum's iconic castle and learn about the city's rich history and architecture.

Stroll along the marina and enjoy the views of the yachts, shops, and cafes lining the waterfront.

Catch the sunset at one of Bodrum's beautiful beaches and unwind with a cocktail and some seafood.
---
Day 4
---
Explore the history of Istanbul and the surrounding region through artifacts and exhibits housed in this impressive museum.

Take a boat ride to this iconic tower and enjoy the views of the Bosphorus and the city from the top.

Sample some of Istanbul's best street food and experience the trendy nightlife scene in this hip neighborhood.
---
Day 5
---
Take a day trip to this ancient city and explore its ruins that include the famous Library of Celsius and the Temple of Artemis.

Visit this charming village known for its local wine, olive oil, and Greek-style architecture, and try some local delicacies.

Experience Cesme's lively nightlife scene and waterfront views with dinner and drinks at one of the marina's restaurants.
---
Day 6
---
Take a day trip to this UNESCO World Heritage Site known for its unique hot springs and terraced pools of mineral-rich water.

Explore this open-air museum featuring steam locomotives and learn about the history of rail transportation in the region.

Shop and eat your way through this huge night market offering everything from clothes to street food.
---
Day 7
---
Spend your final day on one of Bodrum's most popular beaches, known for its clear waters and scenic views.

Visit this medieval castle-turned-museum, known for its impressive collection of underwater archaeology and artifacts.

Enjoy a final seaside dinner in this charming fishing village, known for its fresh seafood and vibrant nightlife.
---
Estimated Cost (USD)
Transportation
Taxi
10-20 for short distances
Bus
1-2 for local bus rides
Food
Local Restaurants (budget)
5-10 per meal
Fancy Restaurants
20-50 per meal
Activities
Entrance fees for Historical sites
5-10 per site
Boat Tours
30-50 per tour
Outdoor Adventures like Paragliding
70-100 per activity