4 Days trip in Italy
Budget: 0 USD - 3000 USD
City sightseeing
Cultural experiences
Food exploration
Historical landmarks
Shopping
Spa and wellness retreats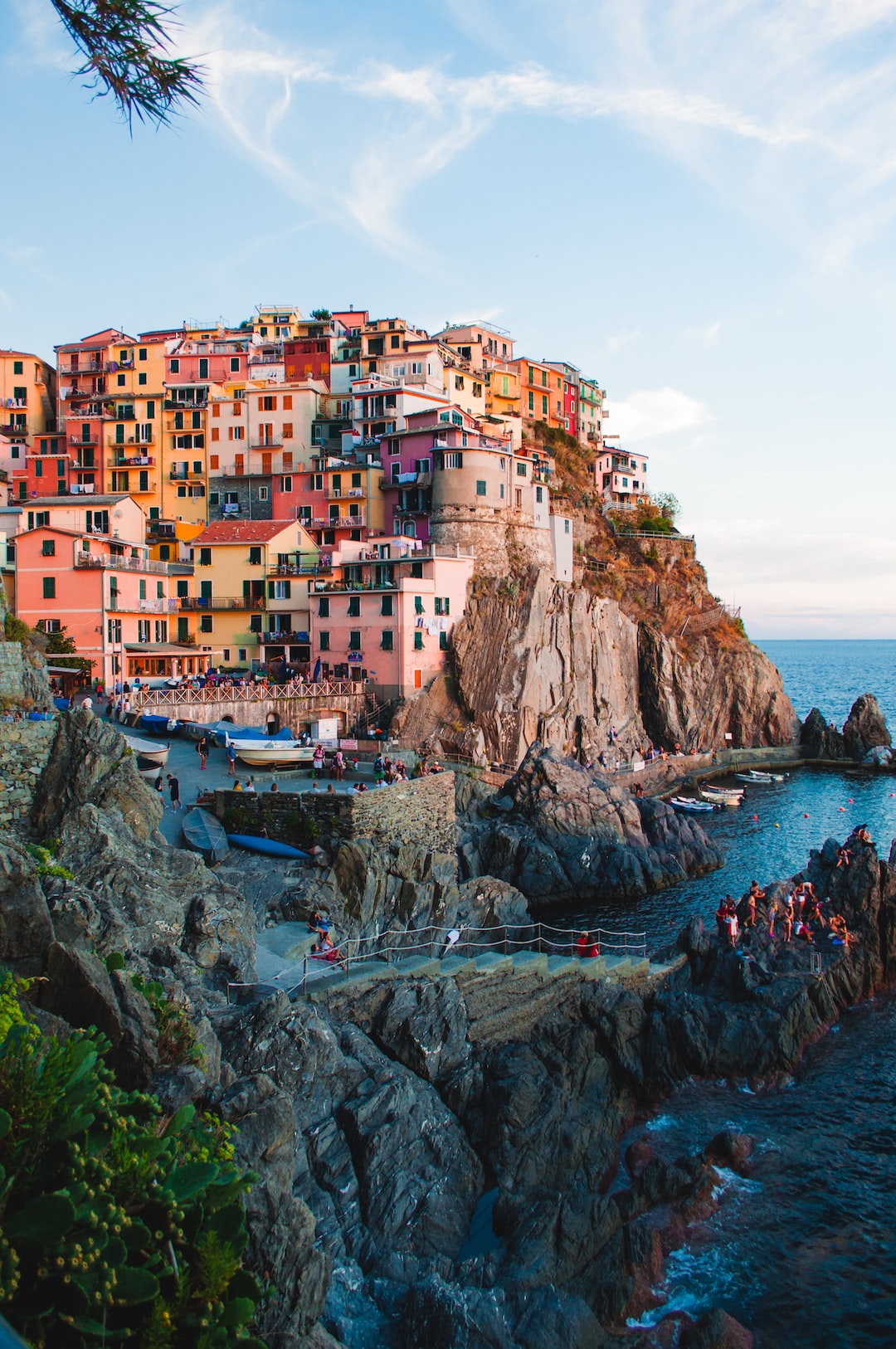 Italy is a beautiful country with a rich history and culture, known for its art, architecture, fashion, and cuisine.
---
General Infomation
Exchange Rate of 1 USD to EUR
€0.92
Day 1
---
Visit one of the most iconic landmarks of Venice, the Doge's Palace. Tour the elegant halls and see the famous Bridge of Sighs.

Experience the bustling Rialto Market, where vendors sell fresh produce, seafood and other Venetian delicacies. Sample some of the local fare and soak up the atmosphere.

Explore the charming San Polo neighborhood, known for its picturesque canals and beautiful architecture. Stroll through the streets and take in the sights.
---
Day 2
---
Visit the beautiful San Zaccaria church, a hidden gem in Venice that boasts stunning art, architecture, and history.

Explore the quirky Libreria Acqua Alta, a unique bookstore that features books stacked in gondolas and bathtubs. Buy a book or two as a souvenir to remember your trip to Venice.

Discover the modern and contemporary art at the Guggenheim Collection, housed in the beautiful Palazzo Venier dei Leoni. See works by artists such as Picasso and Pollock.
---
Day 3
---
Escape the hustle and bustle of Venice with a relaxing boat trip through the Venice Lagoon. Take in stunning views of the city and breathe in the fresh sea air.

Visit the stylish Mercerie street, home to some of the best boutiques and shops in Venice. Splash out on a new outfit or souvenir to commemorate your trip.

Discover the vibrant Jewish Ghetto quarter of Venice, with its synagogues, museums and eateries serving traditional Jewish-Italian cuisine.
---
Day 4
---
No visit to Venice is complete without a stop at St. Mark's Square. Admire the ornate facades of the surrounding buildings and perhaps take a cup of coffee at one of the many cafes.

Explore the magnificent Basilica di San Marco, another iconic landmark of Venice. Admire the golden mosaics and intricate architecture.

Take a guided tour of the best Bacari (wine bars) in Venice, where you can sample some of the city's most delicious wines and snacks. Learn about the Venetian way of life and its cuisine from an expert guide.
---
Estimated Cost (USD)
Accommodation
Hostel
25-40 USD per night
Hotel
150-250 USD per night
Airbnb
80-150 USD per night
Transportation
Water Bus (Vaporetto)
7.50 USD for a single ticket
Water Taxi
50-100 USD per trip
Gondola
80-100 USD for a 40-minute ride
Food
Budget
10-15 USD per meal
Street Food
5-10 USD per item
Fancy Meal
50-100 USD per meal
Activities
Sightseeing
10-15 USD for entrance fee to major landmarks
Guided Tours
60-80 USD for a 2-3 hour tour
Spa and Wellness Retreats
100-150 USD for a 60-minute massage or spa treatment