6 Days trip in New Zealand
Budget: 450 USD - 3000 USD
City sightseeing
Historical landmarks
Outdoor adventures
Shopping
Nightlife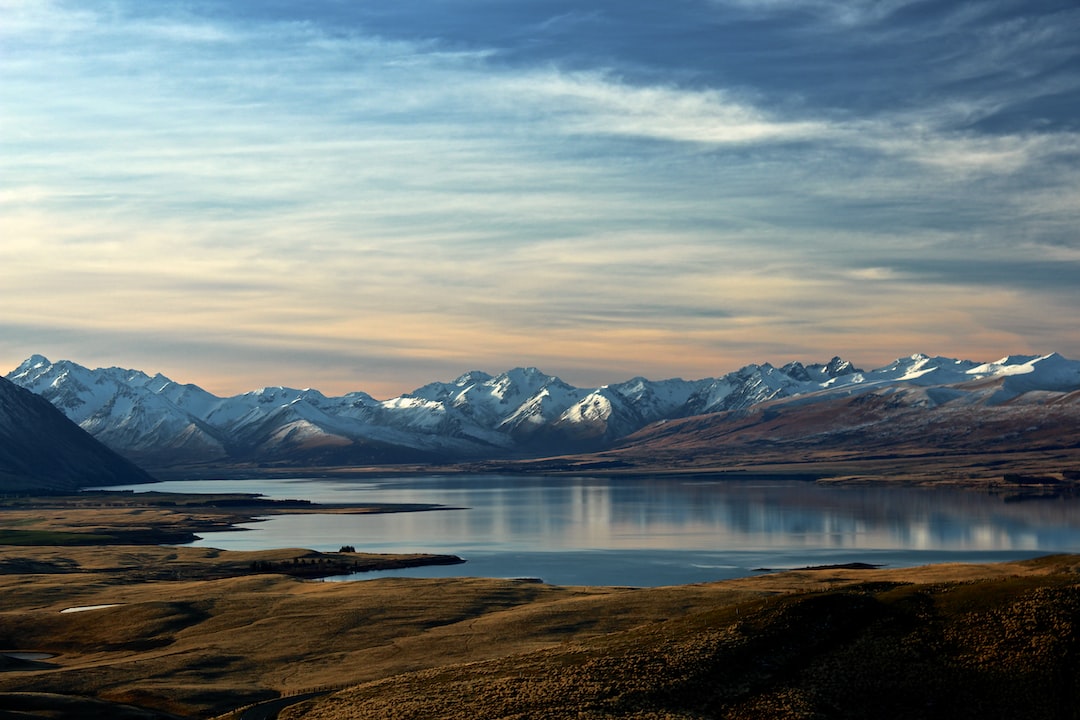 New Zealand is a captivating country known for its breathtaking landscapes, adventure opportunities, and rich cultural heritage. From the rugged mountains of the South Island to the geothermal wonders of the North Island, New Zealand offers a diverse range of experiences. Whether you're seeking thrilling outdoor adventures or a peaceful escape in nature, New Zealand is a destination that never fails to leave a lasting impression.
---
General Infomation
Exchange Rate of 1 USD to NZD
NZ$1.67
Timezone
NZST (New Zealand Standard Time, GMT +1200)
Day 1
---
Enjoy a panoramic view of Auckland city from the top of the tallest freestanding structure in the Southern Hemisphere.

Learn about New Zealand's history and culture at this impressive museum.

Experience Auckland's vibrant nightlife at one of the many bars and restaurants at this picturesque harbor.
---
Day 2
---
Take a ferry to Waiheke Island and explore its beautiful beaches and wineries.

Conquer your fear of heights with a bridge climb experience and enjoy a stunning view of Auckland skyline.

Shop at designer boutiques and dine at trendy restaurants at this stylish precinct.
---
Day 3
---
Visit the black sand beaches and stunning rock formations at one of New Zealand's most famous surf spots.

Explore one of Auckland's oldest parks and visit the Auckland War Memorial Museum for free.

Dance the night away at some of the coolest bars and clubs in Auckland's most diverse neighborhood.
---
Day 4
---
Meet New Zealand's native animals and exotic creatures from around the world at this award-winning zoo.

Enjoy a relaxing afternoon at this popular beach and promenade, and try some local fish and chips.

Try your luck at the casino and enjoy a luxurious dinner at one of the many restaurants inside SkyCity.
---
Day 5
---
Explore the magical glowworm caves with a boat tour and try black water rafting for an adrenaline boost.

Visit the real-life location of the Shire from The Lord of the Rings and enjoy a pint of ale at the Green Dragon Inn.
---
Day 6
---
Hike to the top of this dormant volcano and enjoy a stunning view of Auckland city.

Shop for designer fashion, homeware, and vintage finds at Ponsonby's stylish boutiques and specialty stores.

Dine at some of the best restaurants in Auckland and try your luck at SkyCity's gaming floor.
---
Estimated Cost (USD)
Accommodation
Hostel
20-40 USD per night
Hotel
90-170 USD per night
Airbnb
50-100 USD per night
Transportation
Bus
10-30 USD (for a week pass)
Taxi
40-80 USD (estimated cost for a one-way trip from airport to city center)
Rental Car
40-100 USD per day (depending on the car and rental agency)
Food
Street Food
5-15 USD per meal
Fancy Meal
30-60 USD per meal
Activities
Museum
10-20 USD per person
Outdoor Adventure (e.g. bungee jumping, hiking, etc)
50-150 USD per activity
City Sightseeing Tour
30-80 USD per person