2 Days trip in India
Budget: 0 USD - 200 USD
City sightseeing
Food exploration
Wildlife exploration
Shopping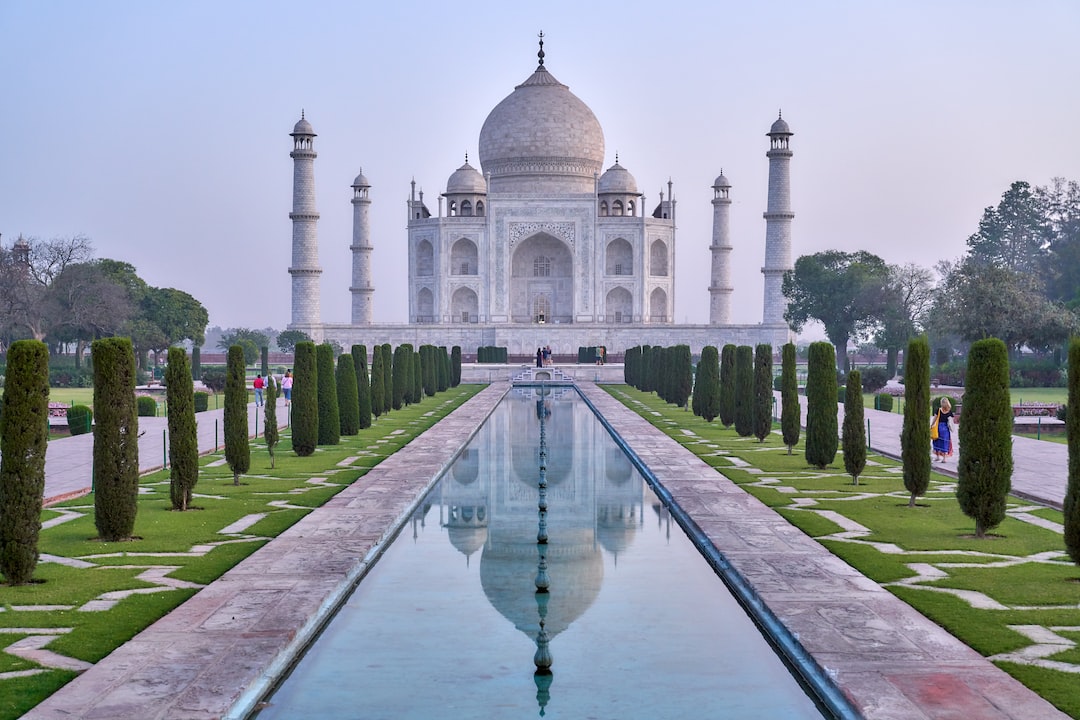 India is a large and diverse country in South Asia with a rich history, diverse culture, and stunning natural landscapes. It is known for its vibrant festivals, delicious cuisine, and warm hospitality.
---
General Infomation
Exchange Rate of 1 USD to INR
₹83.18
Day 1
---
Visit the former seat of the Wadiyar dynasty, the Mysore Palace, and explore its beautifully crafted artwork and interiors.

Indulge in a delicious lunch at the Gufha Restaurant, known for its unique cave-like ambiance and mouth-watering Indian cuisine.

Explore the Sri Chamarajendra Zoological Gardens, home to over 170 species of animals and a perfect place for wildlife lovers.
---
Day 2
---
Experience the vibrant colors and aromas of Devaraja Market, one of the oldest and busiest markets in Mysore where you can find textiles, flowers, spices, and more.

Taste some of the best dosas in the city at Vinayaka Mylari, a small and cozy restaurant known for its crispy and mouth-watering dosas.

Relax and enjoy the serene beauty of Brindavan Gardens, a picturesque garden built alongside the Krishnaraja Sagar Dam with beautiful fountains and musical fountains show in the evening.
---
Estimated Cost (USD)
Accommodation
Hostel
5 - 18 USD (depending on room type and location)
Hotel
50 - 100 USD (depending on star rating and location)
Airbnb
20 - 80 USD (depending on accommodation type and location)
Transportation
Tuk-Tuk
1 - 5 USD (price per ride depending on distance)
Bus
0.10 - 1 USD (price per ride depending on distance)
Taxi
10 - 20 USD (price for short trips)
Food
Street food
1 - 5 USD (price per dish on average)
Local restaurants
3 - 10 USD (price per meal)
Fine dining
20 - 50 USD (price per meal at high-end restaurants)
Activities
Mysore Palace entrance fee
6 USD
Karanji Lake Nature Park entrance fee
0.50 USD
Mysore Zoo entrance fee
2 USD