3 Days trip in Ethiopia
Budget: 0 USD - 2350 USD
Cultural experiences
Historical landmarks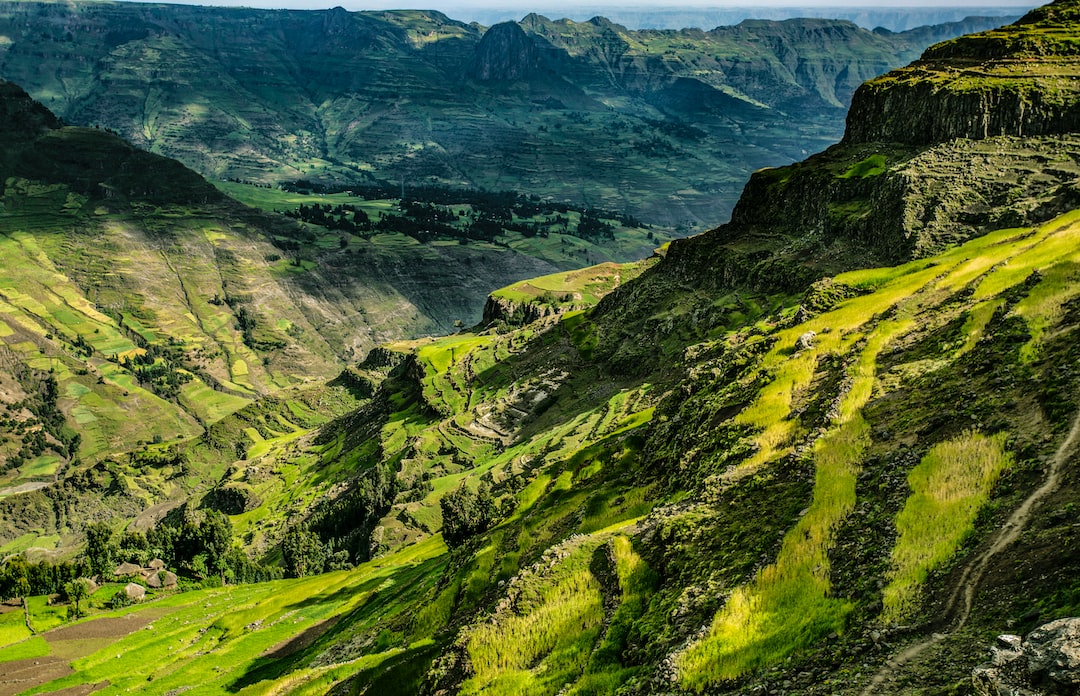 Ethiopia is a land of ancient history, diverse culture, and stunning landscapes, from the high peaks of the Semien Mountains to the lowlands of the Danakil Depression.
---
General Infomation
Exchange Rate of 1 USD to ETB
ETB 55.62
Language
Amharic
Oromo
Tigrigna
Somali
Gurage
Day 1
---
Visit the Jinka Cultural Center to learn about the various ethnic groups in the area including the Mursi, Bena, Ari, and Hamar. You can see traditional dances, music, and dress.

Explore the Mago National Park, which was established in 1978. This park is an important area for biodiversity conservation in Ethiopia and is home to elephants, giraffes, lions, and more.

Enjoy traditional Ethiopian cuisine at this local restaurant. Try dishes like injera and wot while being serenaded by live Ethiopian music.
---
Day 2
---
Go on a safari adventure in the Omo National Park where you can spot elephants, lions, leopards, hyenas, and more. You can also visit ancient sites like the Dimeka rock art and Key Afar market.

Meet the Mursi people, known for their unique lip plates and traditional way of life. You can visit their village and learn about their customs and traditions.

Explore the local food markets in Jinka where you can find a variety of fresh fruits, vegetables, and spices. Try local delicacies like kocho, a kind of bread made from the false banana plant.
---
Day 3
---
Visit the Jinka Museum to see the collection of artifacts and exhibits related to the history and culture of the area's ethnic groups.

Meet the Ari people and learn about their history and way of life. You can visit their village and see their traditional homes and way of life.

Experience the local nightlife by visiting a bar and nightclub in Jinka. Listen to traditional and modern Ethiopian music, dance, and meet new people.
---
Estimated Cost (USD)
Accommodation
Budget hotel
20-30 USD/night
Transportation
Local bus
0.50-2 USD/ride
Private car with driver
50-100 USD/day
Food
Budget restaurant
3-5 USD/meal
Mid-range restaurant
10-20 USD/meal
Activities
Entrance fee for Omo Valley tribes
20-50 USD/person
Entrance fee for Jinka museum
5-10 USD/person
Traditional dance show
15-30 USD/show