5 Days trip in Italy
Budget: 0 USD - 450 USD
Food exploration
Beach activities
Nightlife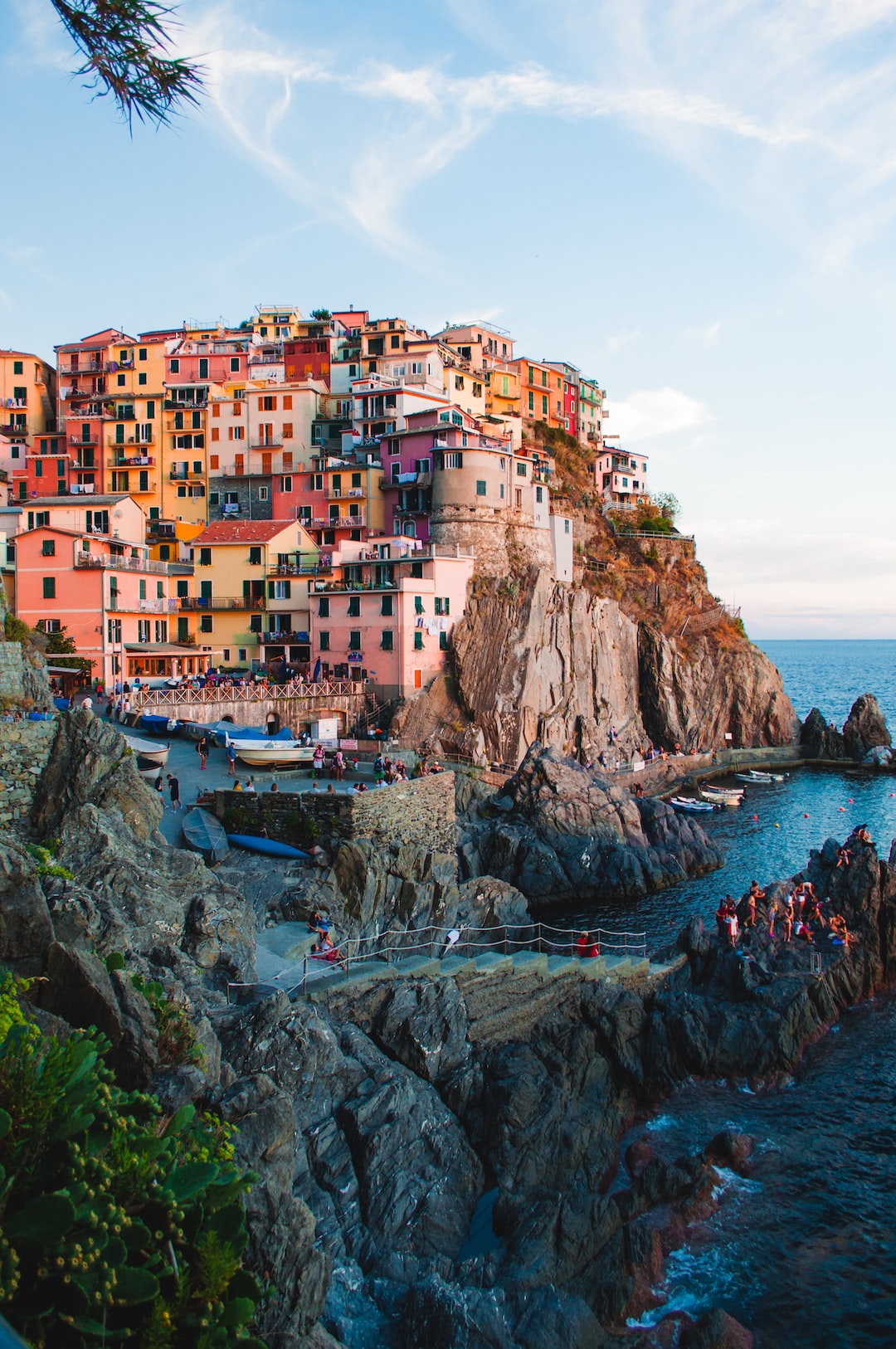 Italy is a beautiful country with a rich history and culture, known for its art, architecture, fashion, and cuisine.
---
General Infomation
Exchange Rate of 1 USD to EUR
€0.92
Day 1
---
Explore local Italian cuisine at the indoor food market.

Visit the iconic bridge, known for its gold merchants and picturesque views.

Relax and enjoy local wine and small bites at this cozy wine bar.
---
Day 2
---
Take in panoramic views of Florence from this historic square.

Savor traditional Tuscan cuisine at this cozy trattoria.

Enjoy a cocktail and stunning views of the Duomo at this rooftop bar.
---
Day 3
---
Get lost in the art and history of the Uffizi Gallery.

Stroll through the lush gardens and fountains of this beautiful Renaissance garden.

Sip cocktails and indulge in a romantic dinner overlooking the Ponte Vecchio.
---
Day 4
---
Embark on a wine tour of the beautiful Chianti region and taste some of the best wines in Tuscany.

Explore the trendy and artistic Oltrarno Quarter, known for its quirky shops and galleries.

Indulge in delicious Tuscan fare in a cozy and intimate atmosphere at La Giostra.
---
Day 5
---
Experience local street food and fresh produce at this bustling outdoor market.

Discover the history and innovations of science and technology at the Museo Galileo.

Sip artisanal cocktails in a trendy and sophisticated setting at Slowly Cocktail Bar.
---
Estimated Cost (USD)
Accommodation
Hostel
20-30 USD per night
Hotel
80-150 USD per night
Airbnb
50-100 USD per night
Food
Street food
5-10 USD per meal
Budget restaurants
15-25 USD per meal
Fine dining
40-100 USD per meal
Activities
Uffizi Gallery entrance fee
23 USD per person
Duomo di Firenze entrance fee
20 USD per person
Wine Tasting Tour
50 USD per person