3 Days trip in Italy
Budget: 0 USD - 3000 USD
City sightseeing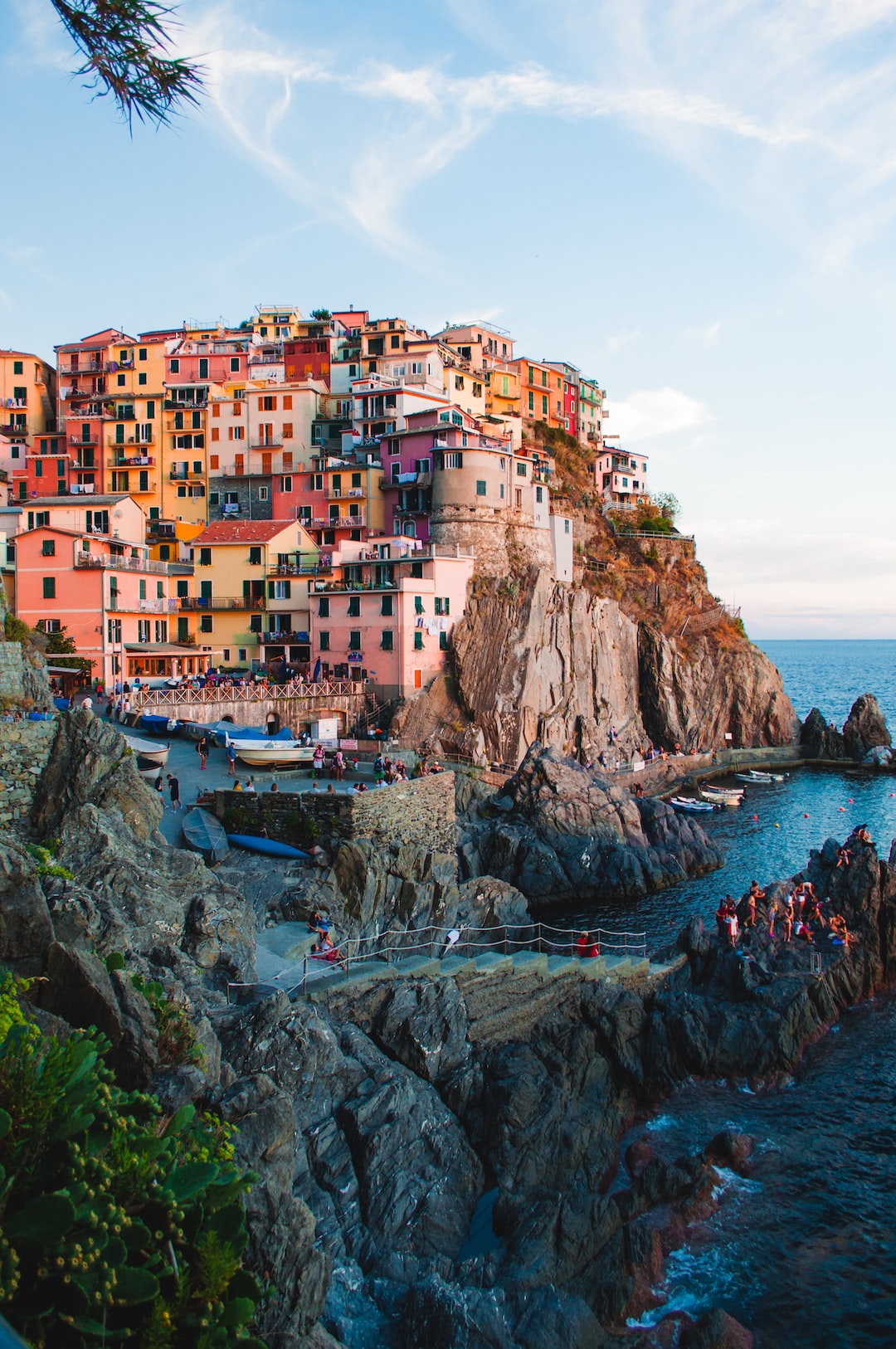 Italy is a beautiful country with a rich history and culture, known for its art, architecture, fashion, and cuisine.
---
General Infomation
Exchange Rate of 1 USD to EUR
€0.92
Day 1
---
Visit the beautiful Cathedral of Messina, an iconic landmark of the city with a rich history and stunning architecture.

Climb the Bell Tower and see the stunning views of Messina from the top, and then visit the Astronomical Clock, one of the largest in the world.

Enjoy a delicious Sicilian dinner in one of the many restaurants surrounding the beautiful Piazza Cairoli, and then indulge in some drinks and nightlife in the buzzing area.
---
Day 2
---
Discover the fascinating history and culture of Sicily at the Regional Museum of Messina, with exhibits ranging from ancient times to the modern day.

Visit the peaceful Sant'Orsola Monastery, a beautiful and historic building with stunning views of the sea.

Enjoy some of the best food Messina has to offer on Via Garibaldi, a lively street with a wide variety of restaurants and cuisines.
---
Day 3
---
Take a nature hike through the Regional Natural Reserve of Capo Peloro, a stunning area with breathtaking views of the sea and beautiful flora and fauna.

Take a stroll around the busy Messina Port and watch the boats and ships coming and going.

Dine in the lively area around the Fountain of Neptune, surrounded by vibrant bars and clubs.
---
Estimated Cost (USD)
Accommodation
Hostel
15-20 USD per night
Hotel
80-150 USD per night
Airbnb
30-80 USD per night
Transportation
Public Bus
2-5 USD per ride
Car Rental
30-50 USD per day
Food
Street Food
5-10 USD per meal
Local Restaurant
15-25 USD per meal
Fancy Restaurant
50-100 USD per meal
Activities
Museums and Galleries
5-15 USD per entrance
Walking Tours
25-50 USD per tour
Beach Activities
20-50 USD per activity