5 Days trip in Albania
Budget: 250 USD - 3000 USD
Food exploration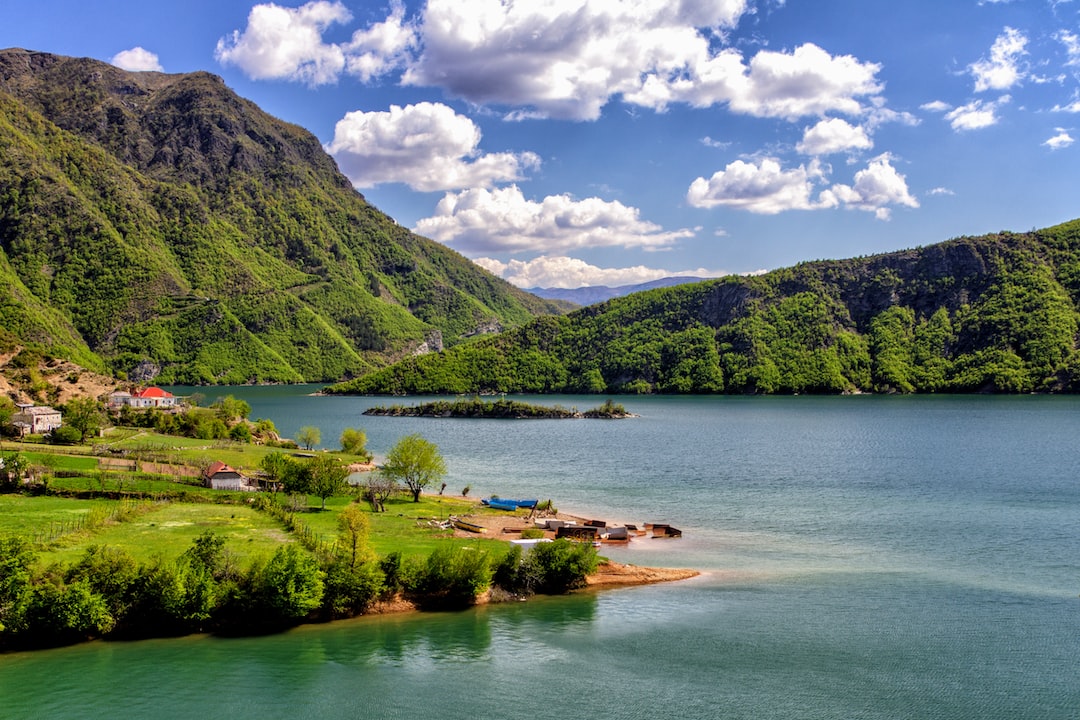 Albania, located in Southeastern Europe, offers a mix of stunning landscapes, rich history, and vibrant culture. From beautiful beaches to breathtaking mountains, Albania has something for every traveler. With its warm hospitality and delicious cuisine, it's a country worth exploring.
---
General Infomation
Exchange Rate of 1 USD to ALL
ALL 96
Day 1
---
Explore the Castle of Elbasan, a well-preserved historic fortress built in the 15th century.

Savor delicious coffee and pastries at Princ Coffee, a cozy cafe in the heart of Elbasan.

Taste traditional Albanian cuisine at Piceri Era, a popular restaurant known for its mouth-watering pizzas and grilled meats.
---
Day 2
---
Get lost in the maze of shops and stalls at Korca Old Bazaar, a must-visit destination for those looking to experience traditional Albanian culture.

Enjoy a mid-day meal at Piqni Migjeni, a charming restaurant that serves authentic Korca-style dishes.

Savor delicious local cuisine at Bar Restorant Kujtimi, a family-friendly restaurant that serves everything from grilled meats to seafood.
---
Day 3
---
Take a scenic drive through Llogara National Park and marvel at the breathtaking views of the Albanian Alps and Ionian Sea.

Enjoy fresh seafood and stunning views of the sea at Bar Restorant Alketi, a beloved restaurant in Vlore.

Indulge in the flavors of southern Albania at Ristorante Michela, a top-rated restaurant with a cozy ambiance and delicious food.
---
Day 4
---
Take a dip in the refreshing waters of the Blue Eye, a natural spring with crystal-clear blue waters surrounded by lush greenery.

Satisfy your hunger with delicious food at Taverna JOY, a seaside eatery serving fresh seafood and hearty Albanian classics.

End your day with a cocktail and stunning views of the sea at Rooftop Bar Pergola, a chic bar in the heart of Sarande.
---
Day 5
---
Explore the ancient ruins of Butrint National Park, a UNESCO World Heritage Site with over 2,500 years of history.

Taste the flavors of Sarande at Bar Restorant Limani, a local favorite known for its fresh seafood and welcoming ambiance.

Take in the stunning views of the sea and city at Kuzum Baba, a popular destination for locals and tourists alike.
---
Estimated Cost (USD)
Accommodation
Hostel
10-20 USD per night
Hotel
30-50 USD per night
Airbnb
20-40 USD per night
Transportation
Bus
0.15-0.50 USD per ride
Car Rental
20-50 USD per day
Food
Street food
1-3 USD per meal
Fancy meal
20-30 USD per meal
Activities
Entrance fees for museums
2-5 USD per person
Guided hike tour
20-30 USD per person
Cultural tour
10-20 USD per person