5 Days trip in Spain
Budget: 0 USD - 1550 USD
Cultural experiences
Historical landmarks
Food exploration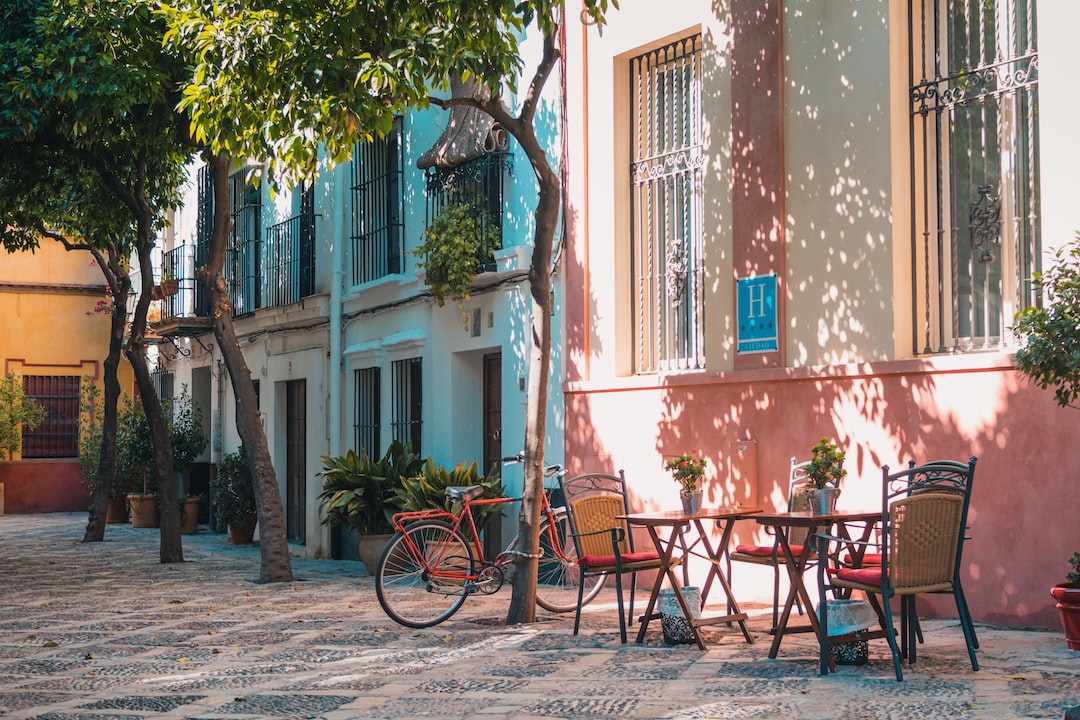 Spain is a beautiful and diverse country with a rich history, vibrant culture, and friendly people. It is a popular tourist destination known for its beaches, mountains, cities, and delicious cuisine.
---
General Infomation
Exchange Rate of 1 USD to EUR
€0.92
Language
Spanish
Catalan
Galician
Basque
Day 1
---
Explore the beautiful gardens and admire the stunning mosaics at Park Güell, a UNESCO World Heritage Site.

Indulge in delicious Spanish cuisine at La Boqueria Market, where you can sample everything from fresh seafood to local cheeses.

Explore the narrow streets and atmospheric squares of Barri Gotic, where you can admire ancient cathedrals and medieval architecture.
---
Day 2
---
Marvel at the Gothic architecture and intricate carvings of Barcelona Cathedral, one of the city's most iconic landmarks.

Sample a variety of traditional Spanish tapas at some of Barcelona's best tapas bars, such as Quimet & Quimet or Paco Meralgo.

Discover the early works of Pablo Picasso and his connection to Barcelona at the Picasso Museum, located in the historic El Born district.
---
Day 3
---
Take a day trip to Montserrat Monastery, a religious site located in the mountains outside of Barcelona, known for its stunning views and spiritual significance.

Explore the open-air museum of Poble Espanyol, which showcases the architecture and culture of various regions of Spain, from Andalusia to Catalonia.

Relax and soak up the Mediterranean sun at Barceloneta Beach, one of the most popular beaches in Barcelona.
---
Day 4
---
Marvel at the surreal architecture and colorful facade of Casa Batlló, a masterpiece of Modernisme and one of Gaudí's most famous works.

Indulge in traditional Catalan cuisine at L'Antic Forn, a cozy and authentic bistro nestled in the heart of the Eixample district.

Explore the Gothic Quarter after dark on a guided tour, and discover the fascinating history and legends of this ancient neighborhood.
---
Day 5
---
Marvel at the awe-inspiring architecture and intricate details of Sagrada Familia, Gaudí's unfinished masterpiece and one of Barcelona's most iconic landmarks.

Discover the rich artistic heritage of Catalonia at the Museu Nacional d'Art de Catalunya, which houses a superb collection of Romanesque art and Gothic paintings.

Experience the passion and energy of flamenco music and dance at Palacio del Flamenco, a world-renowned venue located in the heart of Barcelona.
---
Estimated Cost (USD)
Accommodation
Hostel
15-30 USD per night
Hotel
70-150 USD per night
Airbnb
30-100 USD per night
Transportation
Bike rental
8-15 USD per day
Food
Budget meal
5-10 USD per meal
Street food
3-7 USD per meal
Fancy meal
25-50 USD per meal
Activities
Entrance fee to Sagrada Familia
25 USD
Picasso Museum entrance fee
15 USD