7 Days trip in Brazil
Budget: 2850 USD - 3000 USD
Outdoor adventures
Shopping
Food exploration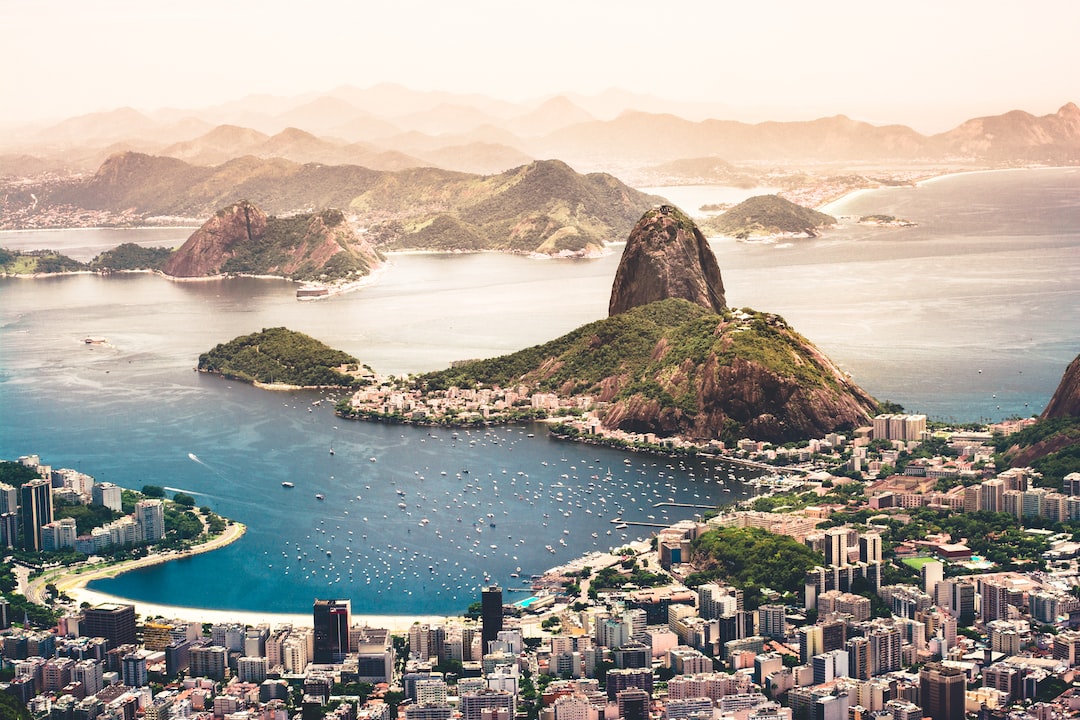 Brazil is a large and diverse country known for its vibrant culture, beautiful landscapes, and rich history.
---
General Infomation
Exchange Rate of 1 USD to BRL
R$4.86
Day 1
---
Take a hike through Serra dos Martírios/Andorinhas State Park and marvel at the breathtaking views of the mountains and waterfalls. Don't forget to bring your camera!

Visit Amo Frutas, a local fruit market, and try some exotic and delicious fruits that are unique to the Amazon region.

Visit Praça Duque de Caxias, a bustling marketplace where you can buy souvenirs and try some of the best street food in Marabá.
---
Day 2
---
Spend the day exploring the Carajás National Forest, which is one of the most biologically diverse forests in the world. You can go on a trek to see some of the rare animals and plants that call the forest home.

Visit Feira Municipal, a local market where you can buy handicrafts and try some of the traditional snacks and drinks of Marabá.
---
Day 3
---
Take a day trip to Lago Azul, a stunning lake surrounded by mountains and forests. You can go swimming, kayaking, and enjoy a picnic lunch on the lake shore.

Visit Churrascaria Carioca, a popular Brazilian steakhouse, and indulge in some delicious meats and sides.
---
Day 4
---
Take a boat ride along the Rio Tocantins and see some of the stunning landscapes that the Amazon region has to offer. You might even see some exotic animals along the way!

Go shopping at Shopping Pátio Marabá, a modern mall in the heart of the city that offers a wide range of local and international brands.

Have dinner at Botequim Boteco, a cozy restaurant that serves traditional Brazilian dishes and drinks.
---
Day 5
---
Visit SIL Studio de Arte, a contemporary art gallery that showcases the work of local artists. You can buy unique and authentic souvenirs here.

Have lunch at Paladar Restaurante, a popular local restaurant that serves delicious and affordable meals.

Visit Artesanato de Tucunaré, a small shop that sells handmade crafts and souvenirs made by local artisans.
---
Day 6
---
Take a day trip to Cachoeira de Itainópolis, a stunning waterfall that is surrounded by lush forests. You can swim, hike, and have a picnic lunch here.

Visit Bar do Lázaro, a local bar that serves delicious appetizers and refreshing drinks. You can socialize with the friendly locals and enjoy some Brazilian music here.
---
Day 7
---
Have lunch at Restaurante Casa do Camarão, a seafood restaurant that is famous for its delicious and fresh shrimp dishes.

Visit Parque da Cidade, a small park in the city that is perfect for a relaxing stroll or picnic. You can enjoy the fresh air and see some local wildlife here.

End your trip with a cultural experience at Teatro Kaô, a local theater that showcases the talent of Pará's artists and musicians.
---
Estimated Cost (USD)
Accommodation
Hostel
10-15 USD per night
Hotel
50-80 USD per night
Airbnb
30-60 USD per night
Transportation
Rental Car
30-50 USD per day
Food
Street Food
2-5 USD per meal
Fancy Meal
20-30 USD per meal
Activities
Entrance fee for local park
5 USD
River adventure tour
30-50 USD
Brazilian traditional dance workshop
10-15 USD