3 Days trip in Austria
Budget: 250 USD - 1700 USD
Festivals/events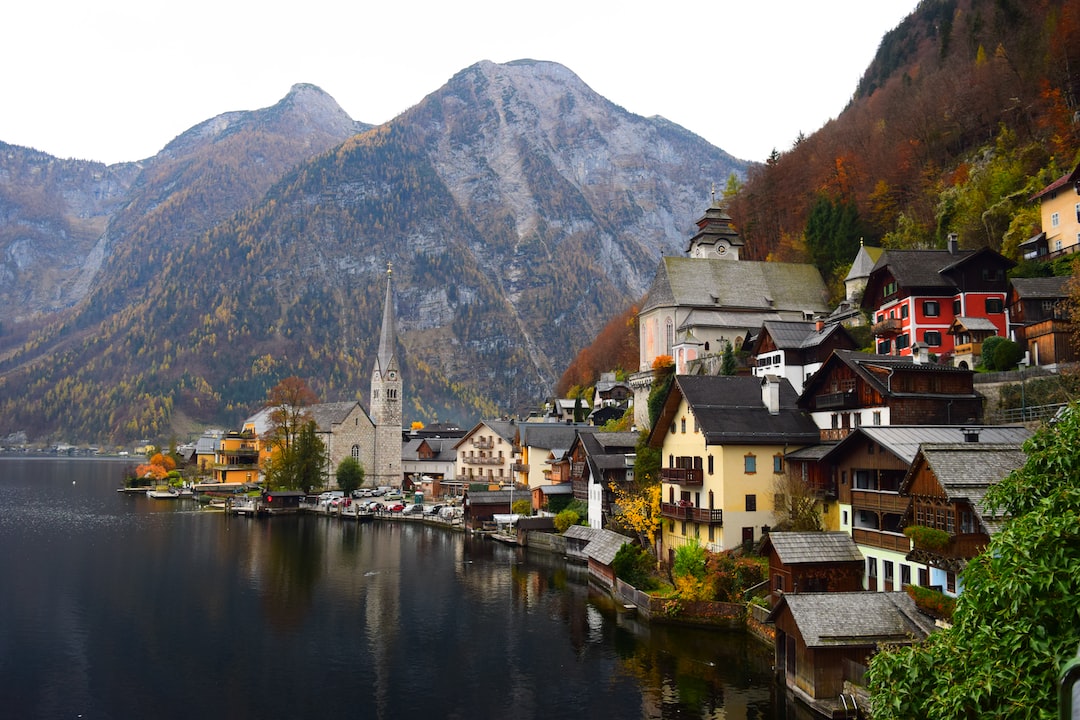 Austria is a landlocked country in Central Europe known for its stunning Alpine scenery, rich cultural heritage, and friendly people. The country has a long history dating back to the Roman Empire and has played an important role in European history ever since.
---
General Infomation
Exchange Rate of 1 USD to EUR
€0.92
Language
German
Slovenian
Croatian
Hungarian
Day 1
---
Visit the Schönbrunn Palace and explore its magnificent architecture and beautiful gardens.

Indulge in a variety of local and international cuisine at the Naschmarkt, Vienna's largest outdoor market.

Experience the thrill of the Prater Amusement Park and enjoy the various festivals and events happening all year round.
---
Day 2
---
Visit St. Stephen's Cathedral, one of Vienna's most iconic landmarks and a symbol of its rich cultural heritage.

Experience the magic of a live opera performance at the world-renowned Vienna State Opera.

Enjoy the festive atmosphere and cultural events at Rathausplatz, the city's main square and a popular gathering place for locals and tourists alike.
---
Day 3
---
Visit the splendid Belvedere Palace and admire its exquisite Baroque architecture, as well as its world-class art collection.

Escape the city and explore the natural wonders of the Vienna Woods, a beautiful forested area that offers a range of outdoor activities and scenic views.

Experience the excitement of a classical music concert at the Vienna State Hall, a magnificent concert hall that regularly hosts world-class performers.
---
Estimated Cost (USD)
Accommodation
Budget Hotel
70-100 USD/night
Luxury Hotel
250-400 USD/night
Transportation
Public Transport
10-20 USD (3-day pass)
Private Car Service
150-250 USD/day
Food
Street Food
5-10 USD/meal
Casual Restaurant
15-30 USD/meal
Fine Dining
80-150 USD/meal
Activities
Vienna State Opera Tour
10-20 USD
Museum Quarter Tickets
15-30 USD
Ticket to One Major Musical Festival
200-400 USD