7 Days trip in Greece
Budget: 0 USD - 700 USD
Beach activities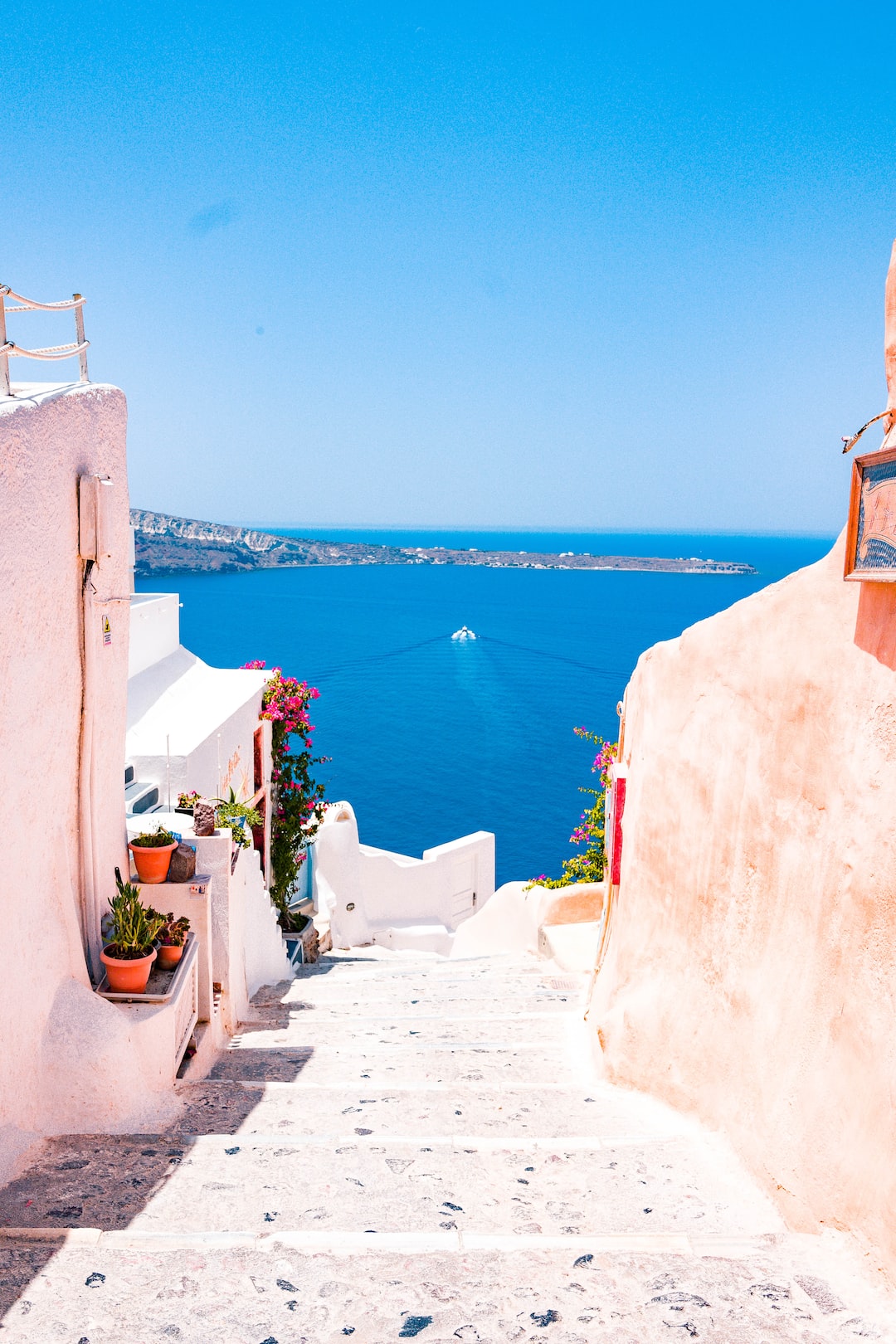 Greece is a captivating country with a rich history, stunning landscapes, and a vibrant culture. From exploring ancient ruins to relaxing on beautiful beaches and experiencing traditional Greek hospitality, Greece offers a truly memorable travel experience.
---
General Infomation
Exchange Rate of 1 USD to EUR
€0.92
Day 1
---
Explore the famous Navagio Beach, relax on the beach and take pictures from the viewing platform above.

Visit the Shipwreck viewpoint and view the beach and the shipwreck from above.

Catch the sunset from the Keri Lighthouse.
---
Day 2
---
Take a stroll around the famous Mykonos Windmills and enjoy the stunning view.

Relax on the beautiful Paradise Beach and enjoy the clear waters.

Explore the picturesque Little Venice area and enjoy some drinks and music at one of the bars.
---
Day 3
---
Take a tour of the charming Corfu Old Town a UNESCO World Heritage site.

Relax on the picturesque Paleokastritsa Beach and enjoy its crystal clear waters.

Enjoy an evening dip on the beautiful Agios Gordios Beach.
---
Day 4
---
Explore Porto Roxa Beach and its famous rock formations.

Visit the traditional village of Kampi and enjoy the panoramic view of the island.

Discover the beauty of Gerakas Beach, one of the most beautiful nesting sites of the endangered Caretta-Caretta sea turtle.
---
Day 5
---
Relax on the famous Psarou Beach, known for its luxurious beach clubs and crystal clear waters.

Visit one of the most famous landmarks of Mykonos, the Panagia Paraportiani Church.

Experience the vibrant nightlife of Mykonos at the popular Scandinavian Bar.
---
Day 6
---
Visit the stunning Achilleion Palace and admire its beautiful gardens and panoramic view.

Relax on the golden sands of the picturesque Agios Georgios Beach.

Watch the sunset on the beautiful Sidari Beach, famous for its stunning rock formations.
---
Day 7
---
Relax on the secluded and tranquil Agios Sostis Beach.

Take a day trip to the nearby UNESCO World Heritage site of Delos Island and visit the ancient ruins.

Enjoy the sunset and some drinks at one of the bars at the picturesque Little Venice.
---
Estimated Cost (USD)
Accommodation
Airbnb apartment
30-60 per night
Transportation
Motorbike rental
20-30 per day
Food
Budget meal (street food)
3-6 per meal
Mid-range restaurant
20-30 per meal
Fine dining
50-100 per meal
Activities
Beach activities (snorkeling, swimming, sunbathing)
Free
Boat tour
30-50 per person
Entrance fee for historical sites
10-15 per person