5 Days trip in India
Budget: 0 USD - 550 USD
Beach activities
Food exploration
City sightseeing
Nightlife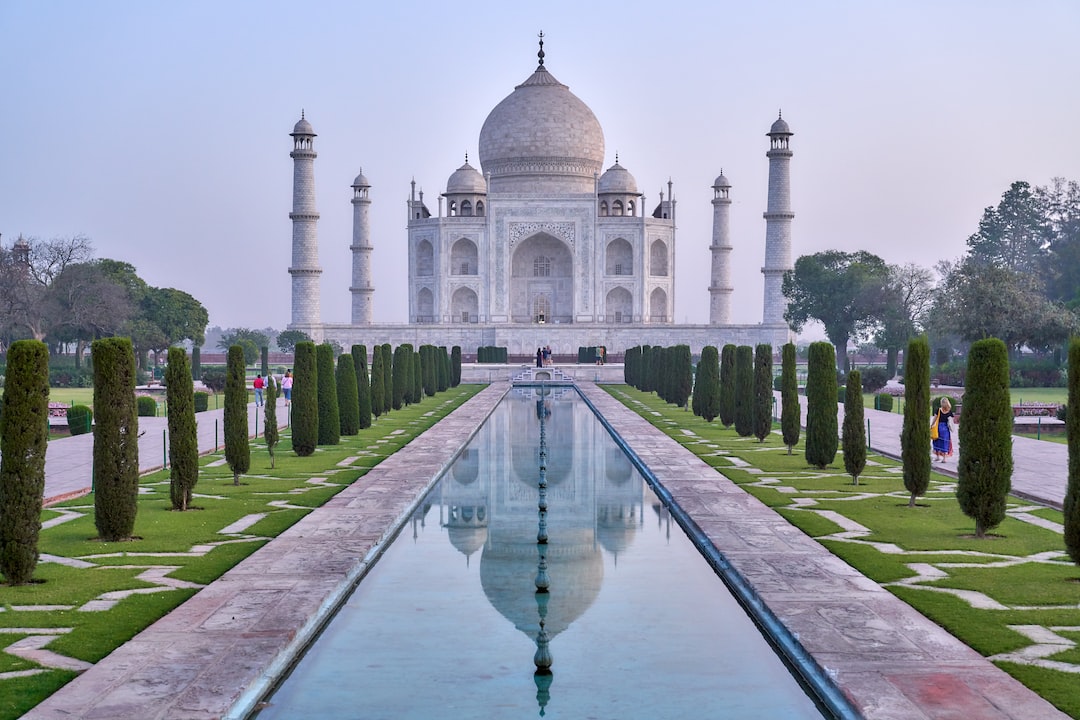 India is a large and diverse country in South Asia with a rich history, diverse culture, and stunning natural landscapes. It is known for its vibrant festivals, delicious cuisine, and warm hospitality.
---
General Infomation
Exchange Rate of 1 USD to INR
₹83.18
Day 1
---
Enjoy surfing, parasailing, and jet skiing at Baga Beach.

Explore the colorful stalls selling souvenirs, clothes and delicious street food at Anjuna Flea Market.

Experience the vibrant nightlife of Goa with live music, DJ's and cocktails at Tito's Lane.
---
Day 2
---
Visit the Chapora Fort and enjoy panoramic views of the Arabian Sea and the surrounding villages.

Discover the rich history of Goa with a visit to this UNESCO World Heritage Site, known for its Baroque architecture and the preserved body of St. Francis Xavier.

Savor the delicious seafood and inventive cocktails at this iconic beach shack, and catch a live music gig as the sun sets over the Arabian Sea.
---
Day 3
---
Take a day trip to the breathtaking Dudhsagar Falls, which are located in the Bhagwan Mahavir Wildlife Sanctuary. Enjoy a dip in the cool waters and explore the nearby spice plantations.

Party all night at the famed Club Cubana, known for its exotic cocktails and lively atmosphere. Dance to the tunes of renowned DJ's and make new friends.
---
Day 4
---
Experience the serene beauty of Palolem Beach with a leisurely stroll on its pristine sands. Take a boat ride to spot dolphins and indulge in some beach sports.

Relish authentic Goan cuisine at Martin's Corner, a legendary restaurant that has been serving delicious food for over 30 years.

Immerse yourself in the awe-inspiring ambience of LPK Waterfront, a nightclub that resembles a Goan temple. Dance to the rhythm of the hottest music and enjoy sumptuous drinks.
---
Day 5
---
Visit the Mangeshi Temple, which is one of the most famous and revered temples in Goa. Admire the intricate architecture and learn about Hindu culture.

Explore the stunning ruins of Fort Aguada, which was built by the Portuguese in the 17th century. Enjoy panoramic views of the Arabian Sea from atop the fort.

Dig into some lip-smacking seafood and innovative cocktails at Fisherman's Wharf, a charming restaurant that overlooks the Zuari River. Enjoy the festive vibe and live music.
---
Estimated Cost (USD)
Accommodation
Hostel
10-20 USD per night
Hotel
50-100 USD per night
Airbnb
30-70 USD per night
Transportation
Motorbike Taxi
2-5 USD per ride
Local Bus
0.20-0.50 USD per ride
Food
Street Food
1-3 USD per meal
Local Restaurant
5-10 USD per meal
Fine Dining
20-50 USD per meal
Activities
Clubbing in Goa
10-20 USD