4 Days trip in France
Budget: 1000 USD - 3000 USD
Cultural experiences
City sightseeing
Festivals/events
Outdoor adventures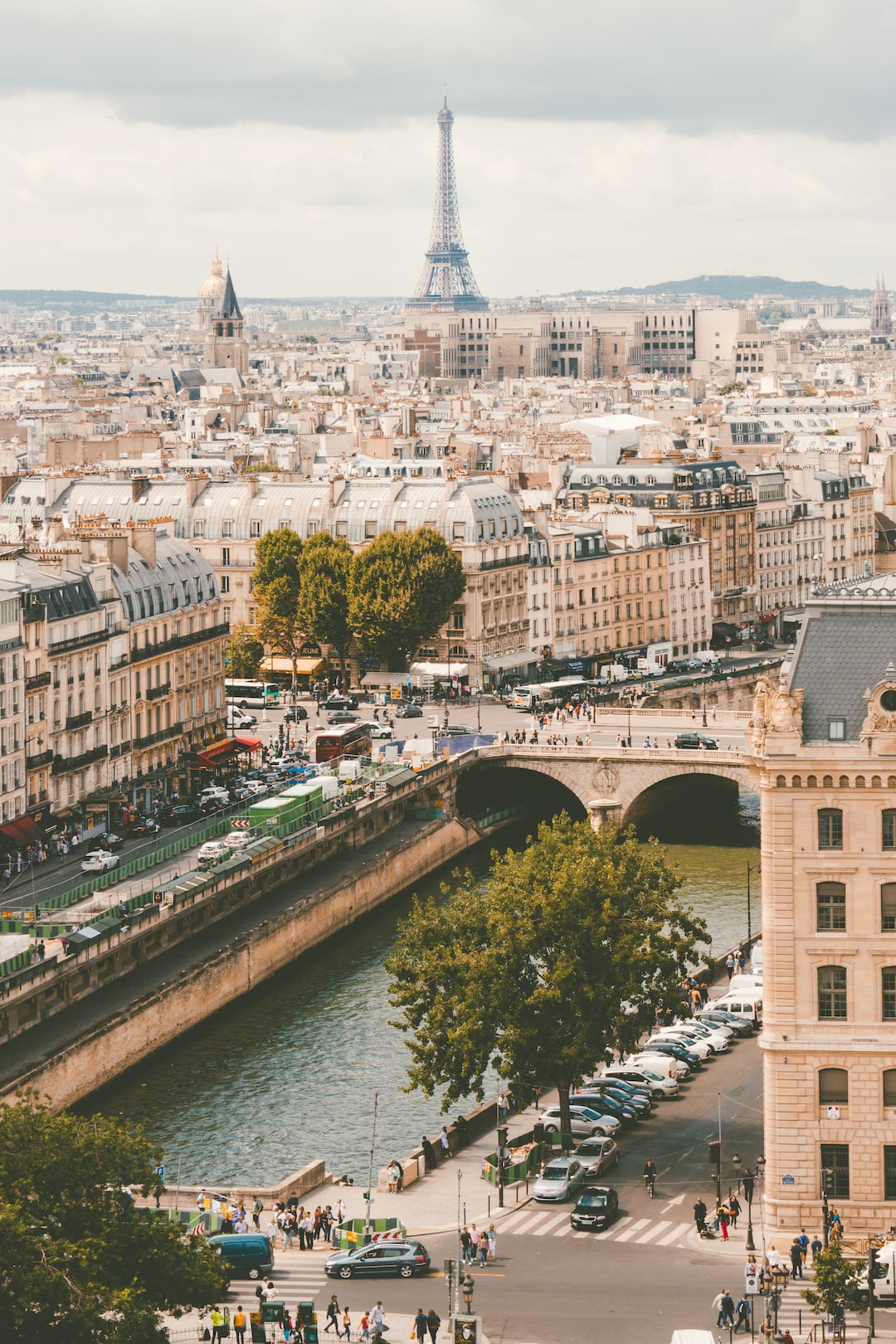 France, a country with a rich history and diverse landscapes, is known for its art, culture, cuisine, and iconic landmarks. From the romantic streets of Paris to the picturesque countryside and stunning coastline, France offers a captivating experience for visitors. With its world-class museums, vibrant cities, and charming villages, it is a destination that showcases a harmonious blend of tradition and modernity.
---
General Infomation
Exchange Rate of 1 USD to EUR
€0.92
Best Way to Get Around
Metro
TGV (high-speed train)
Vélib' (bike-sharing)
Day 1
---
Explore the world's largest art museum and historic monument with a guided tour or on your own.

Visit the iconic cathedral located on the Île de la Cité and admire the architectural beauty.

Take a stroll through the charming Montmartre neighborhood, visit the Sacré-Cœur Basilica and enjoy the buzzing nightlife.
---
Day 2
---
Visit the stunning 17th-century palace, stroll through its manicured gardens and marvel at the Hall of Mirrors.

Admire the 13th-century Gothic architecture and the impressive stained-glass windows of this royal chapel.

Take a romantic and scenic cruise along the Seine River while sipping French wine and admiring the city's magical lights.
---
Day 3
---
Visit the iconic landmark, climb up to the top and enjoy the panoramic views of Paris.

Take a stroll down one of the world's most famous avenues, shop at designer stores, enjoy a coffee at a sidewalk café and admire the Arc de Triomphe.

Experience the bohemian vibe of the Latin Quarter, visit bookshops, art galleries and enjoy the delicious French cuisine.
---
Day 4
---
Take a break from the city's hustle and bustle, relax on the Palace of Versailles's lush green gardens, have a picnic and enjoy a peaceful afternoon.

Visit the intellectual and artistic heart of Paris, enjoy a romantic walk by the Seine River, relax at a sidewalk café and admire the beautiful architecture.

Experience the iconic Parisian cabaret, watch a dazzling show, sip champagne and be transported to the glamorous Paris of another era.
---
Estimated Cost (USD)
Accommodation
hostel
20-50 USD per night
hotel
80-200 USD per night
Airbnb
50-150 USD per night
Transportation
Paris Metro
14 USD for a pack of 10 tickets
Bus
2 USD for a one-way ticket
Uber/Grab
20-50 USD per ride
Food
Budget
10-15 USD per meal
Street food
5-10 USD per meal
Fancy meal
50-100 USD per meal
Activities
Louvre Museum entrance fee
17 USD
Eiffel Tower visit
25 USD (for access to the summit)