2 Days trip in India
Budget: 0 USD - 3000 USD
City sightseeing
Cultural experiences
Historical landmarks
Outdoor adventures
Shopping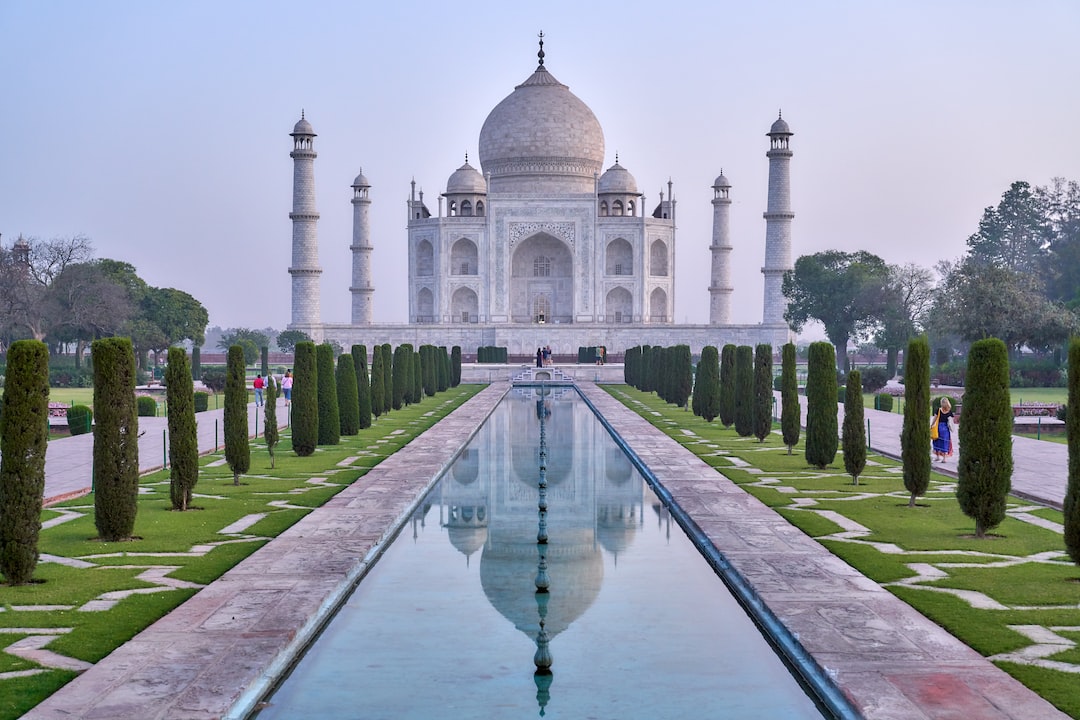 India is a large and diverse country in South Asia with a rich history, diverse culture, and stunning natural landscapes. It is known for its vibrant festivals, delicious cuisine, and warm hospitality.
---
General Infomation
Exchange Rate of 1 USD to INR
₹83.18
Day 1
---
Explore the exquisite architecture of the 19th century Bangalore Palace.

Stroll through the beautiful garden and learn about various plant species from around the world.

Experience the hustle-bustle of Bangalore's shopping district with a mix of street stalls and high-end stores.
---
Day 2
---
Discover the fascinating life of Tipu Sultan and his palace adorned with intricate carvings and beautiful paintings.

Escape the city and immerse yourself in nature by going to Bannerghatta National Park to see a wide range of animals.

Visit the luxurious UB City Mall and enjoy a high-end shopping experience with celebrities and affluent locals.
---
Estimated Cost (USD)
Accommodation
Hostel
8-20 USD per night
Budget hotel
20-40 USD per night
Airbnb
30-70 USD per night
Transportation
Auto-rickshaw
0.20-0.30 USD per km
Taxi
0.40-0.50 USD per km
Uber or Ola
0.30-0.50 USD per km
Food
Street Food
2-5 USD per meal
Local restaurant
5-10 USD per meal
Fancy restaurant
25-50 USD per meal
Activities
Entry fee for Bangalore Palace
3-8 USD
Entry fee for Lalbagh Botanical Gardens
0.50-2 USD
Trekking in Nandi Hills
15-30 USD (including guide fees and transportation)