2 Days trip in Taiwan
Budget: 0 USD - 3000 USD
City sightseeing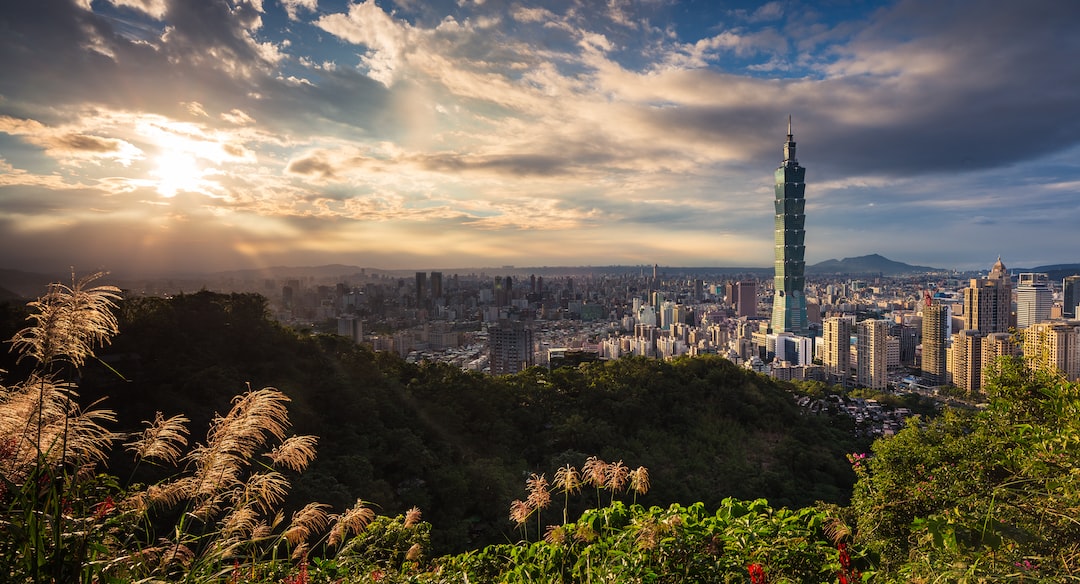 Taiwan is a beautiful island country in East Asia with a rich cultural heritage, stunning natural scenery, and a vibrant economy. It has a complex history and a diverse population, with influences from Chinese, Japanese, and indigenous cultures.
---
General Infomation
Exchange Rate of 1 USD to TWD
NT$32.01
Language
Mandarin Chinese
Taiwanese Hokkien
Hakka
Indigenous languages
Best Way to Get Around
MRT
Bus
High-speed rail
Taxi
Day 1
---
Visit Taiwan's iconic tallest building, Taipei 101, and enjoy a panoramic view of the city from the observatory deck.

Learn about Taiwan's history and pay respects to its former president, Chiang Kai-shek, at this grand memorial hall.

Experience Taiwan's street food culture and shop for souvenirs at one of the largest night markets in Taipei.
---
Day 2
---
Discover Taiwanese art, history and culture at one of the world's largest collection of Chinese artifacts.

Explore Taipei's trendiest district, Ximending, and indulge in its street food, shopping and entertainment scene.

Hike to the top of Elephant Mountain and enjoy a stunning view of Taipei's skyline, especially during sunset.
---
Estimated Cost (USD)
Accommodation
Hostel
15-30 USD per night
Budget Hotel
40-60 USD per night
Airbnb
30-80 USD per night
Transportation
Taipei Metro (MRT)
0.4-1.5 USD per trip
Public Bus
0.1-1 USD per trip
Food
Night Market Food
5-10 USD per meal
Local Restaurants
10-20 USD per meal
Fine Dining
50-100 USD per meal
Activities
Taipei 101 Observatory
18 USD
National Palace Museum
12 USD
Chiang Kai-Shek Memorial Hall
Free Admission