7 Days trip in Spain
Budget: 0 USD - 1800 USD
Beach activities
Festivals/events
Historical landmarks
Nightlife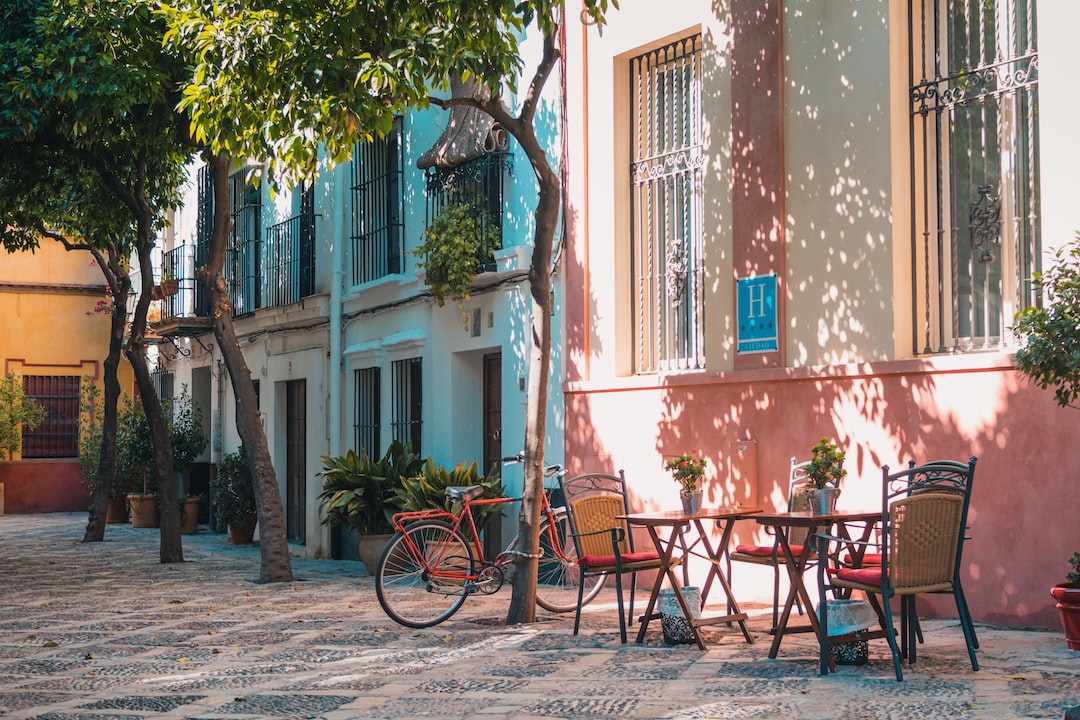 Spain is a beautiful and diverse country with a rich history, vibrant culture, and friendly people. It is a popular tourist destination known for its beaches, mountains, cities, and delicious cuisine.
---
General Infomation
Exchange Rate of 1 USD to EUR
€0.92
Language
Spanish
Catalan
Galician
Basque
Day 1
---
Relax on the beautiful white sand beach, swim in the crystal clear waters and enjoy the sunshine.

Experience a local fiesta with live music, dancing and traditional Spanish food and drink in this vibrant town square.

Explore this historic area with its stunning gothic architecture, before enjoying a traditional Spanish meal and drinks in a local bar.
---
Day 2
---
Visit the famous 'Dragon's Caves' with their underground lakes, stalactites and stalagmites.

Enjoy a scenic walk to this stunning beach, known for its turquoise waters and white sand.

Shop for unique handmade crafts and souvenirs, before grabbing a coffee in this stylish boutique store.
---
Day 3
---
Visit this museum and cultural centre to learn about the history and art of Mallorca.

Take the historic train to this charming town, famous for its traditional Spanish cuisine and stunning mountainous landscape.

Relax by the infinity pool with a cocktail, dine on Mediterranean cuisine, and party by the ocean at this stylish beach club.
---
Day 4
---
Spend the day on this beautiful secluded beach, surrounded by spectacular cliffs and clear blue waters.

Explore this open-air museum with its stunning architecture and traditional Spanish crafts and products.

Enjoy live music, dance, and drinks at this popular in-town night club.
---
Day 5
---
Marvel at this Gothic church with its famous stained glass windows and impressive architecture.

Satisfy your appetite with delicious tapas and Spanish wine at this traditional tavern.

Get ready to dance the night away at this world-renowned club with flavor of the island.
---
Day 6
---
Watch dolphin and sea lion shows, and learn about marine conservation at this family-friendly amusement park.

Take in the beautiful scenery of this historic town, known for its monastery and olive groves.

Dress up and enjoy cocktails in this extravagant bar, with its ornate decor and live music.
---
Day 7
---
Climb to the top of this Gothic castle to enjoy breathtaking views of the city and surrounding sea.

Relax on one of Mallorca's most beautiful beaches, with its crystal clear waters and white sands.

Finish your Mallorcan adventure with live music and drinks in this cool and intimate jazz club.
---
Estimated Cost (USD)
Accommodation
Hostel
10-20 (price per night in USD)
Hotel
50-100 (price per night in USD)
Airbnb
30-80 (price per night in USD)
Transportation
Bus/Train
1-5 (estimated price in USD for one-way trip)
Taxi
20-50 (estimated price for one-way trip)
Car rental
30-100 (estimated price per day in USD)
Food
Street food
3-5 (estimated price per meal in USD)
Budget restaurants
10-20 (estimated price per meal in USD)
Fancy restaurants
50-100 (estimated price per meal in USD)