3 Days trip in France
Budget: 1350 USD - 3000 USD
City sightseeing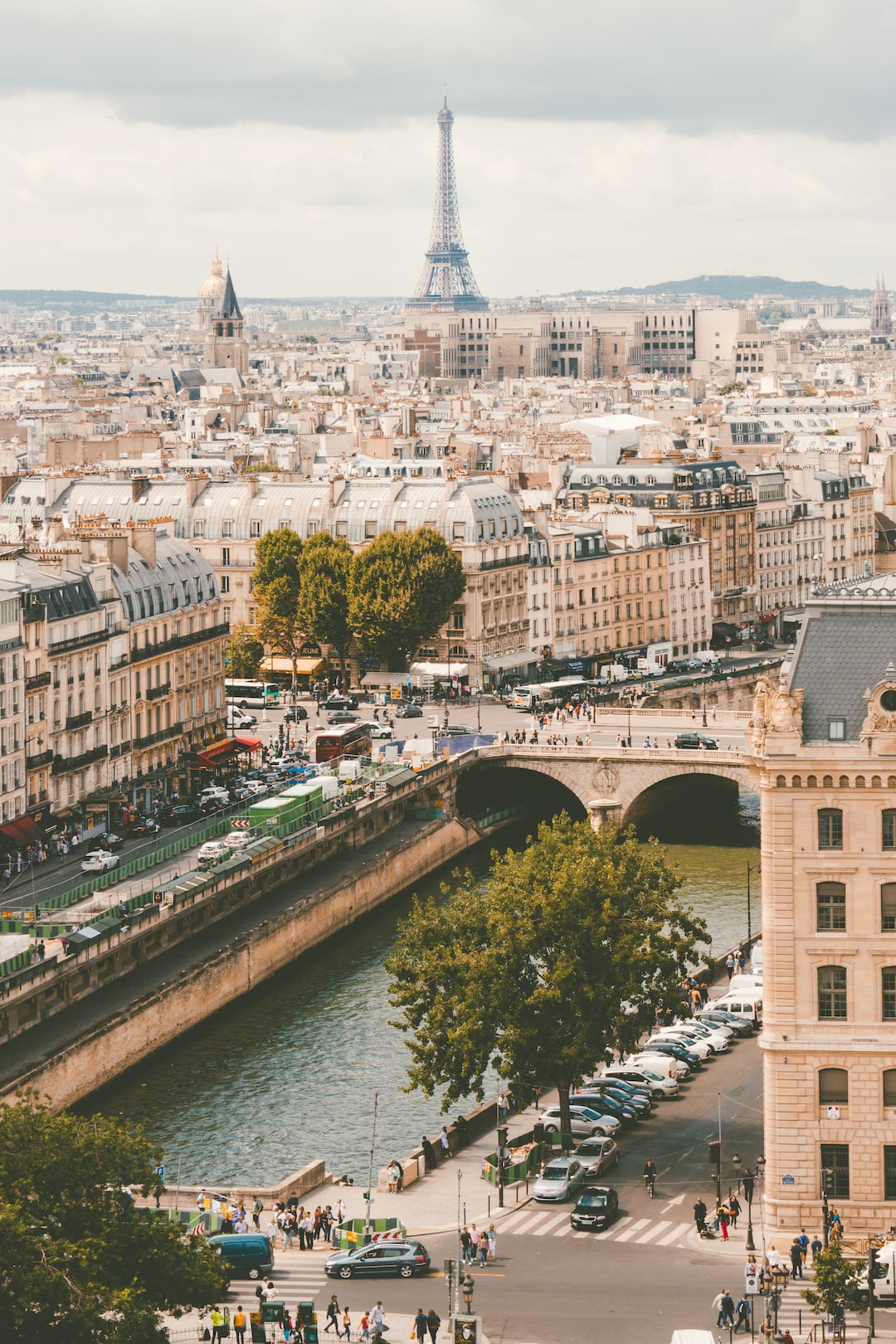 France, a country with a rich history and diverse landscapes, is known for its art, culture, cuisine, and iconic landmarks. From the romantic streets of Paris to the picturesque countryside and stunning coastline, France offers a captivating experience for visitors. With its world-class museums, vibrant cities, and charming villages, it is a destination that showcases a harmonious blend of tradition and modernity.
---
General Infomation
Exchange Rate of 1 USD to EUR
€0.92
Best Way to Get Around
Metro
TGV (high-speed train)
Vélib' (bike-sharing)
Day 1
---
Visit the iconic Eiffel Tower which offers spectacular views of Paris. You can also go up to the top of the tower if you want to for an additional fee.

Explore this famous museum which is home to many amazing artworks from the Impressionist and Post-Impressionist periods.

Get a taste of authentic French cuisine at one of the many incredible restaurants in this historic and charming neighborhood.
---
Day 2
---
Take a day trip to this stunning palace which was once the residence of French royalty. You can tour the palace's opulent interiors as well as its beautiful gardens.

Visit this bohemian neighborhood which was once the home of many famous artists such as Picasso and Van Gogh. There are many interesting art galleries and boutiques to explore here.

End your day with a mesmerizing performance by the famous cabaret dancers at Moulin Rouge.
---
Day 3
---
Discover the world's largest art museum and admire a range of artwork and artifacts, including the Mona Lisa painting, Winged Victory of Samothrace and much more.

Step onto the heart of the city and one of two remaining natural islands, Île de la Cité, which is home to the iconic Notre-Dame Cathedral, a masterpiece of Gothic architecture for almost eight centuries.

Embark on a memorable evening sail down the Seine River. See Paris's famous attractions illuminated at night, including the Notre Dame and Eiffel Tower.
---
Estimated Cost (USD)
Accommodation
Budget Hotel
60-80 per night
Food
Street Food
5-10 per meal
Mid-range Restaurant
20-30 per meal
Upscale Restaurant
50-100 per meal
Activities
Eiffel Tower
15 for observation deck
Louvre Museum
18 for a ticket
Seine River Cruise
15-25 depending on the tour