7 Days trip in Japan
Budget: 0 USD - 3000 USD
City sightseeing
Food exploration
Cultural experiences
Historical landmarks
Outdoor adventures
Shopping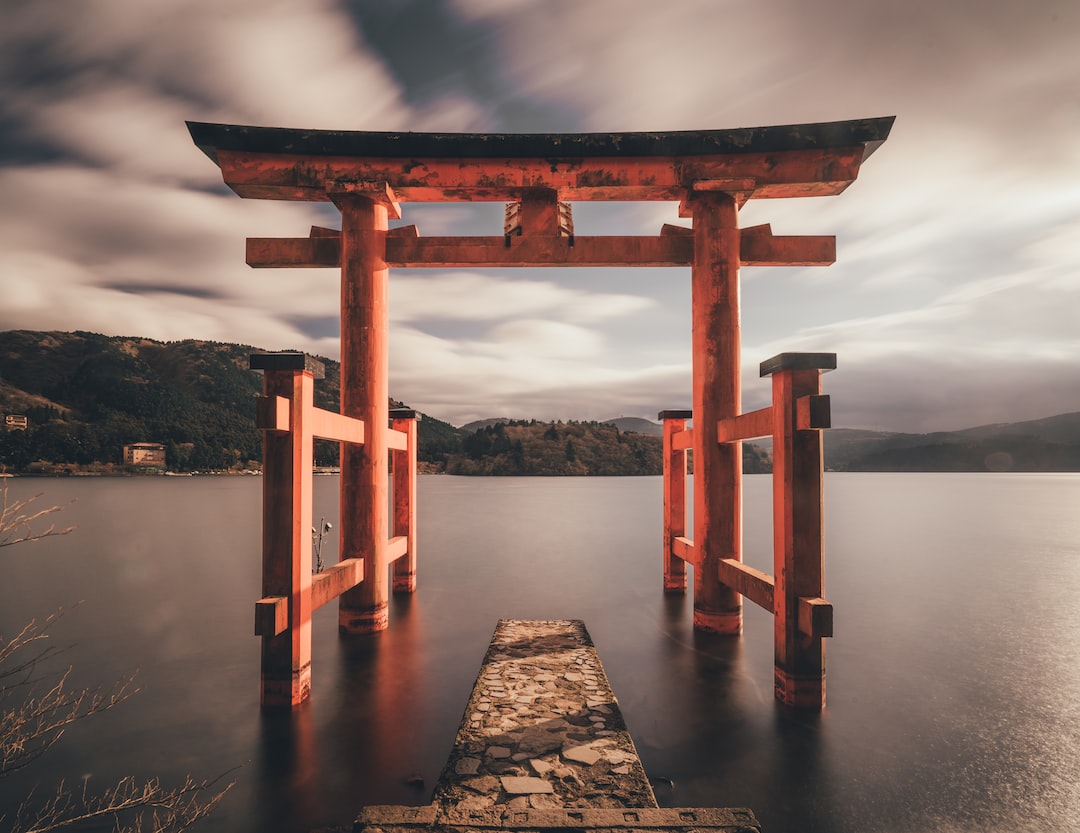 Japan is a captivating country with a unique blend of tradition and modernity. Its breathtaking landscapes, rich history, and warm hospitality make it a must-visit destination for travelers. From the bustling streets of Tokyo to the serene temples of Kyoto, Japan offers a diverse range of experiences that leave a lasting impression.
---
General Infomation
Exchange Rate of 1 USD to JPY
¥151
Timezone
JST (Japan Standard Time, GMT +0900)
Day 1
---
Experience the bustling atmosphere and taste the freshest seafood at the world's largest fish market.

Visit the serene Shinto shrine dedicated to Emperor Meiji and Empress Shoken, nestled in a lush forest.

Experience the neon-lit streets, visit department stores and enjoy a vibrant nightlife.
---
Day 2
---
Wander through the streets of the old town, visit the famous Sensoji temple and shop for souvenirs at Nakamise-dori.

Stroll through Japan's first public park, enjoy the museums, temples and zoo, and admire the cherry blossoms in spring.

Ascend the tallest tower in the world, marvel at the panoramic views of the skyline and enjoy the thrill of a glass-floored observation deck.
---
Day 3
---
Explore the mecca of otaku culture and electronics, browse the anime and manga stores, and experience maid cafes.

Witness the latest fashion trends among the Harajuku youth, shop for kawaii goods and snacks, and visit the Meiji Shrine Outer Garden.

Indulge in the highest quality Japanese beef for a mouth-watering barbecue experience.
---
Day 4
---
Take a guided tour or stroll around the public areas of the residence of the Emperor of Japan, surrounded by a beautiful park.

Step into the magical world of Studio Ghibli, watch exclusive short films and admire the hand-drawn animation techniques.

Get a feel of post-war Tokyo and feast on grilled meat, seafood and vegetables at the narrow alleys of the lantern-lit street.
---
Day 5
---
Get the ultimate Disney experience at the happiest place on earth, enjoy the rides, shows, parades and meet the beloved characters.

Witness the iconic scramble crossing with thousands of people crossing the street in all directions at once, and marvel at the neon lights.
---
Day 6
---
Escape the urban hustle and hike up the scenic mountain, enjoy the autumn foliage or cherry blossoms, and savor the local dishes.

Experience the lively entertainment district with numerous theaters, bars, arcades and shops, and try your luck at pachinko.
---
Day 7
---
Climb the orange and white tower modeled after the Eiffel Tower, take in the 360-degree view of Tokyo, and snap Insta-worthy shots.

Taste the best ramen in Tokyo at the basement of Tokyo Station, featuring eight renowned shops each with its own unique flavor.

Witness the crazy and colorful show of robots, lasers, dancers and musicians, and enjoy a memorable night out.
---
Estimated Cost (USD)
Accommodation
Hostel
20-30 USD per night
Hotel
80-150 USD per night
Airbnb
50-100 USD per night
Transportation
JR Pass (for unlimited train rides)
265 USD for 7 days
Food
Budget
10-15 USD per meal
Street Food
5-10 USD per meal
Fancy Meal
50-100 USD per meal
Activities
Entrance fee for Tokyo Tower
10 USD
Entrance fee for Edo Tokyo Museum
8 USD
Outdoor adventure to Mount Fuji
100 USD