7 Days trip in Turkey
Budget: 350 USD - 400 USD
Beach activities
City sightseeing
Historical landmarks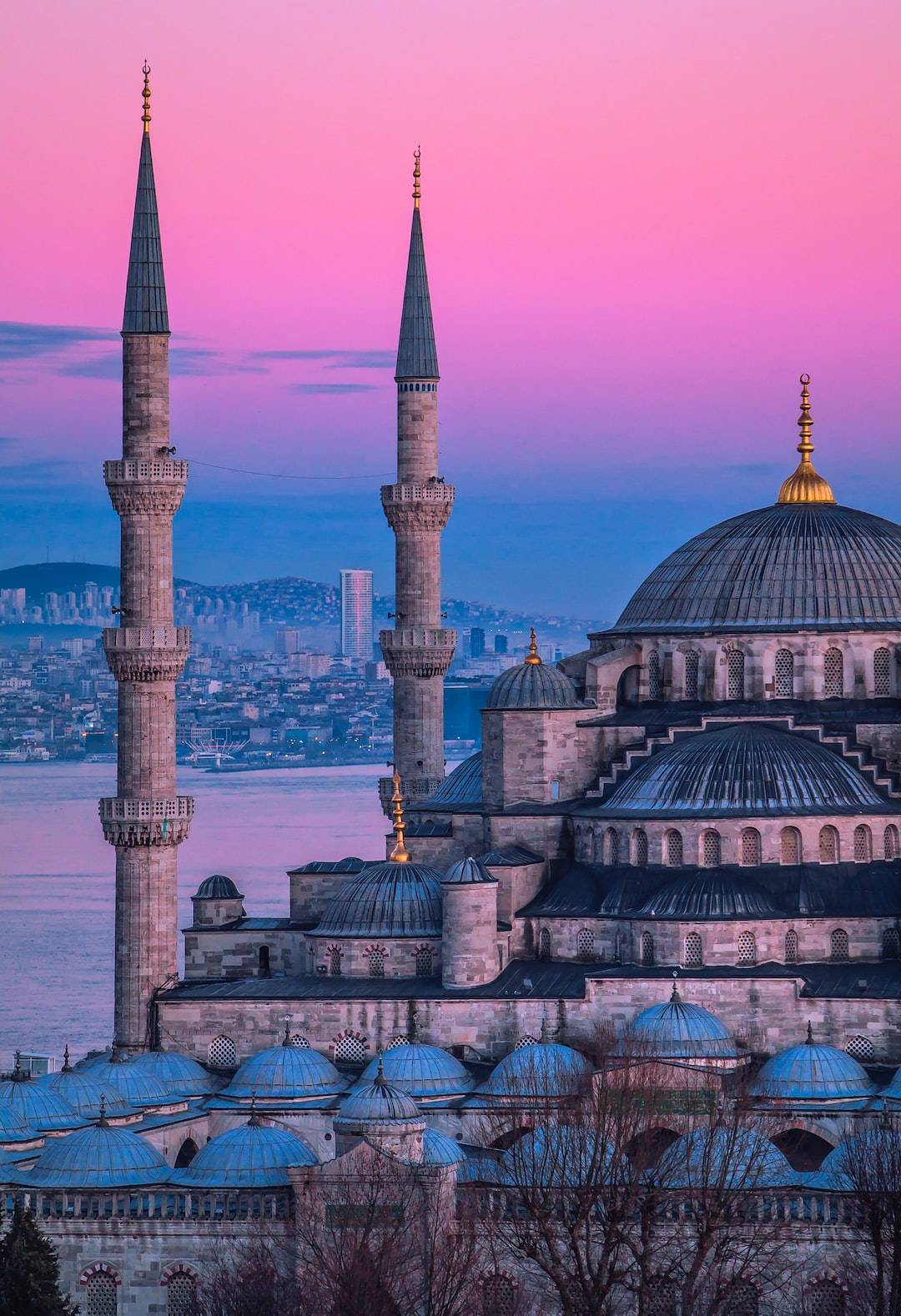 Turkey is a transcontinental country with a rich history, diverse geography, and vibrant culture. It offers a mix of ancient ruins, stunning landscapes, and bustling modern cities. From the bustling streets of Istanbul to the surreal landscapes of Cappadocia, Turkey has something to offer every traveler.
---
General Infomation
Exchange Rate of 1 USD to TRY
TRY 28.69
Day 1
---
Enjoy one of Turkey's most beautiful beaches, known for its crystal clear waters and paragliding adventures.

Explore the vibrant local market and shop for spices, textiles, and souvenirs from local vendors.

Take a stroll to the ancient fortress of Fethiye Castle and enjoy the breathtaking panoramic view of the Mediterranean Sea from the top.
---
Day 2
---
Spend the day snorkeling and sunbathing at Kabak Bay, a secluded beach surrounded by pine forests and mountains.

Visit the historic Saklikent Gorge, one of the deepest canyons in the world, to see snowmelt water rushing through the gorge and exploring ancient ruins.

Watch the stunning sunset over Calis Beach and indulge in some delicious seafood at one of the beachfront restaurants.
---
Day 3
---
Experience a relaxing tour of Marmaris Marina and explore the historic castle, Ottoman fortress, and ancient ruins.

Embark on a turtle-watching boat tour and discover the stunning Iztuzu Beach, a protected conservation area for sea turtles.

Visit the bustling Marmaris Bazaar and shop for Turkish carpets, jewelry, and other artisanal products.
---
Day 4
---
Take a scenic boat ride along the Dalyan Lagoon and explore the ancient tombs of Caunos and the stunning Sulungur Lake.

Unwind at the secluded Sarsala Bay, known for its quiet coves and crystal-clear waters.

Tour the ancient Marmaris Castle and experience panoramic views of the city and harbor.
---
Day 5
---
Explore the ancient ruins of Knidos and take a scenic drive along the Datça Peninsula to discover the lush green countryside.

Relax at the pristine Ova Beach, surrounded by olive groves, and savor a traditional Turkish lunch at a local restaurant.

Visit the colorful Köyceğiz Bazaar and pick up handmade ceramics, local spices, and other Turkish souvenirs.
---
Day 6
---
Experience the rich history of Bodrum Castle, built by the Knights Hospitaller in the 15th century, and explore the Museum of Underwater Archaeology.

Enjoy a scenic drive to Gümüşlük, a charming seaside village renowned for its seafood restaurants and beach-side cafés.

End the evening with a night out at one of Turkey's most famous nightclubs, Halikarnas Club, featuring renowned international DJs.
---
Day 7
---
Take a scenic drive to Çıralı Beach and enjoy the stunning natural beauty of the Olympos National Park and the Yanartas Flames.

Discover Antalya Kaleiçi, the historic old town, with its winding streets, traditional architecture, museums, and bazaars.

Relax in the evening at Mavi Köşe, a popular beach resort, where you can indulge in a variety of Turkish delicacies or enjoy a few drinks by the waterfront.
---
Estimated Cost (USD)
Accommodation
Hostel
10-20 USD per night
Hotel
40-60 USD per night
Airbnb
20-30 USD per night
Transportation
Local bus
1-2 USD per trip
Bicycle rental
7-10 USD per day
Food
Street food
2-5 USD per meal
Budget restaurants
7-10 USD per meal
Fancy restaurant
20-30 USD per meal
Activities
Entrance fee to historical sites
5-10 USD per site
Beach activities (jet ski, parasailing, etc)
50-100 USD per activity
City tour
20-30 USD per tour