3 Days trip in India
Budget: 750 USD - 3000 USD
City sightseeing
Cultural experiences
Historical landmarks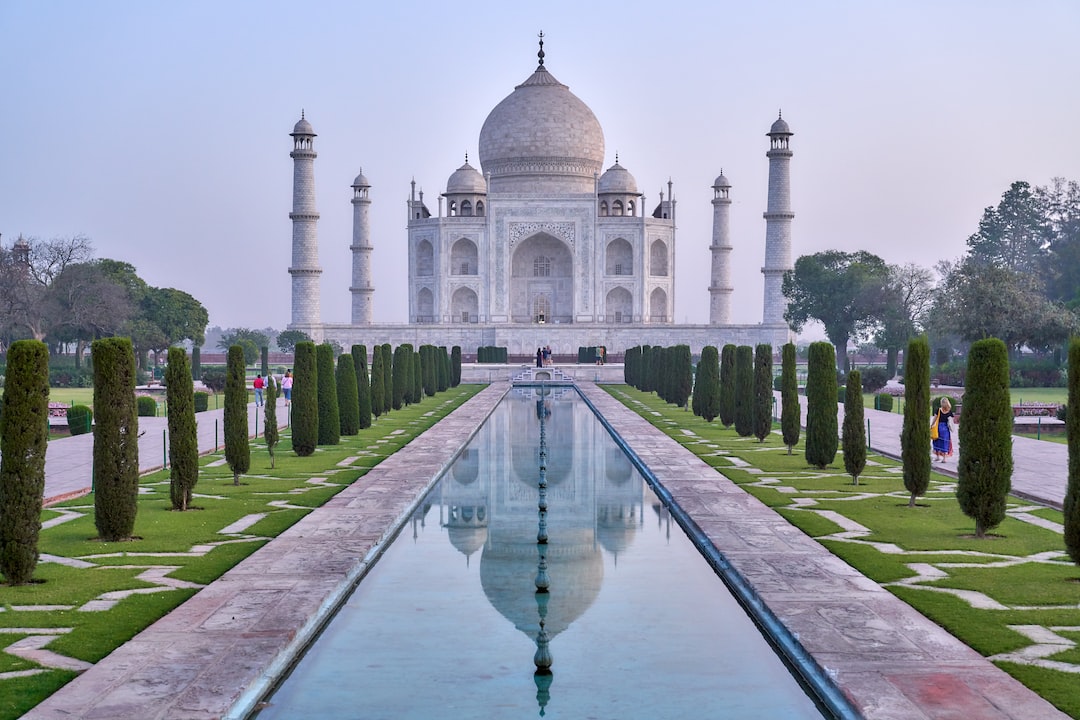 India is a large and diverse country in South Asia with a rich history, diverse culture, and stunning natural landscapes. It is known for its vibrant festivals, delicious cuisine, and warm hospitality.
---
General Infomation
Exchange Rate of 1 USD to INR
₹83.18
Day 1
---
Visit the iconic Red Fort, a UNESCO World Heritage Site, and learn about the Mughal history of India.

Explore the stunning architecture of Humayun's Tomb, another UNESCO World Heritage Site, that inspired the design of the Taj Mahal.

Take a stroll in the evening around the India Gate, a war memorial that is a popular spot for locals to relax and enjoy the view.
---
Day 2
---
Visit the impressive Qutub Minar, a 73-meter-tall minaret that dates back to the 12th century.

Take in the beautiful architecture of the Lotus Temple, which is shaped like a lotus flower and is a Bahá'í House of Worship.

Experience the vibrant culture of India at Dilli Haat, a popular open-air market that features traditional handicrafts, food stalls, and live music.
---
Day 3
---
Visit the stunning Akshardham Temple, a Hindu temple that is known for its intricate architecture and beautiful gardens.

Explore the rich history and heritage of India at the National Museum, which has a vast collection of art, artifacts, and sculptures.

Take a stroll around Connaught Place, a popular commercial and cultural hub in Delhi that is known for its colonial architecture and bustling street markets.
---
Estimated Cost (USD)
Accommodation
Hostel
5-10 USD per night
Budget Hotel
20-40 USD per night
Luxury Hotel
100-200 USD per night
Transportation
Delhi Metro
1-2 USD per ride
Auto-rickshaw
0.50-1 USD per km
Taxi/Uber
10-20 USD per day
Food
Street Food
1-3 USD per meal
Local Restaurant
5-10 USD per meal
Fine Dining
30-50 USD per meal