7 Days trip in India
Budget: 850 USD - 3000 USD
Festivals/events
Cultural experiences
Beach activities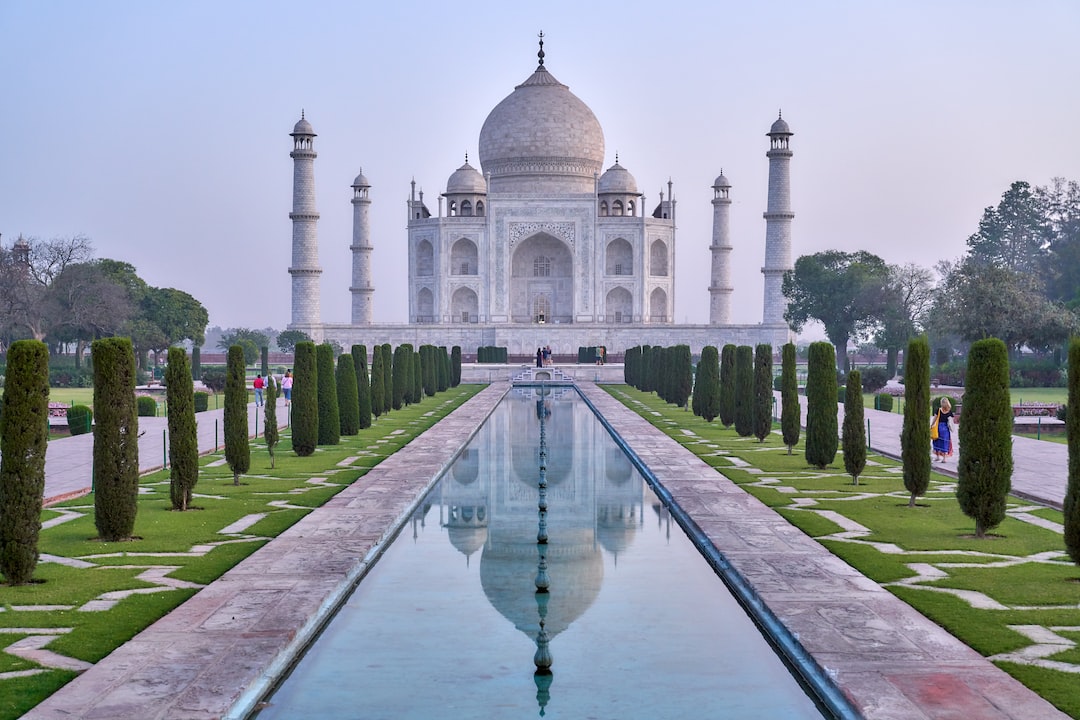 India is a large and diverse country in South Asia with a rich history, diverse culture, and stunning natural landscapes. It is known for its vibrant festivals, delicious cuisine, and warm hospitality.
---
General Infomation
Exchange Rate of 1 USD to INR
₹83.18
Day 1
---
Visit the India Gate, a war memorial in the heart of New Delhi representing the sacrifices of the Indian soldiers.

Explore the vibrant market of Connaught Place, known for its street food and souvenirs.

Visit the Lodhi Art District, an open-air art gallery featuring murals and installations by local and international artists.
---
Day 2
---
Visit the beautiful Humayun's Tomb, a UNESCO World Heritage site and one of the best examples of Mughal architecture in India.

Explore the chaotic and colorful market of Chandni Chowk, known for its street food, spices, and textiles.

Experience the vibrant night scene of Hauz Khas Village, with its trendy cafes, bars, and galleries.
---
Day 3
---
Visit the stunning Akshardham Temple, a modern Hindu temple complex showcasing the rich culture and spirituality of India.

Explore the National Museum, one of the largest museums in India, with an impressive collection of artifacts from ancient and modern times.

Experience a classical music or dance performance at the India Habitat Centre, a cultural center promoting creative expression and artistic exchange.
---
Day 4
---
Take a day trip to Agra, home of the iconic Taj Mahal, one of the seven wonders of the world and a symbol of eternal love.

Visit the Lotus Temple, a Bahai House of Worship that welcomes people of all religions to meditate and pray in a serene and unique atmosphere.
---
Day 5
---
Visit the Qutub Minar, a towering minaret and a UNESCO World Heritage site, surrounded by ancient ruins and lush gardens.

Explore the Jama Masjid, one of the largest mosques in India, with a great view of Old Delhi and the iconic Red Fort.

Take a peaceful walk around the scenic Hauz Khas Lake, and enjoy a refreshing drink or snack at one of the trendy cafes by the water.
---
Day 6
---
Visit the Agrasen ki Baoli, an ancient step-well located in the heart of New Delhi, with a unique architectural style and a spooky ambiance.

Indulge in some delicious food and drinks at the many hip restaurants and bars of Hauz Khas Village, and enjoy the vibrant night-life scene.

Shop and relax at Select CityWalk Mall, one of the largest and most fashionable malls in New Delhi, offering a variety of stores, cinemas, and eateries.
---
Day 7
---
Take a leisurely stroll or picnic at the Garden of Five Senses, a serene and sprawling park with beautiful floral displays, sculptures, and water features.

Explore the quirky and artistic boutiques and stores of Hauz Khas Village, and find unique gifts and souvenirs to take home.

Experience the diverse and flavorful cuisine of India at Dilli Haat, a open-air food and crafts bazaar, featuring regional specialties and live music.
---
Estimated Cost (USD)
Accommodation
Hostel
7-12 USD per night
Hotel
20-50 USD per night
Airbnb
15-30 USD per night
Transportation
Metro
0.20-0.40 USD per ride
Private taxi
10-20 USD per ride
Food
Street food
1-3 USD per meal
Budget restaurant
5-10 USD per meal
Fancy restaurant
20-50 USD per meal
Activities
Entrance fee for Red Fort
5 USD per person
Rickshaw tour of Old Delhi
10-20 USD per person
Camel ride in Jaipur
20-30 USD per person