5 Days trip in Italy
Budget: 0 USD - 1500 USD
City sightseeing
Cultural experiences
Food exploration
Historical landmarks
Shopping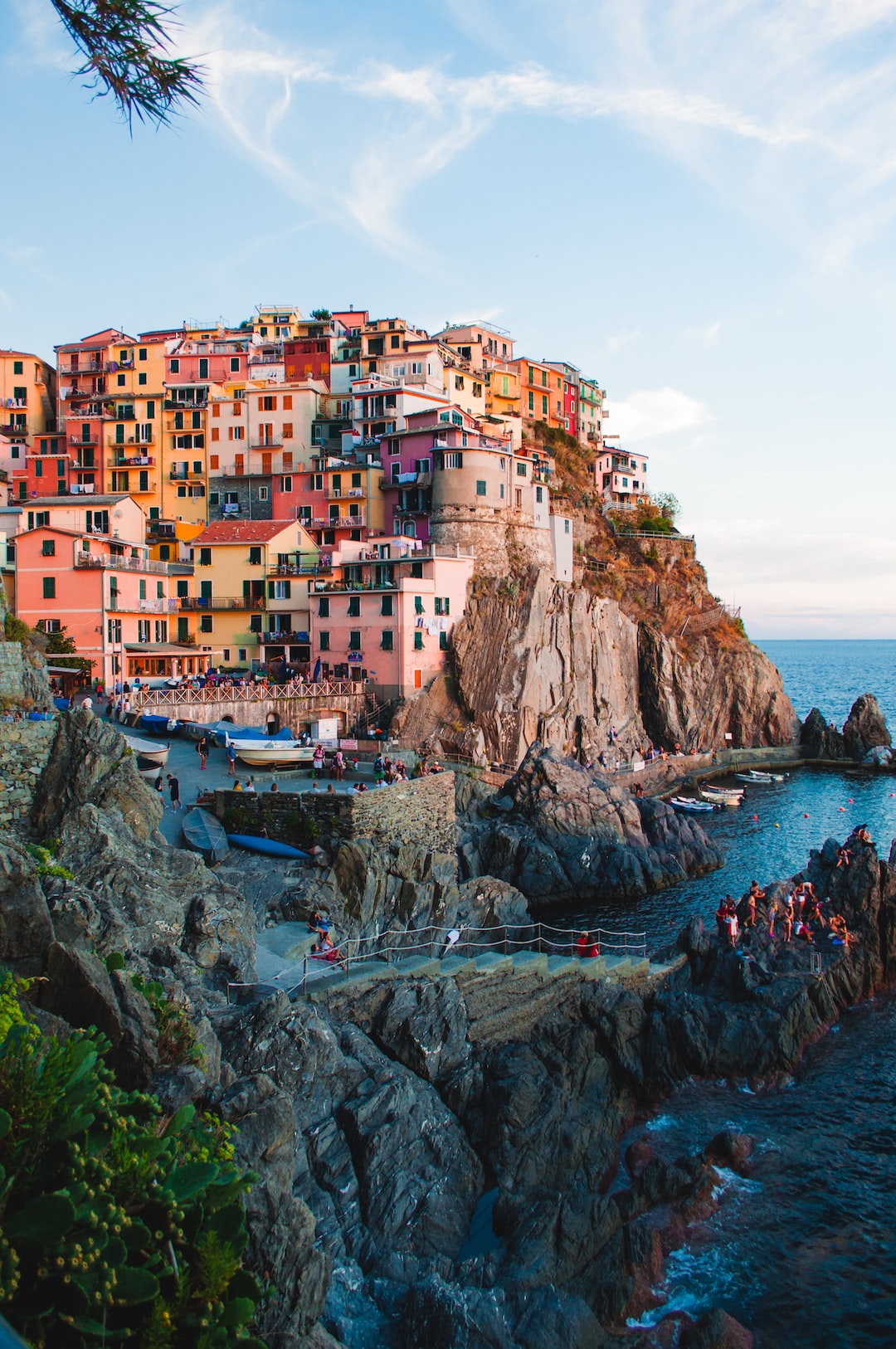 Italy is a beautiful country with a rich history and culture, known for its art, architecture, fashion, and cuisine.
---
General Infomation
Exchange Rate of 1 USD to EUR
€0.92
Day 1
---
Visit the magnificent gothic cathedral, the heart of Milan and one of the biggest churches in the world.

Discover the oldest shopping mall in the world and enjoy some of the best Italian food and drinks in the historic bars and restaurants.

Explore the lively and trendy Navigli district, famous for its canals, nightlife, street food and artistic vibe.
---
Day 2
---
Discover the fascinating history and art of Milan through the stunning collections of Sforza Castle, one of the most famous museums in the city.

Get lost in the charming narrow streets of Brera, known for its bohemian chic vibes, art galleries, antique shops and cafes.

Enjoy the enchanting atmosphere of the historic Napoleon Square, surrounded by elegant buildings, cafes, and restaurants offering traditional Milanese and international cuisine.
---
Day 3
---
Appreciate some of the greatest masterpieces of Italian art at Pinacoteca di Brera, a renowned museum featuring works by Caravaggio, Raphael, and Van Dyck.

Experience the vibrant and colorful atmosphere of Porta Ticinese, a trendy district famous for its street food, vintage shops, and indie boutiques.

Spend a magical night at La Scala Theatre, one of the most prestigious opera houses in the world, and enjoy a world-class performance of classical or contemporary music.
---
Day 4
---
Visit the impressive Castello di Pavia, a majestic fortress that dates back to the Visconti and Sforza dynasties and offers a stunning view of the city.

Discover the magnificent Certosa di Pavia, a spacious and splendid monastery complex known for its exquisite architecture, art, and gardens.

End your day by admiring the elegant Pavia Cathedral, a Romanesque masterpiece that combines the charm of French Gothic and Italian Renaissance styles.
---
Day 5
---
Discover the modern and cosmopolitan side of Milan by exploring CityLife, a futuristic urban district featuring high-end shopping, gourmet food, and fancy architecture.

Explore the bohemian and vintage side of Milan by visiting the charming Navigli Antiques Market, where you can find unique souvenirs, second-hand clothes, and retro furniture.

End your trip on a high note by immersing yourself in the artistic genius of Leonardo da Vinci and admiring his iconic painting of the Last Supper, a must-see masterpiece in Milan's Santa Maria delle Grazie church.
---
Estimated Cost (USD)
Accommodation
Hostel
20-50 USD per night
Hotel
75-200 USD per night
Airbnb
40-120 USD per night
Food
Street Food
5-10 USD per meal
Budget Restaurant
10-20 USD per meal
Fine Dining
50-100 USD per meal
Activities
Duomo di Milan Entrance Fee
3-10 USD per person
The Last Supper Tour
35-70 USD per person
Milan Fashion Tour
50-150 USD per person