1 Day trip in Italy
Budget: 150 USD - 3000 USD
City sightseeing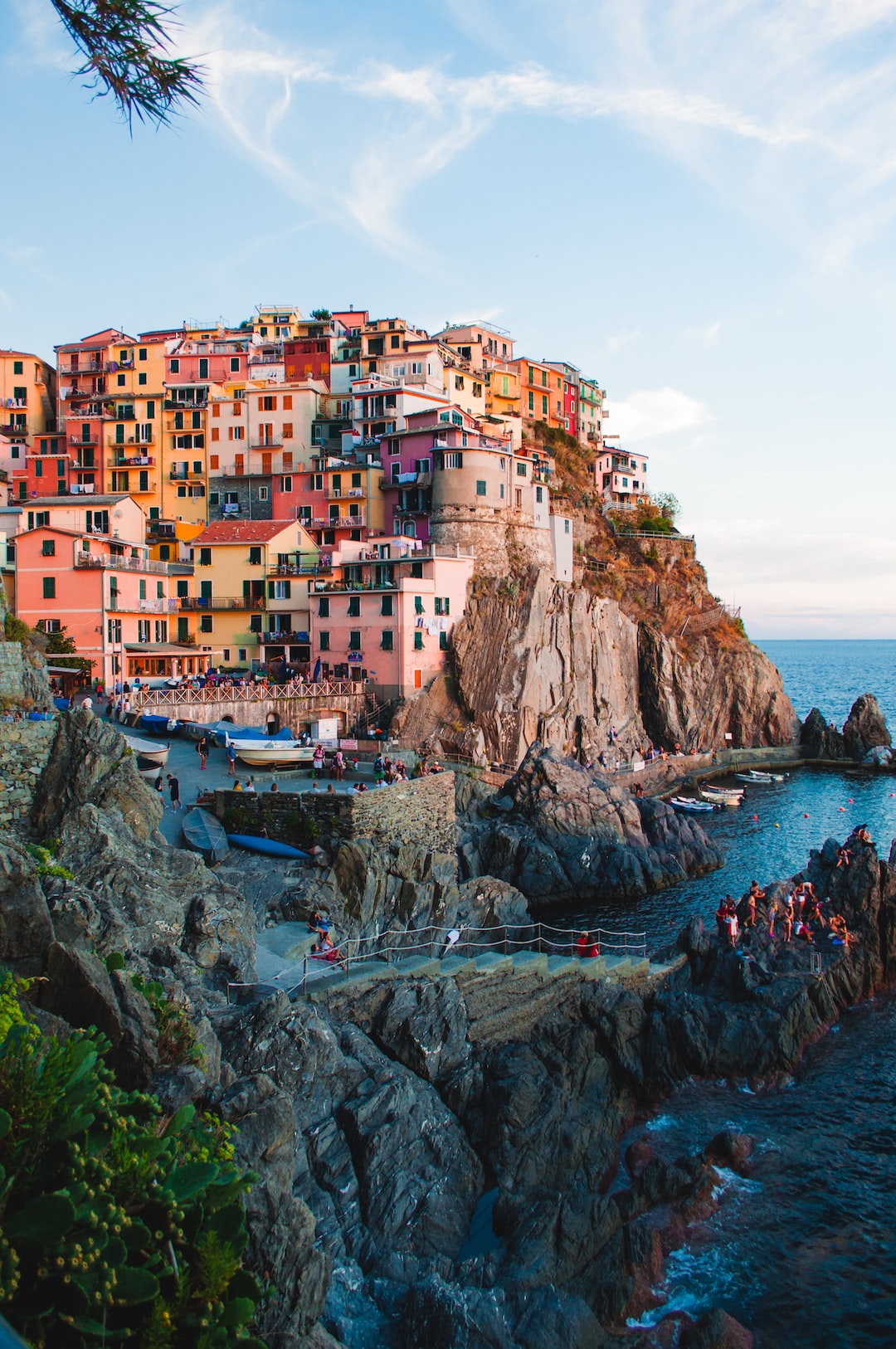 Italy is a beautiful country with a rich history and culture, known for its art, architecture, fashion, and cuisine.
---
General Infomation
Exchange Rate of 1 USD to EUR
€0.92
Day 1
---
Explore the iconic Colosseum and learn about the history of ancient Rome with a guided tour.

Take a stroll through the picturesque streets of Rome and visit the stunning Trevi Fountain, a true masterpiece of Baroque art.

Experience the vibrant nightlife of Rome in the charming neighborhood of Trastevere, where you can indulge in delicious street food and lively bars.
---
Day 2
---
Marvel at the artwork and history of the Vatican Museums, including the stunning Sistine Chapel.

Visit the lively Campo de' Fiori market and indulge in delicious Italian street food and fresh produce.

Enjoy a romantic dinner in the beautiful Piazza Navona, surrounded by stunning Baroque architecture and street performers.
---
Day 3
---
Visit the incredible Pantheon, one of the best-preserved ancient Roman buildings, and learn about its fascinating history.

Escape the hustle and bustle of the city and enjoy a relaxing afternoon in the stunning Villa Borghese gardens.

End your trip with a breathtaking view of Rome at the panoramic terrace of the Altar of the Fatherland, where you can enjoy a romantic dinner while admiring the city lights.
---
Estimated Cost (USD)
Accommodation
Hostel
20-50 USD per night
Budget Hotel
60-100 USD per night
Airbnb
80-200 USD per night
Transportation
Public transportation (bus, subway)
1.50-7 USD
Taxi/Uber/Grab
20-50 USD per ride
Bicycle rental
10-20 USD per day
Food
Street food
5-10 USD per meal
Casual dining
15-30 USD per meal
Fine dining
50-100 USD per meal
Activities
Colosseum entrance fee
14 USD
Vatican Museum entrance fee
21 USD
Hop on hop off bus tour
31 USD