1 Day trip in India
Budget: 0 USD - 50 USD
Beach activities
Cultural experiences
Festivals/events
Food exploration
Historical landmarks
Nightlife
Outdoor adventures
Shopping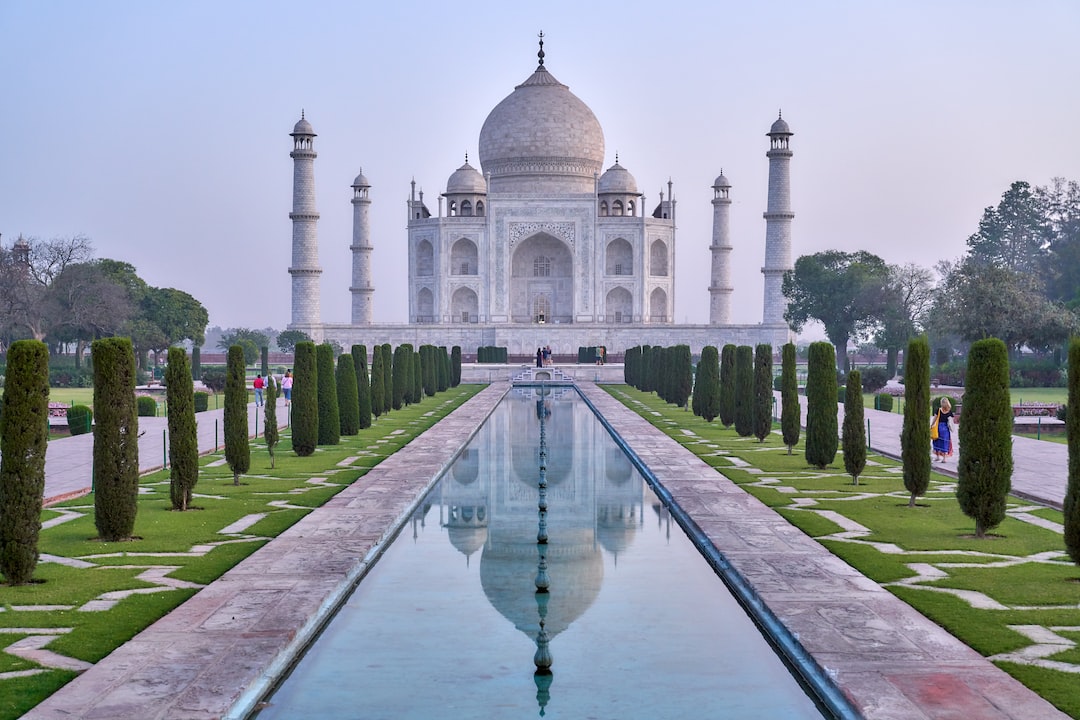 India is a large and diverse country in South Asia with a rich history, diverse culture, and stunning natural landscapes. It is known for its vibrant festivals, delicious cuisine, and warm hospitality.
---
General Infomation
Exchange Rate of 1 USD to INR
₹83.18
Day 1
---
Enjoy a morning walk on the beautiful Kozhikode Beach, take a dip in the sea and explore the local food stalls.

Visit the historic Mananchira Square, which was once the palace tank of the Zamorin rulers. Explore the beautiful gardens and the ancient temples and mosques around the square.

Experience the vibrant nightlife of Calicut at SM Street, which is lined with shops, restaurants and street food stalls. Try the local delicacies like biryani, kebabs and sweets, and shop for souvenirs and handicrafts.
---
Estimated Cost (USD)
Food
Local Restaurant
5.00-10.00
Activities
Beach Activities
Free-5.00
Historical Landmarks
2.00-5.00
Cultural Experiences
3.00-8.00