3 Days trip in Japan
Budget: 0 USD - 1000 USD
Food exploration
City sightseeing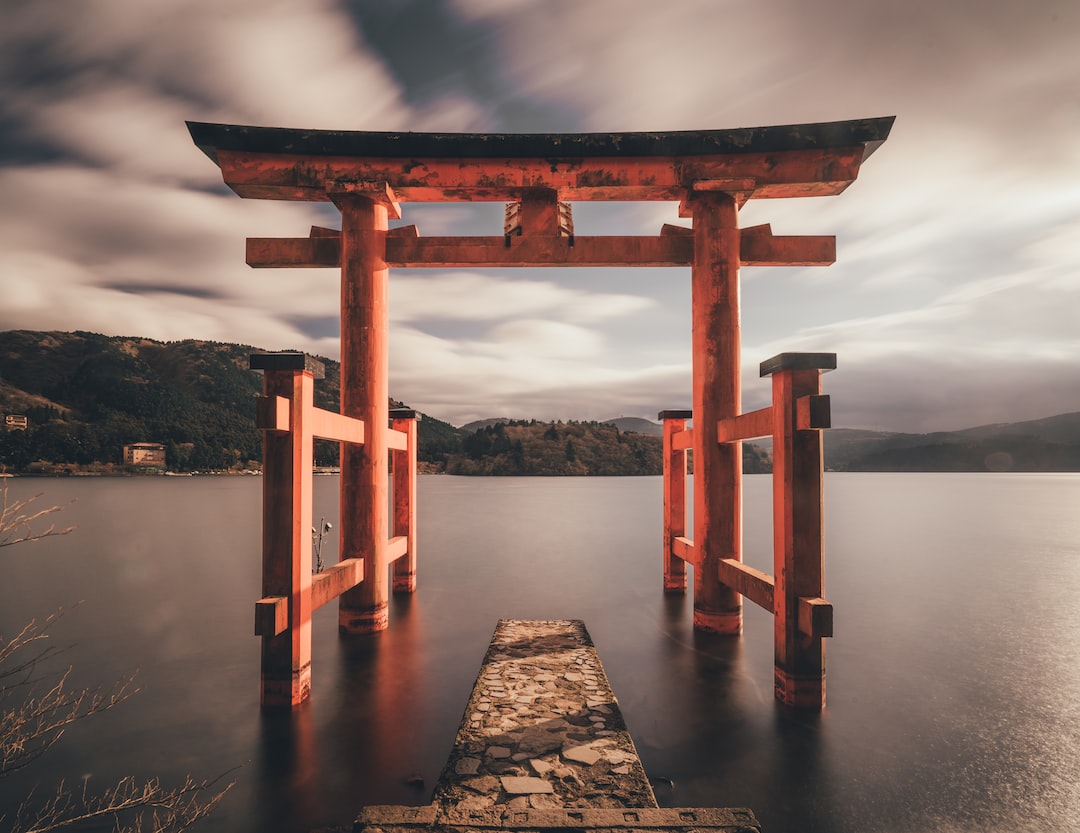 Japan is a captivating country with a unique blend of tradition and modernity. Its breathtaking landscapes, rich history, and warm hospitality make it a must-visit destination for travelers. From the bustling streets of Tokyo to the serene temples of Kyoto, Japan offers a diverse range of experiences that leave a lasting impression.
---
General Infomation
Exchange Rate of 1 USD to JPY
¥151
Timezone
JST (Japan Standard Time, GMT +0900)
Day 1
---
Take a walk through the iconic red torii gates of Fushimi Inari Taisha and climb up to the mountain top for a beautiful view of the city.

Experience the local food culture at the Nishiki Market with various food vendors selling Kyoto specialties such as karaage and mochi.

Take a walk through the historic Gion district known for its traditional architecture and geishas.
---
Day 2
---
Take a stroll through the stunning Arashiyama Bamboo Grove and enjoy the peaceful environment.

Visit the golden Kinkaku-ji Temple and its peaceful surrounding gardens.

Experience the nightlife of Kyoto at Pontocho Alley with various restaurants serving local food.
---
Day 3
---
Visit Kiyomizu-dera Temple, a UNESCO World Heritage Site and its stunning view of the city.

Wander around Downtown Kyoto and try local street food such as takoyaki and yakitori.

Visit the UNESCO World Heritage Site, Nijo Castle, a former residence of the Tokugawa Shogunate.
---
Estimated Cost (USD)
Accommodation
Hostel
20.00-50.00 (price per night in USD)
Hotel
80.00-200.00 (price per night in USD)
Airbnb
50.00-150.00 (price per night in USD)
Transportation
Bus/Metro Pass
10.00-30.00 (estimated price for 3-day pass)
Taxi/Uber
80.00-150.00 (estimated price for 3-day use)
Bicycle Rental
20.00-50.00 (estimated price for 3-day rental)
Food
Street Food
5.00-10.00 (estimated price per meal in USD)
Local Restaurants
10.00-30.00 (estimated price per meal in USD)
Fine Dining
50.00-100.00 (estimated price per meal in USD)
Activities
Entrance fee to temples/shrines
5.00-20.00 (estimated price in USD)
Cultural Activities (e.g. Tea Ceremony)
20.00-50.00 (estimated price in USD)
Day Trip to Nara
50.00-100.00 (estimated price for transportation and activities in USD)