4 Days trip in Norway
Budget: 0 USD - 200 USD
Wildlife exploration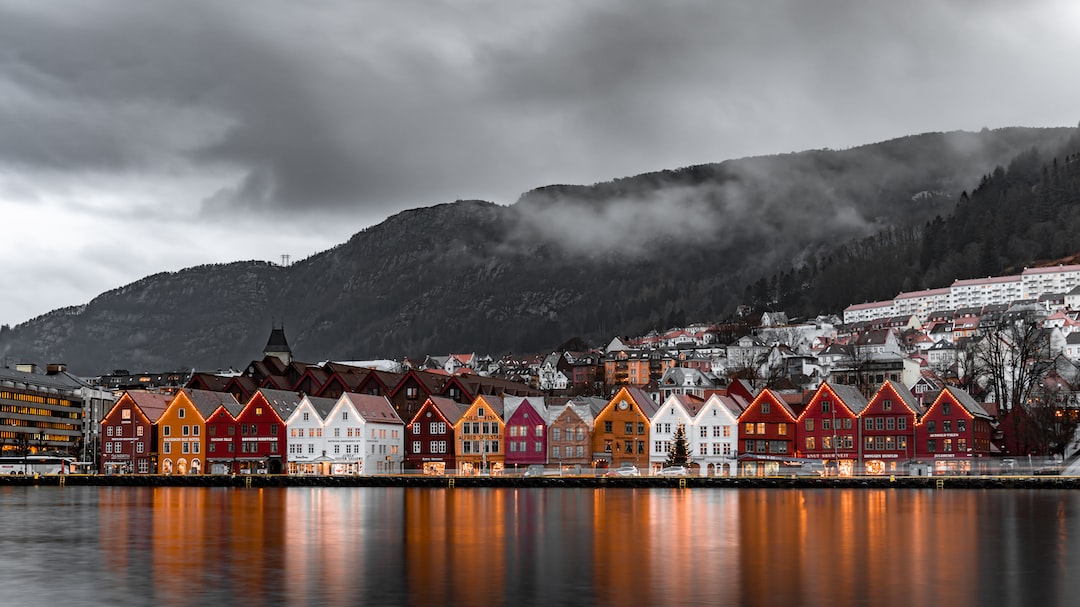 Norway is a highly developed country located in Northern Europe, known for its natural beauty, progressive policies, and high standard of living.
---
General Infomation
Exchange Rate of 1 USD to NOK
NOK 10.83
Day 1
---
Visit the Bergen Aquarium and explore the marine life of Norway, with a variety of fish and animals on display.

Hike up to Mount Fløyen and enjoy the panoramic view of Bergen from above.

Enjoy a traditional Norwegian meal at one of the restaurants at the historic Bryggen Wharf, while admiring the colorful wooden buildings that date back to the 18th century.
---
Day 2
---
Visit the Oleana factory to see the traditional Norwegian woolen garments being made.

Take a ferry to Lysøen Island and explore the beautiful gardens and wildlife on the island.

Enjoy a traditional Norwegian dinner at Pingvinen, a restaurant that has been serving local cuisine since the 1920s.
---
Day 3
---
Take a scenic train ride on the Norway in a Nutshell tour, which takes you through the mountains, fjords, and picturesque villages of Norway.

Take a night kayak tour and explore the beautiful fjords of Norway under the stars, with a chance to see wildlife like seals and porpoises.
---
Day 4
---
Visit the Fantoft Stave Church, a reconstructed wooden church that was built in the 12th century.

Explore the gardens and historic mansion at Gamlehaugen, which has been the residence of the Norwegian royal family.

End your trip with a pint of local beer and delicious Norwegian fare at Hoggorm Pub, located in the heart of Bergen.
---
Estimated Cost (USD)
Accommodation
Hostel
30.00-50.00 (price per night in USD)
Hotel
80.00-150.00 (price per night in USD)
Airbnb
40.00-100.00 (price per night in USD)
Transportation
Bus
5.00-20.00 (estimated price in USD)
Train
10.00-50.00 (estimated price in USD)
Taxi
30.00-70.00 (estimated price in USD)
Food
Budget
10.00-20.00 (estimated price in USD per meal)
Street Food
5.00-10.00 (estimated price in USD per meal)
Fancy Meal
50.00-100.00 (estimated price in USD per meal)
Activities
Fløibanen Funicular
10.00-20.00 (estimated price in USD)
Bergen Aquarium
15.00-25.00 (estimated price in USD)
Wildlife Safari
50.00-200.00 (estimated price in USD)